/ Can taking too much fish oil be dangerous?
Our Members Asked:
Can taking too much fish oil be dangerous?
---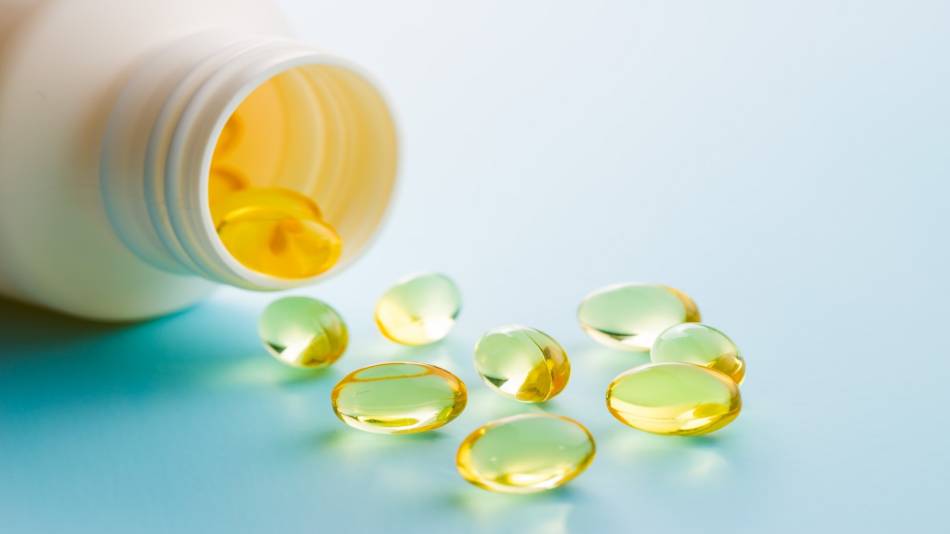 Answer:
Yes, very high doses of fish oil may suppress the immune system as well as have blood-thinning effects.

In people taking highly concentrated prescription fish oil, elevations in "bad" LDL cholesterol and certain liver enzymes, and an increase in episodes of atrial fibrillation or atrial flutter in people who already have this heart rhythm disorder, have been reported.

Be aware that cod and other fish liver oils can be high in vitamins A and D, which can be toxic in high doses. Too much vitamin A, for example, can cause liver damage. Too much vitamin D can cause hypercalcemia (too much calcium in the blood), resulting in symptoms such as constipation, confusion, weakness and loss of appetite. (See the Concerns and Cautions sections of the Vitamin A Supplements Review and the Vitamin D Supplements Review for more details and upper intake limits for these vitamins).

While fish oil is not believed to adversely affect blood sugar levels in people with diabetes, one study found that taking a large amount of krill oil which contained relatively modest amounts of EPA + DHA (230 mg and 154 mg, respectively) was shown to significantly reduce insulin sensitivity in overweight, middle-aged men, which could potentially increase the risk of the risk of diabetes and cardiovascular disease.

Also be aware of potential drug interactions with fish oil, as discussed in the Concerns and Cautions section of the Fish Oil and Omega-3 Fatty Acids Supplements Review.
Join today to unlock all member benefits including full access to all CL Answers and over 1,400 reviews.
Join Now
Already a member? Sign In Here.
Join now at www.consumerlab.com/join/