/ What are the side effects of curcumin and turmeric?
Our Members Asked:
What are the side effects of curcumin and turmeric?
---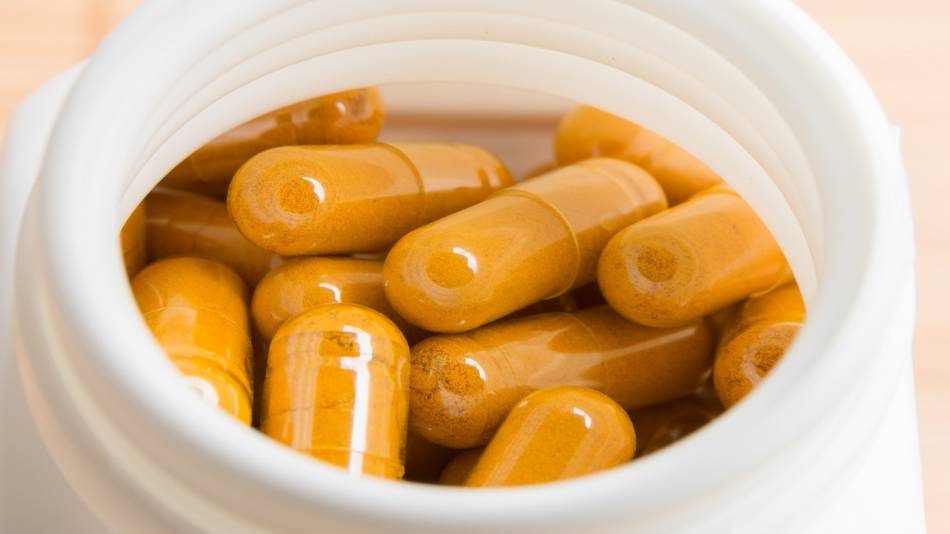 Answer:
Turmeric/curcumin supplements are generally safe, but gastrointestinal side effects may occur with higher doses and they can cause problems for people with gallbladder disease or kidney stones. They can also interact with medications, such as those for blood-thinning, blood-sugar-lowering, and immunosuppression, as well as the anti-cancer drug tamoxifen. Curcumin may also inhibit iron absorption. Be aware that black pepper extract (piperine) often added to curcumin to increase bioavailability also interacts with a number of medications.

Although rare, elevated liver enzymes and liver injury have been reported with the use of turmeric/curcumin supplements.

For more details about dose, side effects, adverse effects and drug interactions with turmeric and curcumin, see the Concerns and Cautions section of Curcumin and Turmeric Supplements Review (The Review includes our tests and comparisons as well as Top Picks among curcumin and turmeric products).
Join today to unlock all member benefits including full access to all CL Answers and over 1,300 reviews.
Join Now
Already a member? Sign In Here.
Join now at www.consumerlab.com/join/