/ 10 Supplements That May Boost Testosterone (And 11 That May Not)
Our Members Asked:
10 Supplements That May Boost Testosterone (And 11 That May Not)
---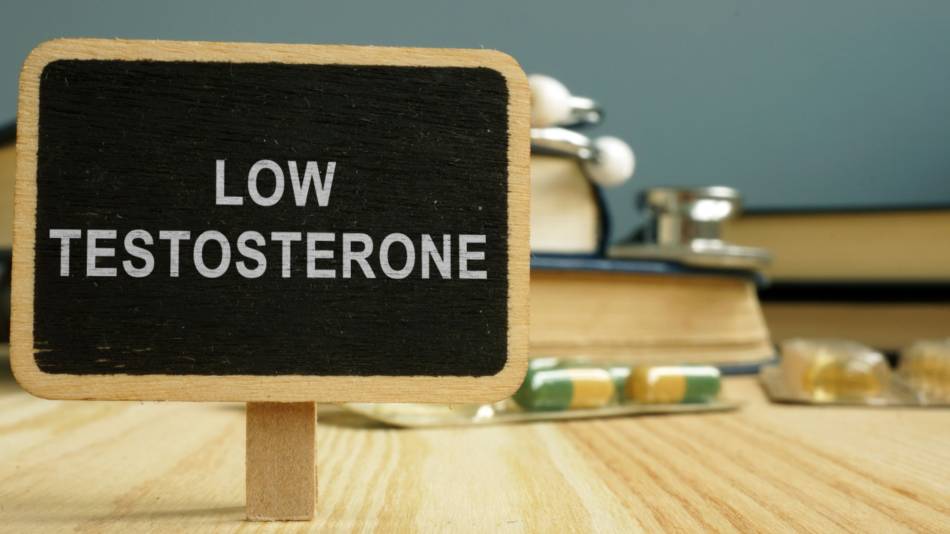 Answer:
Testosterone is the main male sex hormone that plays a role in many processes in the body, including regulating sex drive (libido), bone mass, fat distribution, and muscle mass, as well as the production of sperm. Natural levels of testosterone tend to decline with age, especially in those 40 years or older (Li, J Healthc Eng 2022). For this reason, supplements that can boost testosterone levels are of interest to many older men.
"Testosterone boosters," such as Nugenix Total-T, are supplements that contain ingredients intended to promote the production of testosterone or reduce the conversion of testosterone to other hormones. Unlike prescription medications used as testosterone replacement therapy, testosterone boosters do not actually contain testosterone.
Numerous supplement ingredients, including androstenedione, L-arginine, ashwagandha, D-aspartic acid, betaine, boron, Cordyceps, DHEA (dehydroepiandrosterone), 3,3-diindolylmethane (DIM), Eurycoma longifolia (Long Jack or Tongkat Ali), Fadogia agrestis, fenugreek, fish oil and other omega-3 fatty acids, luteolin, maca, olive oil, Panax ginseng, pomegranate (alone or with cacao seed in the product Tesnor), saw palmetto, and shilajit, have been evaluated as testosterone boosters, although not all appear to be beneficial for this use. Furthermore, even among supplements that have been shown to increase testosterone, not all have been shown to have clinical benefits such as increasing muscle mass or boosting libido.
Sign in as a member for details, and also find out why you should be wary of testosterone therapy sold directly to consumers.
In addition the results of its expert testing, ConsumerLab uses only high-quality, evidence based, information sources. These sources include peer-reviewed studies and information from agencies such as the FDA and USDA, and the National Academy of Medicine. On evolving topics, studies from pre-print journals may be sourced. All of our content is reviewed by medical doctors and doctoral-level experts in pharmacology, toxicology, and chemistry. We continually update and medically review our information to keep our content trustworthy, accurate, and reliable. The following sources are referenced in this article:
Join today to unlock all member benefits including full access to all CL Answers and over 1,400 reviews.
Join Now
Already a member? Sign In Here.
Join now at www.consumerlab.com/join/