/ What are the health benefits of bovine colostrum and is it safe?
Our Members Asked:
What are the health benefits of bovine colostrum and is it safe?
---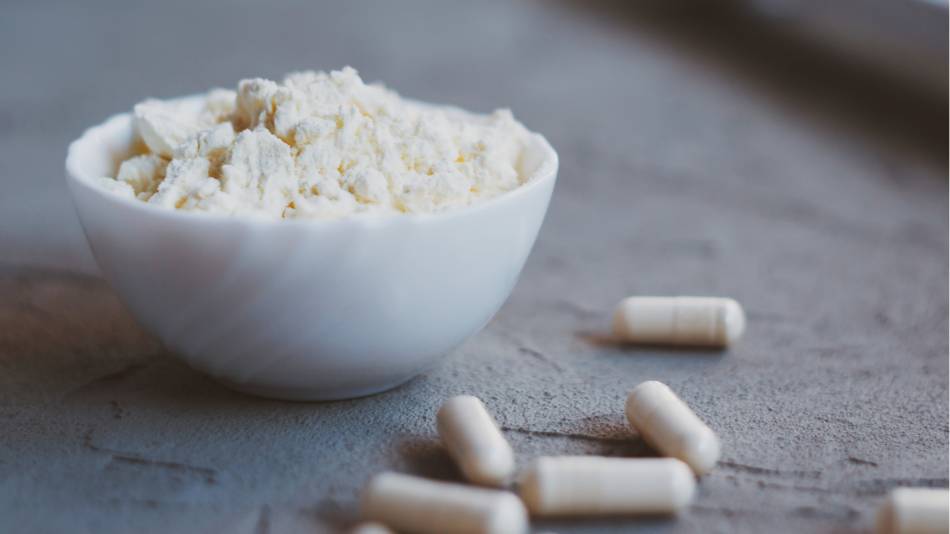 Answer:
Colostrum is milk produced immediately after giving birth. Colostrum supplements, which are derived from colostrum from cows (bovine colostrum), contain antibodies and other immune proteins including lactoferrin (an iron-binding protein promoted for supporting the immune system), lysozymes (antibacterial agents) and lactoperoxidase (an antimicrobial), which are considered to provide passive immunity (short-term immunity that occurs when a person is given antibodies from another person or animal). Colostrum also contains nutrients including carbohydrates, fats, vitamins and minerals (Playford, Nutrients 2021).
Bovine colostrum is promoted for boosting immunity, preventing respiratory infections, preventing and treating diarrhea, improving gut health, and preventing hair loss. Although evidence of benefit for these conditions is promising, it is limited by the small sizes of the available studies and conflicting results.
Sign in for details, including information about doses that have shown benefit, the best way to take bovine colostrum, safety concerns, and cost of bovine colostrum supplements, as well as differences between regular bovine colostrum and hyperimmune bovine colostrum. Also, learn if combining bovine colostrum with probiotics is more or less beneficial for gut health than bovine colostrum alone.
Join today to unlock all member benefits including full access to all CL Answers and over 1,400 reviews.
Join Now
Already a member? Sign In Here.
Join now at www.consumerlab.com/join/