/ I have low blood pressure. Are there any supplements I should avoid?
Our Members Asked:
I have low blood pressure. Are there any supplements I should avoid?
---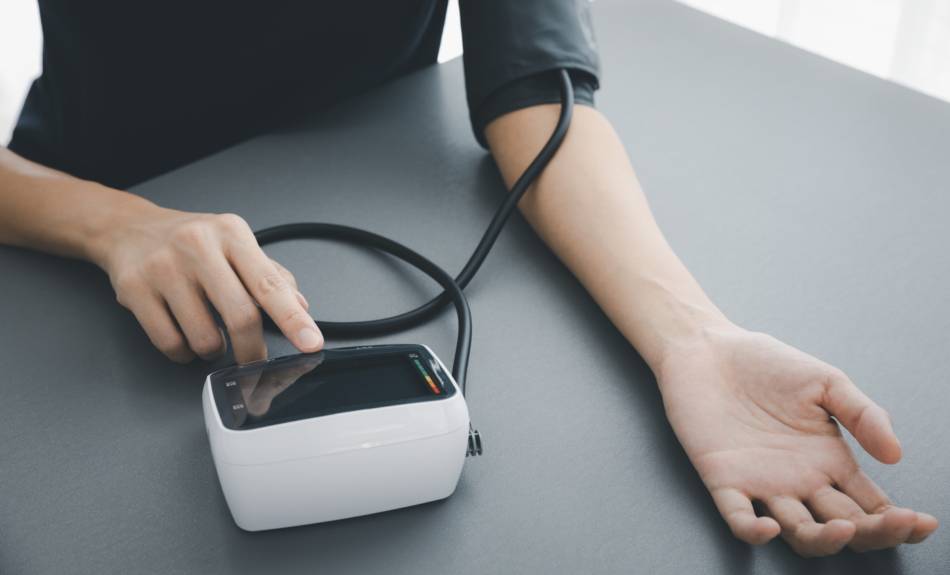 Answer:
Certain supplements can cause decreases in blood pressure and should be used with caution if you already have low blood pressure or take medication that may slow your heart rate (make it more difficult to compensate for a decrease in blood pressure). These supplements are melatonin, arginine, protein powder, and large doses of magnesium. High doses of cannabidiol (CBD) can cause a modest decrease in blood pressure. Calcium may also cause a very small decrease in blood pressure. Preliminary studies have found black cohosh may lower blood pressure in animals, but it is unclear whether it has this effect in people. Cocoa may also slightly lower blood pressure.

There are also a number of supplements that have been shown to lower blood pressure in people with hypertension (high blood pressure). These include fish oil and omega-3 fatty acids, garlic, potassium, flaxseed, certain strains of probiotics, and green coffee bean extract. While much of the evidence for these is focused on people with high blood pressure, they could potentially lower blood pressure in others. So, if you take one of these supplements and find your low blood pressure becomes even lower, try eliminating the supplement and see if your blood pressure improves.

Note that sexual enhancement supplements with undeclared drugs, such as sildenafil (Viagra) or tadalafil (Cialis) may also lower blood pressure (see the list of Recalls and Warnings for supplements found to contain these drugs).

For more about using these supplements, including the evidence, potential side effects, and our tests of products, use on the links above.
Join today to unlock all member benefits including full access to all CL Answers and over 1,400 reviews.
Join Now
Already a member? Sign In Here.
Join now at www.consumerlab.com/join/