/ What are trace minerals and do I need them?
Our Members Asked:
What are trace minerals and do I need them?
---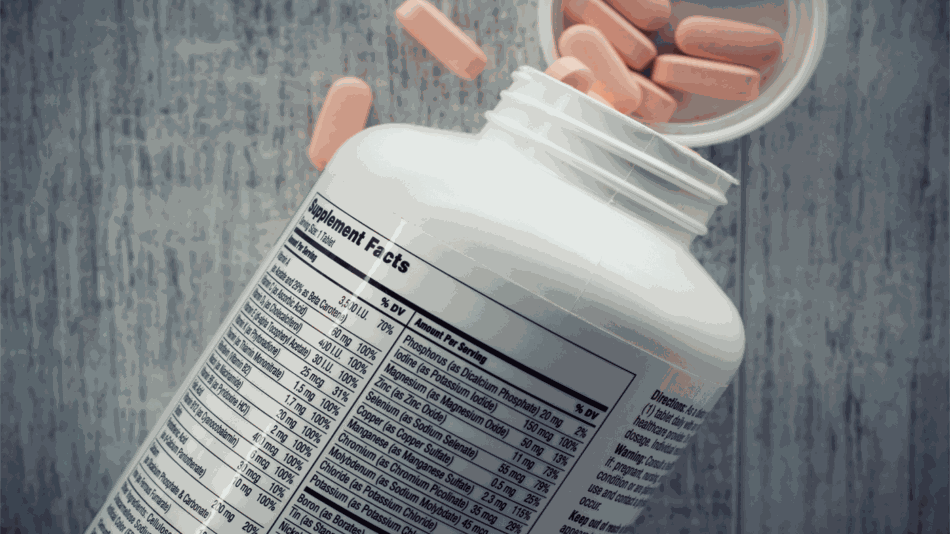 Answer:
"Trace minerals" has a range of definitions, but, with regard to nutrition, generally means minerals that are used in very small amounts in the body, mostly in enzyme reactions

Essential dietary trace minerals are those that must be obtained through the diet and/or from supplements. These include chromium, copper, fluoride, iodine, iron, manganese, molybdenum, selenium, and zinc. Other trace minerals you may see on supplement labels include boron, nickel and tin (stannous chloride). Sign in to the full answer to find out if deficiency in these trace minerals is common, the best way to get them (from foods and supplements), and which, if any, you may want to avoid.

You may also use ConsumerLab;s nutrient calculator below to see the Recommended Daily Allowances or Adequate Intakes of these and other minerals by age and gender, Tolerable Upper Intake Levels are also shown.


Sources
Abbreviations
* - Adequate Intake (AI)
mg - milligram (1,000 milligrams = 1 gram)
mcg - microgram (1,000 micrograms = 1 milligram)
NE - DV not established
ND - UL not determined
m - male; f - female
lact - lactating (breast feeding); preg - pregnant
Age ranges are in years
Join today to unlock all member benefits including full access to all CL Answers and over 1,400 reviews.
Join Now
Already a member? Sign In Here.
Join now at www.consumerlab.com/join/