Best CoQ10 and Ubiquinol Supplements Identified in Testing by ConsumerLab
---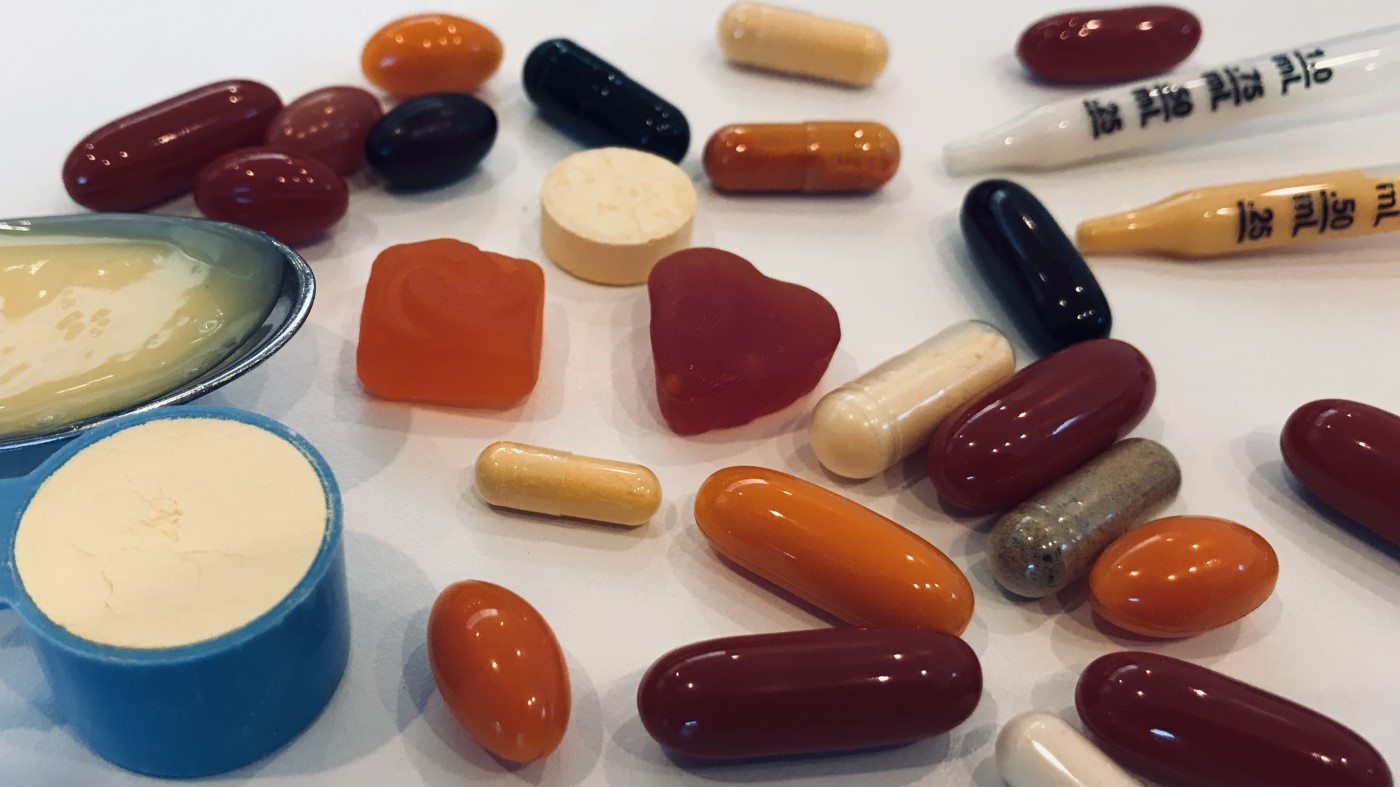 White Plains, New York, September 11, 2021 —
CoQ10 and ubiquinol, the active form of CoQ10, are often taken to offset a decline in natural levels that occurs with the use of statin (cholesterol-lowering) medication, and are also promoted for increasing energy and anti-aging effects. However, because CoQ10 and ubiquinol may not be well-absorbed, there are many different formulations available that claim to improve absorption and bioavailability. ConsumerLab recently purchased and tested many of these to check if they contained their claimed key ingredients.
The tests showed that all of the products contained their listed amounts of CoQ10 and ubiquinol, an improvement from its tests in 2019, which found one product to contain twice the amount of CoQ10 listed on the label. However, ConsumerLab also found that the cost to obtain an equivalent amount of CoQ10 from the products varied drastically, from just 8 cents to over $6.00, and for ubiquinol, from 28 cents to $1.25. As ConsumerLab has discovered with other supplements, higher cost does not necessarily reflect better quality.
Among the products that passed all tests of quality and were Approved, ConsumerLab selected its
Top Picks
for regular as well as bioavailability-enhanced CoQ10 and ubiquinol supplements, each providing high quality CoQ10 or ubiquinol at very good value.
The results are available online in ConsumerLab's new
CoQ10 and Ubiquinol Supplements Review
, which also discusses the clinical evidence for, as well as against, CoQ10 and ubiquinol for treating conditions including elevated cholesterol, migraine, congestive heart failure, and fatigue. It also explains the best way to take CoQ10 and ubiquinol to minimize the risk of side effects and improve absorption, and identifies potential drug interactions.
The Review includes test results and comparisons for 32 supplements for people and one for pets. Fifteen products were selected for testing by ConsumerLab: Bluebonnet Ubiquinol 100 mg, ActiveQ Ubiquinol 50 mg, Dr. Mercola Liposomal CoQ10, Doctor's Best High Absorption CoQ10 With BioPerine, Finest Nutrition [Walgreens] CoQ-10, Healthy Origins Natural Ubiquinol, Mary Ruth's CoQ10 Gummies — Raspberry, Nano Food Wonder Heart Liposomal CoQ10 - Raspberry Flavor, Natural Factors Ubiquinol Active CoQ10 100 mg, NOW Extra Strength Ubiquinol 200 mg, Premier Research Labs CardioVen, Pure Encapsulations CoQ10 60 mg, The Vitamin Shoppe Triple Strength Ubiquinol CoQ-10, VetriScience Coenzyme Q10 10 mg - For Dogs + Cats, and Vitafusion CoQ10 - Natural Peach Flavor. Eighteen other products were tested and approved through CL's voluntary Quality Certification Program: ChewQ 100 mg, Dr. Sinatra Omega Q Plus Max, Garden of Life Raw CoQ10 200 mg, H2Q, Kirkland Signature [Costco] Maximum Potency CoQ10 300 mg, Life Extension CoQ10 100 mg with PQQ, LiQsorb, Mito-Medica H2Q 200 mg, Nature's Bounty CoQ-10 200 mg, Nutrifii Omega-Q , Puritan's Pride Q-Sorb CoQ-10 200 mg, Spring Valley [Walmart] CoQ10 200 mg, Qgel 200 Double Strength Coenzyme Q10 200 mg, QGel ETS, Qgel LiQH, Qunol Mega CoQ10 Ubiquinol, Qunol Ultra CoQ10, and USANA Coquinone 30.
Founded in 1999,
ConsumerLab.com
is a leading provider of consumer information and independent evaluations of products that affect health and nutrition. Membership to ConsumerLab.com is
available online
and provides immediate access to continually updated reviews of nearly every popular type of dietary supplement and health food, answers to reader questions, and product recalls and warnings. ConsumerLab also provides independent product testing through its voluntary
Quality Certification Program
. The company is privately held and based in New York. It has no ownership from, or interest in, companies that manufacture, distribute, or sell consumer products.
— END —
Members of the media contact may contact media@consumerlab.com or call the ConsumerLab.com main number (914-722-9149). Please include the name of your news organization when contacting us.