Human Growth Hormone (HGH) and Insulin-like Growth Factor-1 (IGF-1) Supplements Review Article
Human Growth Hormone Supplements: Evidence and Safety. What Can HGH Supplements Really Do? Beware of Misleading Claims!
---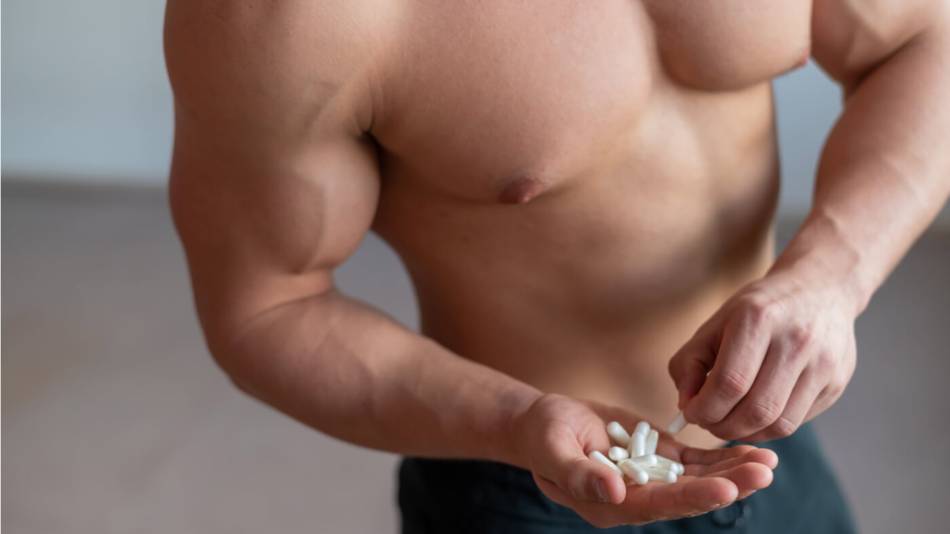 Advertisements on the Internet and in spam e-mail appeal to health-conscious consumers — Look and Feel 20 Years Younger with HGH! Lose Unwanted Wrinkles! Increase Muscle Mass! Lose Weight While You Sleep! Restore Youthful Vision! Enhance Sexual Performance! HGH Now Available without a Prescription!

Do HGH supplements really work? In response to subscriber questions, we took an in-depth look into the efficacy of these products and the claims they make.

This special Review covers the science behind human growth hormone — the controversy and HGH limitations as a non-prescription supplement. We looked into four main product categories and give you our assessment:
HGH Releasing Agents (also called "HGH enhancers" or "HGH stimulators") — who benefits?

Homeopathic HGH — efficacy of extreme dilution?

Nanogram Strength HGH — dosage level and absorption?

IGF-1 Enhancers — enhancing what?
This evaluation is based on a comprehensive review of the evidence in the literature. It is not based on our usual testing of the products. However HGH supplements such as SeroVital-hgh, Botanic Choice HGH Booster Formula, and Renewal HGH Advanced Formula are described and compared along with a listing of their ingredients and our comments. Consumer tips and precautions also are provided.
As a ConsumerLab.com member, you may print a copy of this report for your personal use.
You can access a special print version by clicking the "Print" icon in the upper right corner of this report. You can then use your web browser's print functions to print the whole report or just selected pages.
You may also email or post a link to this report using the web address above. Non-members using the link will see a free summary and can join to view the full report. Other means of copying or distributing this report, in part or full, are not permitted.
If you are sight-impaired and your computer is having trouble converting the text in this report to speech, contact us for assistance at Membership@ConsumerLab.com or by phone at 914-722-9149.