Showing Results for Abbott
Search term may appear only in full report available to members. Join now for full access.
CL Answer
How can I get tested for the coronavirus? Can I get an at-home test for COVID-19? Which are the best tests? Are any tests free?
Coronavirus (COVID-19) Tests: Where to get COVID-19 tests, including information about free testing, home testing and more. Information about SARS-CoV-2 virus tests, antibody tests and FDA approved tests.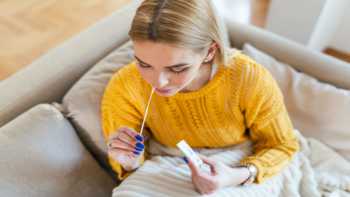 CL Answer
Can iPhones interfere with pacemakers and implantable defibrillators? Which devices are affected?
iPhones with wireless charging can interfere with implanted pacemakers and implantable defibrillators according to a new study. Get the details, including which iPhone models were tested and what you can do to stay safe.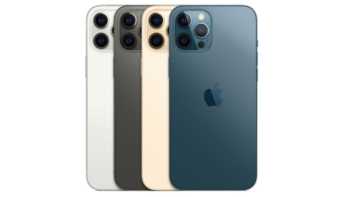 Clinical Update
8/10/2021
COVID Home Test Limitations
COVID-19 home tests, like the 15-minute Abbott BinaxNOW, have significant limitations in real-world use according to a recent study.
Product Review
Electrolytes & Sports Drinks Review
See Which Sports Drinks, Powders, and Pills Deliver the Right Electrolytes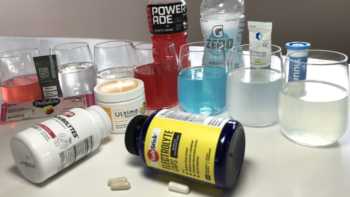 Clinical Update
12/30/2021
Rapid Antigen Tests – How Good Are They?
The FDA changed what it was saying this week about the ability of rapid antigen tests, like Abbott BinaxNow and Quidel QuickVue, to detect the Omicron virus. Get the latest information and see our comparisons of 7 brands of antigen tests.
Product Review
Protein Powders, Shakes, and Meal Replacements Review
Find Out Which Protein Products Passed or Failed Our Tests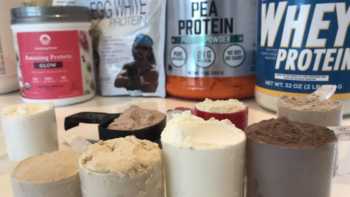 Recalls & Warnings
February 25, 2022
Similac, Other Infant Formulas Recalled, Linked to Illness and One Death
Update: (3/7/22) This recall has been expanded to include one lot of Similac PM 60/40 following the death of an infant who tested positive for Cronobacter sakazaki and consumed Similac PM ...
CL Answer
What are the health benefits of tart cherry juice?
See the evidence for tart cherry juice health benefits from clinical studies. Find out if tart cherry has anti-inflammatory effects, if it can improve sleep, lower high blood pressure, or help for muscle pain and osteoarthritis.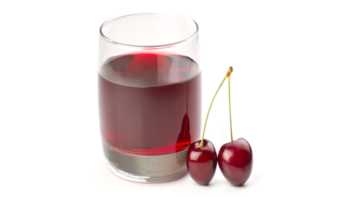 Recalls & Warnings
February 27, 2009
$4 Million Settlement by Supplement Maker for False Claims
On February 26, 2009, the Texas Attorney General announced that an agreement was reached with Mannatech Inc. and its former CEO, Samuel L. Caster, both of which had been charged with orchestrating an unlawful marketing scheme that exaggerated their products' health benefits.