/ What are the side effects of melatonin supplements?
Our Members Asked:
What are the side effects of melatonin supplements?
---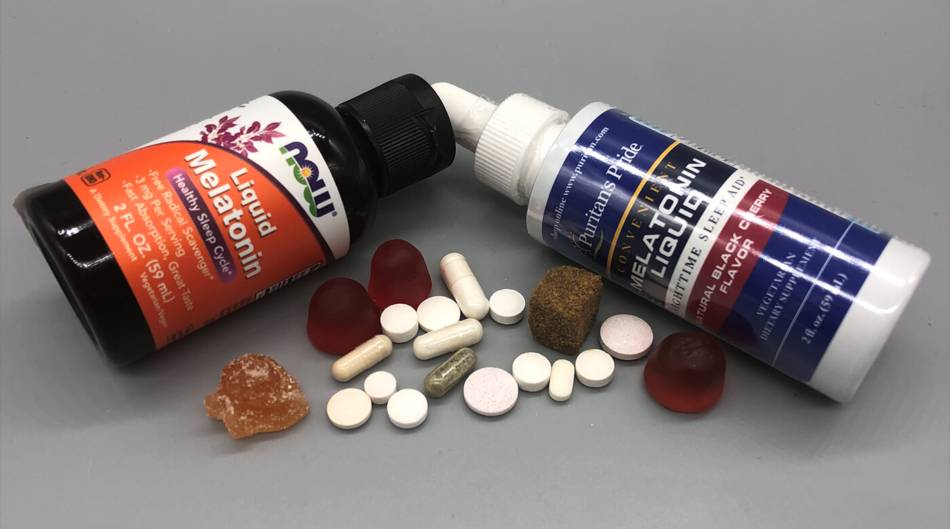 Answer:
Melatonin supplements, taken in low to moderate doses (0.3 mg to 3 mg per day) for short-term use, are generally safe and well-tolerated. The most commonly reported side effect is drowsiness, followed by headache and dizziness. Drowsiness and impaired mental alertness and balance may occur for about six hours after taking melatonin (these effects may last longer or carry over into the next morning if taking controlled-release, higher dose products). Moderate to very high doses of melatonin have been reported to affect mood and behavior is some people.

Melatonin should not be taken long-term, but only as needed for limited periods of time. Long-term use has been associated with increased risk of fractures in older adults, possibly due to an effect on bone metabolism. Melatonin can may also affect blood pressure, aggressiveness, blood clotting, seizure activity, and, at very high doses, ovulation, depression, and schizophrenia. Rarely, heart palpitations or premature ventricular contractions (PVCs) have been reported with regular use of melatonin supplements, although this has typically occurred in people with a history of PVCs or other heart rhythm condition. For details, see the Concerns and Cautions section of the Melatonin Supplements Review (which includes our Top Picks among products).
Join today to unlock all member benefits including full access to all CL Answers and over 1,300 reviews.
Join Now
Already a member? Sign In Here.
Join now at www.consumerlab.com/join/