/ How important it is to reduce total dissolved solids (TDS) in drinking water from my tap?
Our Members Asked:
How important it is to reduce total dissolved solids (TDS) in drinking water from my tap?
---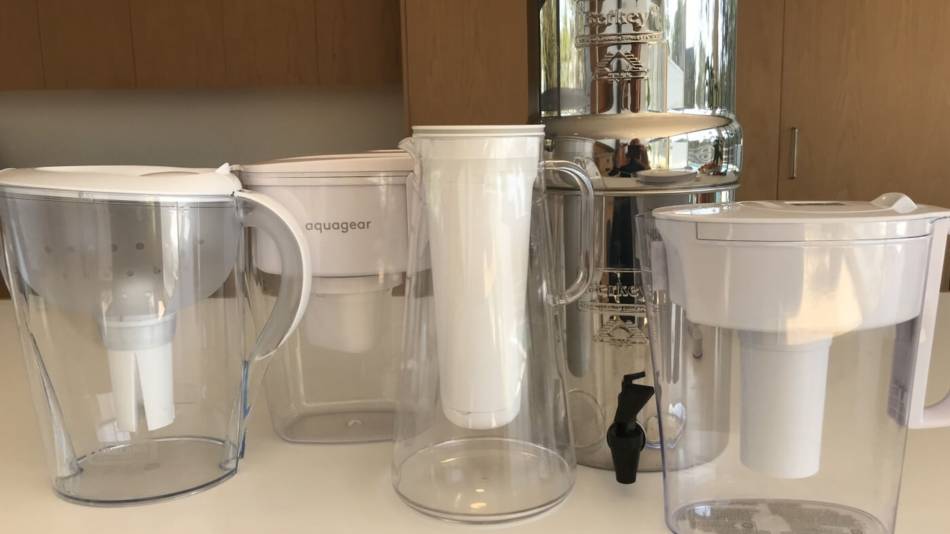 Answer:
Total dissolved solids (TDS) represent all the dissolved minerals, ions, and other dissolved compounds in water — good and bad. Only ZeroWater, which has the most massive filter of all the water filter pitchers we reviewed, promises to remove essentially all dissolved solids and our tests showed that it makes good on that promise. PUR reduced TDS by 13.3%, Aquasana by 6.7%, and Brita had little effect. TDS is a major focus on the marketing of ZeroWater and it comes with an electronic TDS measurement device.

Removing dissolved solids may be desirable if your tap water is known to contain large amounts of dissolved solids that negatively affect taste. This may also be desirable if your tap water contains significant amounts of potentially dangerous compounds.

However, if your tap water doesn't contain significant concentrations of dangerous compounds and you simply want to get rid of a chlorine taste, your focus should not be on removing dissolved solids because much of what you are removing is essential minerals.

These minerals exist in much larger quantities (measured in mg or milligrams) in tap water than chlorine, lead, arsenic, and most other compounds that you may want to remove from drinking water (which is why they are measured in mcg or micrograms, a unit that is 1,000 times smaller than a milligram).

So, if you use a TDS meter and get a reading of, for example, "100" from your tap water and then "0" from the filtered water, much, if not most, of what you removed is likely to be essential minerals, particularly iron (although it is not well absorbed from water), calcium (typically in the form of calcium carbonate), sodium and chloride (as in table salt, as opposed to chlorine), and smaller amounts of potassium and magnesium. Instead of getting the benefit of these minerals from your water, they are now in your water filter, which is why the filters that removed all dissolved solids needs to be replaced much sooner than other water filters, resulting in higher annual filter costs.

To find out how popular water filter pitchers compared in our tests, which was our Top Pick, and which seemed to "add" microplastic particles to water (which is not desirable), see ConsumerLab's Water Filter Pitchers Review of pitchers from Aquasana, Brita, Pur, and ZeroWater.
Join today to unlock all member benefits including full access to all CL Answers and over 1,400 reviews.
Join Now
Already a member? Sign In Here.
Join now at www.consumerlab.com/join/