Showing Results for Mastitis
Search term may appear only in full report available to members. Join now for full access.
Product Review
Black Currant Oil, Borage Oil, Evening Primrose Oil, Flaxseed Oil, and Hemp Oil Supplements Review: Sources of ALA and GLA (Omega-3 and -6 Fatty Acids)
Choose the Best Seed Oil Supplements. Find Out Which Flaxseed and Other Seed Oil Supplements Passed Our Tests.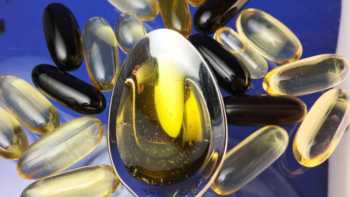 Clinical Update
5/29/2014
Probiotics: An Alternative to Antibiotics for Mastitis?
Two different strains of probiotics have been found to reduce breast pain and resolve infection in nursing mothers with mastitis, as well as reduce the rate of recurrence. For details, as well as our tests of probiotic supplements, see the Probiotic Supplements Review >>
CL Answer
Is it dangerous to use certain herbals, vitamins, or other dietary supplements when breastfeeding?
Find out which supplements should be avoided when breastfeeding, including medicinal herbs, soy, and flaxseed.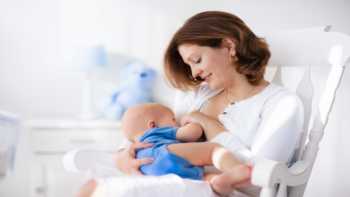 Product Review
Probiotic Supplements Review (Including Pet Probiotics)
Probiotics: See What They Really Contain and Our Top Picks