Best Reishi Mushroom Supplements Identified by ConsumerLab
---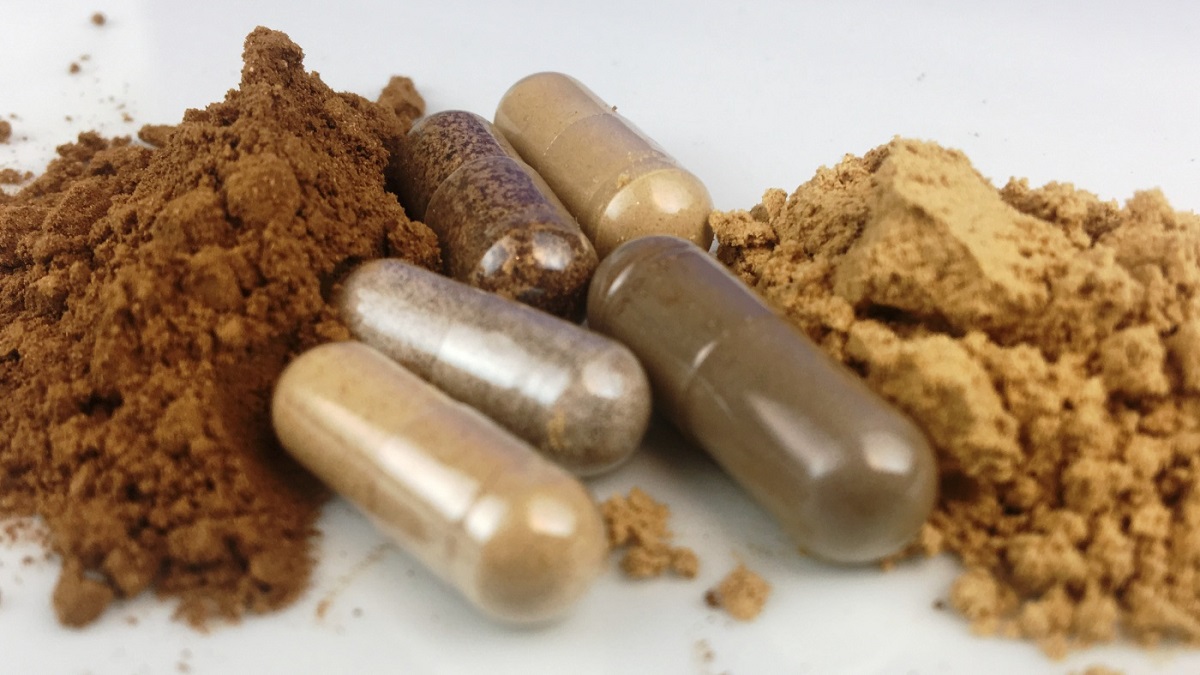 White Plains, New York, August 22, 2019 —
Reishi mushroom supplements are promoted for many uses, from strengthening the immune system and lowering blood sugar, to improving cardiovascular health and reducing cancerous tumors. There is some preliminary evidence that compounds in reishi such as 1,3-beta-D-glucan, and ganoderic acids, may be responsible for some of its potential benefits. But do reishi supplements really work, and if so, which products on the market provide the best quality and value?
To find out, ConsumerLab carefully reviewed the clinical evidence for reishi, and purchased and
tested popular reishi mushroom supplements
, including powders and extracts, sold in the U.S. The tests revealed big differences in the amounts of 1,3-beta-D-glucan (from 5.6 mg to 264.5 mg) and ganoderic acids (from 2.6 mg to 70.2 mg) per labeled serving. The cost for a 100 mg dose of 1,3-beta-D-glucan ranged from just 7 cents to 71 cents from reishi-only products. Based on their chemical fingerprints, all of the supplements contained the forms of reishi listed on their labels and none exceeded strict contamination limits for heavy metals. However, one product could not be Approved by ConsumerLab due to concern that its front label could mislead consumers regarding the type of reishi it contained. Among the products that were Approved, ConsumerLab selected as its
Top Pick
a reishi supplement that provided significant amounts of 1,3-beta-D-glucan and ganoderic acids at a good value.
The results are available online in ConsumerLab's new
Reishi Mushroom Supplements Review
, which includes test results and comparisons for six products that were selected for testing by ConsumerLab and for one product that underwent the same testing through CL's
voluntary Quality Certification Program
. Products covered in the report are: GNC Herbal Plus Mushroom Complex, Host Defense Mushrooms Reishi, Nature's Way Reishi, New Chapter lifeshield Reishi, Om Organic Mushroom Nutrition Reishi, Real Mushrooms Reishi Extract 415, and Swanson Reishi Mushroom.
The review also summarizes the clinical evidence for and against reishi supplementation and explains the differences between parts (or life stages) of reishi found in supplements -- particularly the fruiting body and mycelium, what to look for on labels, dosage, safety, and potential side effects.
Founded in 1999,
ConsumerLab.com
is a leading provider of consumer information and independent evaluations of products that affect health and nutrition. Membership to ConsumerLab.com is
available online
and provides immediate access to continually updated reviews of nearly every popular type of dietary supplement and health food, answers to reader questions, and product recalls and warnings. ConsumerLab also provides independent product testing through its voluntary
Quality Certification Program
. The company is privately held and based in New York. It has no ownership from, or interest in, companies that manufacture, distribute, or sell consumer products.
Copyright 2019 ConsumerLab.com, LLC. All rights reserved. It is unlawful to copy, excerpt, or distribute this content, nor use it for any promotional or commercial purpose, without express prior written permission from ConsumerLab.com, LLC.
— END —
back to top
Members of the media contact may contact media@consumerlab.com or call the ConsumerLab.com main number (914-722-9149). Please include the name of your news organization when contacting us.