Not All Lycopene Supplements Contain What They Claim, ConsumerLab Tests Reveal
---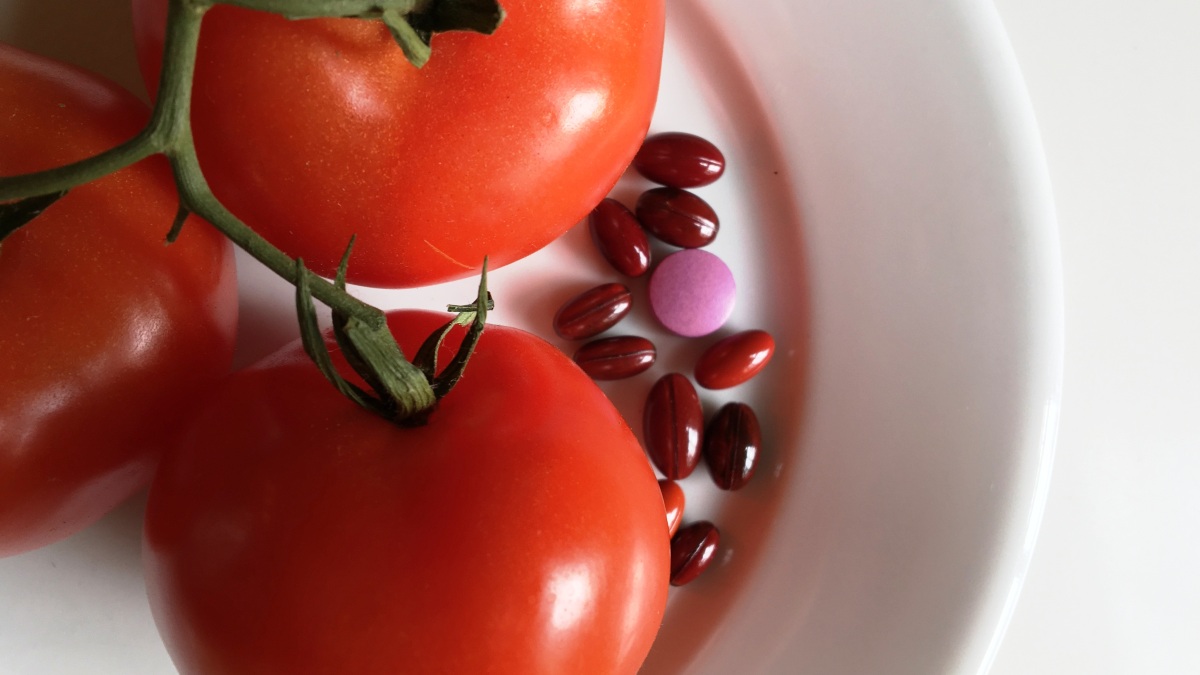 White Plains, New York, January 15, 2019 —
Foods rich in the antioxidant lycopene, like tomato juice and paste - may reduce the risk of certain cancers and have heart-health benefits, and preliminary studies suggest that lycopene supplements may also be helpful. But do lycopene supplements on the market contain what they claim, and if so, which products provide the best quality and value?
To find out, ConsumerLab recently purchased and
tested and reviewed popular lycopene supplements
sold in the U.S. The tests revealed that one product contained just 59% of the lycopene claimed on the label. The cost for a 10 mg dose of lycopene from products varied widely, from just 7 cents to as much as 58 cents.
Among products found to contain their claimed amounts of lycopene, ConsumerLab selected one that provided high-quality lycopene at a good dose and cost as its
Top Pick
.
The results are available online now in ConsumerLab's new
Lycopene Supplements Review
, which includes test results and comparisons. Products covered in the report are: 21st Century Maximum Strength Lycopene, Douglas Laboratories Lycopene, GNC Lycopene 15 mg, Healthy Origins Natural Lyc-O-Mato Tomato Lycopene Complex, Jarrow Formulas Lyco-Sorb Lycopene, NOW Lycopene 10 mg, Puritan's Pride Lycopene, Source Naturals Lycopene, Spring Valley (Walmart) Lycopene, Swanson Lycopene and Vitacost Root2 Lycopene. Eight of the products were selected for testing by ConsumerLab and three others underwent the same testing through CL's voluntary
Quality Certification Program
.
The review also summarizes the clinical evidence for lycopene for heart health, cancer prevention, prostate disease, skin health and other conditions. In addition, it provides information about lycopene dosage and potential side effects, natural and synthetic forms of lycopene, how to get lycopene from foods, and how to maximize absorption of lycopene.
Founded in 1999,
ConsumerLab.com
is a leading provider of consumer information and independent evaluations of products that affect health and nutrition. Membership to ConsumerLab.com is available
online
and provides immediate access to reviews of more than 1,000 products from over 400 brands. The company is privately held and based in Westchester, New York. It has no ownership from, or interest in, companies that manufacture, distribute, or sell consumer products.
— END —
back to top
Members of the media contact may contact media@consumerlab.com or call the ConsumerLab.com main number (914-722-9149). Please include the name of your news organization when contacting us.