Bilberry Supplements Review
Choose the Best Bilberry Supplement. Some Bilberry Is Not Authentic!
---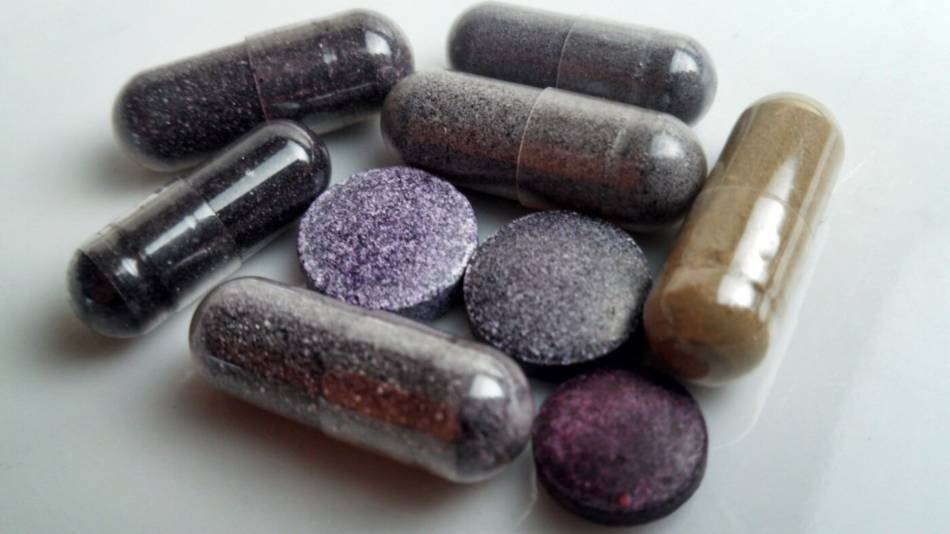 Bilberry supplements compared in this review
Life Extension Bilberry Extract
Nature's Sunshine Bilberry Fruit
Source Naturals Bilberry Extract
Standard Process Medi Herb Bilberry 6000 mg
Whole Foods Standardized Bilberry
Yerba Prima Bilberry Extra Strength
Make sure the bilberry supplement you take passed our quality review and is right for you!
Isn't your health worth it?
See the Review Now
Already a member? Sign in here.
Join now at www.consumerlab.com/join/
Bilberry may help improve vision and have other health benefits, but some bilberry supplements don't contain real, concentrated, European bilberry extract -- the type used in most clinical studies.  
It's easy to be fooled with bilberry and you could end up with a supplement made from less expensive plants, or not concentrated enough to provide meaningful amounts of bilberry's unique mix of anthocyanoside compounds.
How do you choose the best bilberry supplement? ConsumerLab.com purchased and rigorously tested many popular brands of bilberry supplements, holding them to the highest standards of authenticity, purity, and proper pill performance. We found out what was really in these bottles -- only 75% of the products passed testing. One supplement contained only 62% of its promised bilberry compounds and another failed to properly break apart fast enough in disintegration testing.
To help you get the best price and value, ConsumerLab.com also compared bilberry supplements on cost. We found that you could spend as much as 4 times what you need to spend to get same amount of high-quality bilberry.
In this comprehensive review of bilberry supplements, you'll get ConsumerLab.com's test results, quality ratings, and price comparisons for 9 bilberry supplements (including one that passed our Quality Certification Program). You'll discover:  
Which bilberry supplements passed or failed ConsumerLab.com's testing and review

Quality ratings and cost comparisons of bilberry supplements

Differences between bilberry and other berries, such as blueberry and huckleberry

What to look for so youre not fooled by labels
Conditions for which bilberry may or may not be helpful, and dosages used

Potential side-effects of bilberry supplements

And more!
Join to unlock the full report and get full access to over 1,300 reviews
See the Review Now
Already a member? Sign in here.
Join now at www.consumerlab.com/join/
As a ConsumerLab.com member, you may print a copy of this report for your personal use.
You can access a special print version by clicking the "Print" icon in the upper right corner of this report. You can then use your web browser's print functions to print the whole report or just selected pages.
You may also email or post a link to this report using the web address above. Non-members using the link will see a free summary and can join to view the full report. Other means of copying or distributing this report, in part or full, are not permitted.
If you are sight-impaired and your computer is having trouble converting the text in this report to speech, contact us for assistance at Membership@ConsumerLab.com or by phone at 914-722-9149.