Showing Results for Siemens
Search term may appear only in full report available to members. Join now for full access.
CL Answer
How can I get tested for the coronavirus? Can I get an at-home test for COVID-19? Which are the best tests? Are any tests free?
Coronavirus (COVID-19) Tests: Where to get COVID-19 tests, including information about free testing, home testing and more. Information about SARS-CoV-2 virus tests, antibody tests and FDA approved tests.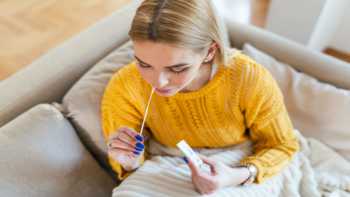 CL Answer
How do over-the-counter (OTC) hearing aids compare to prescription hearing aids?
Non-prescription hearing aid reviews, including MD Hearing Aid, Eargo Hearing Aid, Liberty Hearing Aid, etc. Compare quality & cost with prescription hearing aids.