/ Are "medical foods" such as VSL 3, proven to work? Does the FDA approve them?
Our Members Asked:
Are "medical foods" such as VSL 3, proven to work? Does the FDA approve them?
---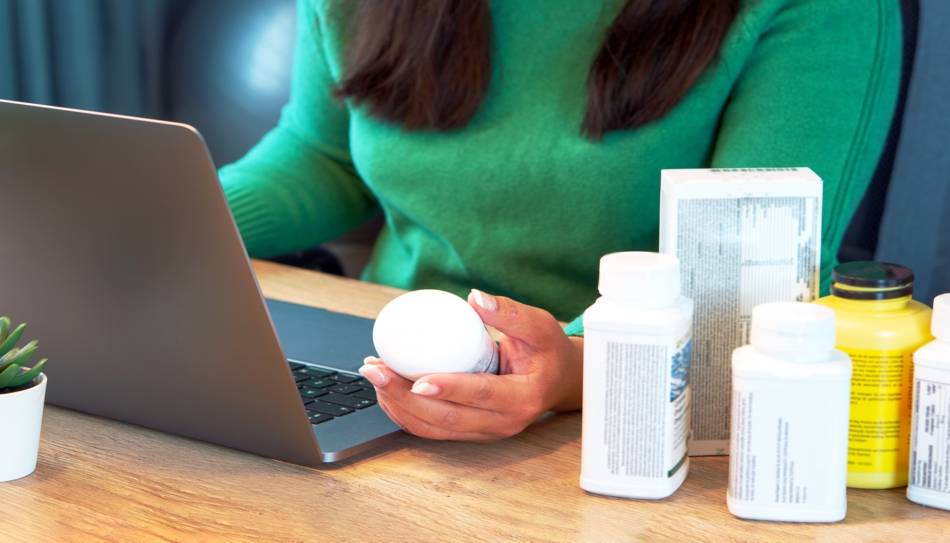 Answer:
Although medical foods were once classified as drugs, they were reclassified as foods in 1983. As such, they do not require a prescription. In fact, medical foods do not get registered with the FDA nor reviewed or approved by the FDA — much like herbal and vitamin dietary supplements — although they are intended to be used under medical supervision.

So what is a medical food? Legally, a medical food is a food intended to meet distinctive nutritional requirements of a disease or condition that can't be met by a normal diet. Examples of conditions that may require a medical food include inborn errors of metabolism, such as phenylketonuria, which are rare in the population but require significant restriction of particular amino acids and/or total protein. In contrast, conditions in which nutritional needs can be met by diet modification, such as diabetes and pregnancy, are generally not considered conditions for which medical foods can be marketed, according to FDA guidance.

Like other foods, medical foods are required to be made in registered food facilities under good manufacturing practices. However, unlike foods and supplements, they are exempt from labeling requirements for nutrient content, although the label must identify the ingredients in order of predominance and total quantity of contents.

A concern we at ConsumerLab have with medical foods is that consumers, as well as medical professionals, may believe that a medical food has been objectively reviewed by a government agency or other authority and proven to be safe and effective, when this may not be the case. In fact, the medical food Limbrel, marketed for patients with osteoarthritis, was recalled in 2018 after the FDA urged consumers not to take it in light of 194 reports of adverse events including liver injury. It is also possible that a medical food that can help manage a real but relatively rare medical condition becomes promoted for conditions for which the product is not known to be necessary or helpful.

ConsumerLab.com tests the quality of medical foods from time-to-time within relevant Product Reviews. For example, the medical food VSL#3 has been included among the products tested in CL's Probiotic Supplements Review. [Note: See the ConsumerTips section of the Review for details about possible changes in the formulation of VSL#3).
Join today to unlock all member benefits including full access to all CL Answers and over 1,400 reviews.
Join Now
Already a member? Sign In Here.
Join now at www.consumerlab.com/join/