/ What is the best protein supplement for vegetarians and vegans?
Our Members Asked:
What is the best protein supplement for vegetarians and vegans?
---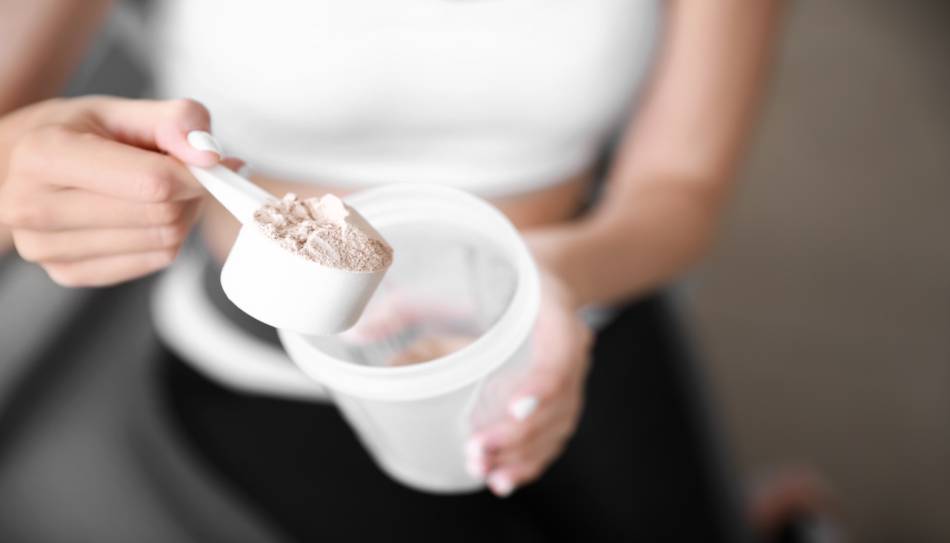 Answer:
As discussed in our
review of protein powders
, two very good sources of protein — whey and casein protein — are both derived from milk, so products that contain these may be suitable for vegetarians but not for vegans. Whey and casein are both complete proteins, meaning that they contain all of the essential amino acids. Whey protein is particularly high in branched-chain amino acids, which are important to replenish after exercise and are needed for maintaining muscle.
If you prefer plant-based protein or are vegan, protein powders made from soy, rice, pea and hemp, or a mix of these sources, can be good choices. Soy protein is a complete protein, but should not be taken if you have a soy allergy or thyroid condition.
Rice and pea proteins can also provide all of the essential amino acids, and some studies have found them to be equal to whey in increasing strength and muscle when taken after resistance exercise. Hemp can also provide all of the essential amino acids, and is particularly high in the branched-chain amino acid arginine, although there is little research on its use for muscle building or sports recovery. Be aware that although these plant-based proteins provide all the essential amino acids, the ratios of these vary by protein source. Consequently, it's generally recommended that a mixture of sources be used, such as combining a grain-based protein, like rice, with a legume-based protein like pea protein. (Note: Arsenic contamination is a concern in rice-based products -- see the
Warning
and
Quality Concerns
for more about this; however, ConsumerLab.com tested protein supplements containing rice for arsenic (see the results in the third column of the
Results table
in the review)).
See the
ConsumerTips section of the Protein Powders Review
for more about these different types of protein.
Also see our
Top Picks
among supplements made from each protein source.
To be sure a protein supplement does not contain any added ingredients which are non-vegetarian or non-vegan ingredients, you can check the full
Ingredients List
(provided for each protein supplement tested by ConsumerLab.com), or check the last column of the Results table in the Review, which notes products labeled as "Suited for Vegetarians" or "Suitable for Vegans."
Join today to unlock all member benefits including full access to all CL Answers and over 1,300 reviews.
Join Now
Already a member? Sign In Here.
Join now at www.consumerlab.com/join/
Comments