/ Is soy in supplements good or bad for you?
Our Members Asked:
Is soy in supplements good or bad for you?
---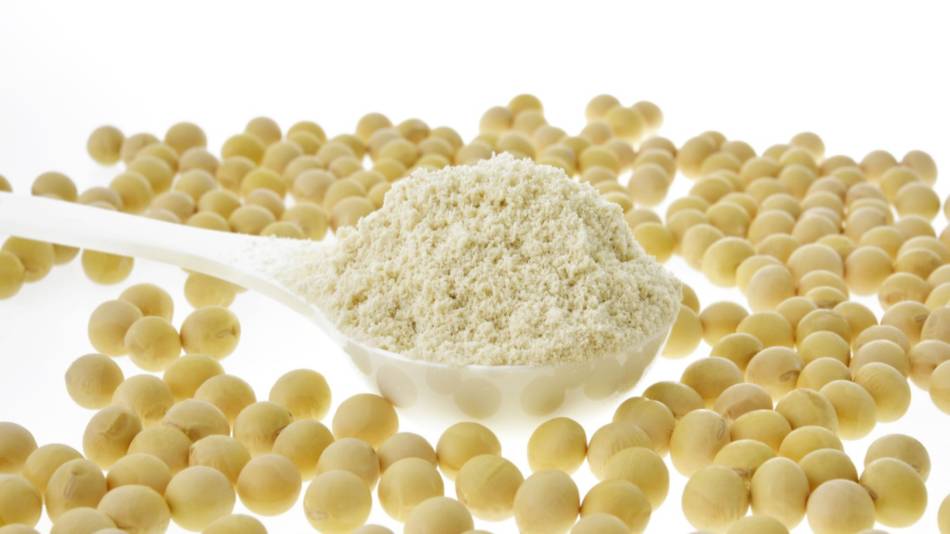 Answer:
Soy and compounds isolated from soy (including soy isoflavones and soy protein) may be included in supplements for health benefits, such as reducing menopausal symptoms, lowering cholesterol, or increasing bone density. Soy constituents (including soy lecithin or soy oil) may also be included in supplements as inactive ingredient/excipient or as a source of certain vitamins. For most people, soy and its constituents are considered safe. However, people with certain conditions — including soy allergy, certain types of breast cancer or a family history of breast cancer, prostate cancer, and those with thyroid conditions — may need to avoid certain soy constituents.
Sign in for more details about the health benefits and/or safety concerns related to soy constituents (including soy protein, soy isoflavones, soy lecithin, and soybean oil), and how you can avoid soy in supplements if necessary.
Join today to unlock all member benefits including full access to all CL Answers and over 1,300 reviews.
Join Now
Already a member? Sign In Here.
Join now at www.consumerlab.com/join/