Resveratrol Supplements Review (Grape, Red Wine, and Polygonum Sources)
Choose the Best Resveratrol Supplement. See CL's Tests of Resveratrol Supplements and the Top Picks
---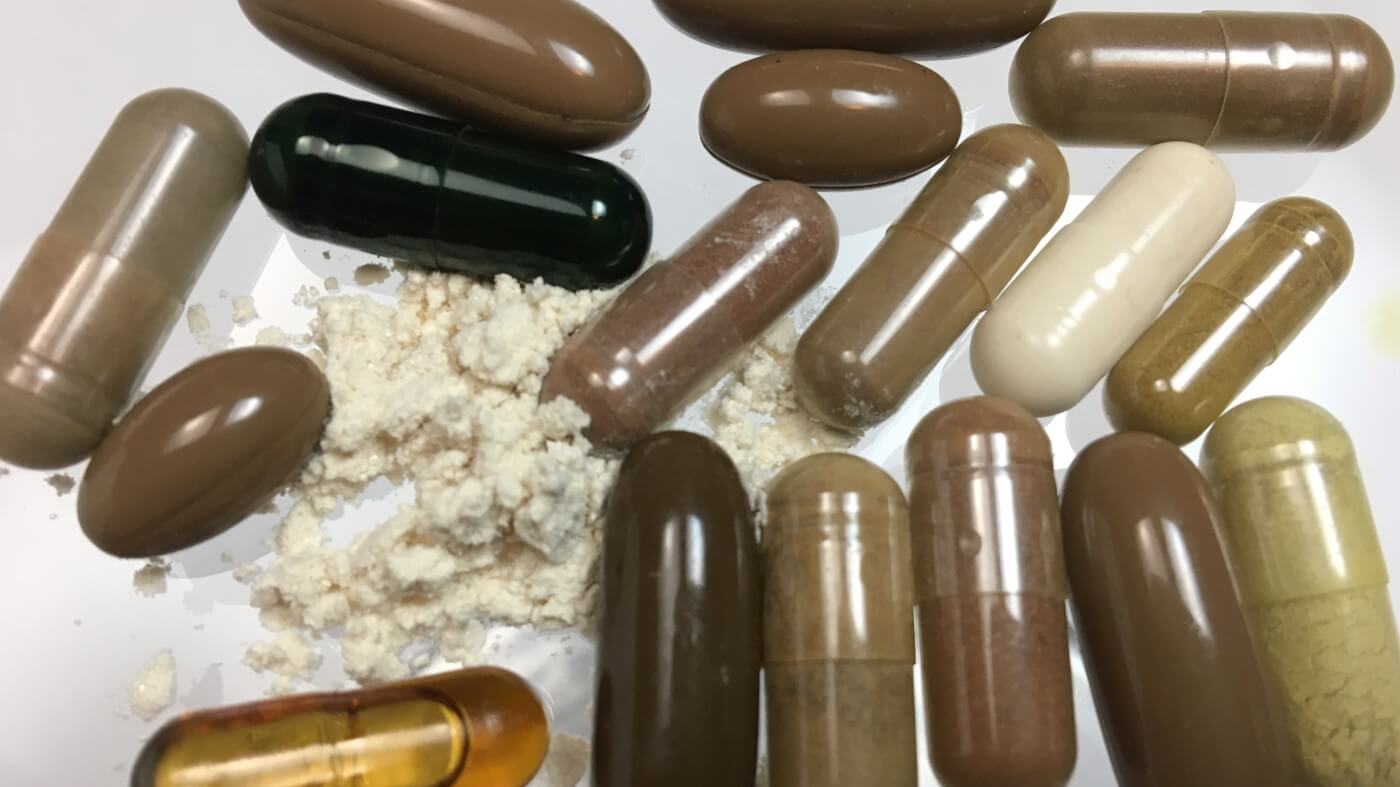 Alphabetical list of resveratrol supplement brands compared in this review
Puritan's Pride Resveratrol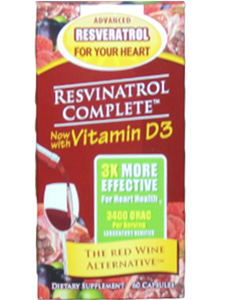 Resvinatrol Complete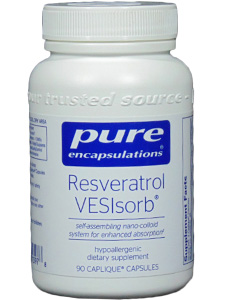 Pure Encapsulations Resveratrol VESlsorb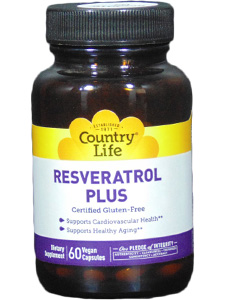 Country Life Resveratrol Plus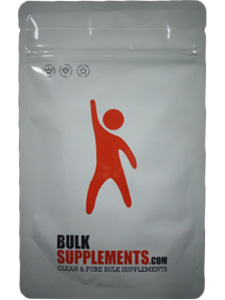 Bulk Supplements.com Resveratrol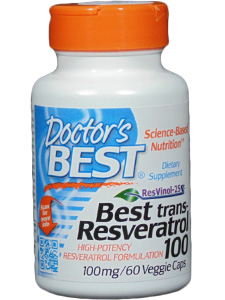 Doctor's Best Best trans-Resveratrol 100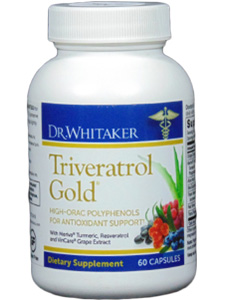 Dr. Whitaker Triveratrol Gold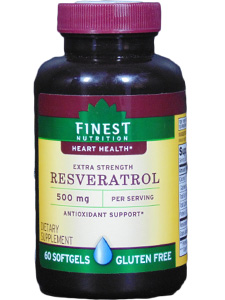 Finest Nutrition [Walgreens] Resveratrol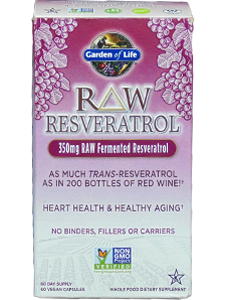 Garden of Life RAW Resveratrol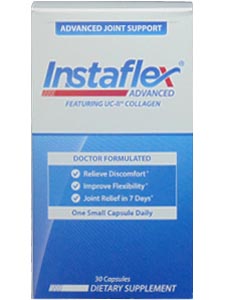 Instaflex Advanced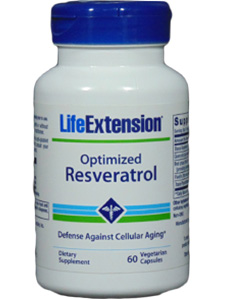 Life Extension Optimized Resveratrol with Syergistic Grape-Berry Actives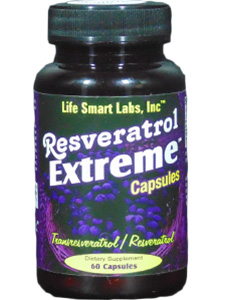 Life Smart Labs, Inc Resveratrol Extreme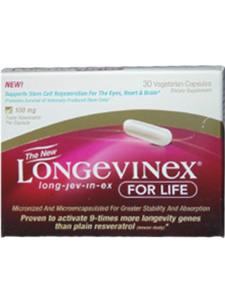 Longevinex
Puritan's Pride Resveratrol 250 mg Plus Red Wine Extract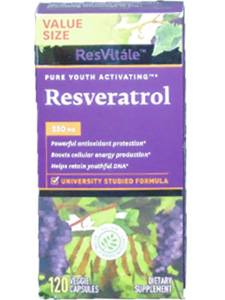 ResVitále Resveratrol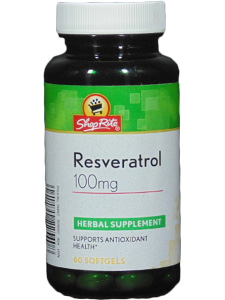 ShopRite Resveratrol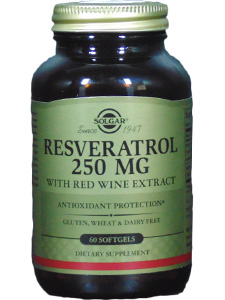 Solgar Resveratrol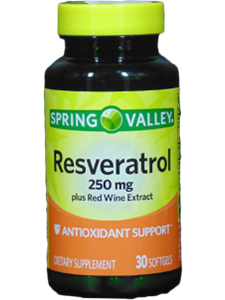 Spring Valley [Walmart] Resveratrol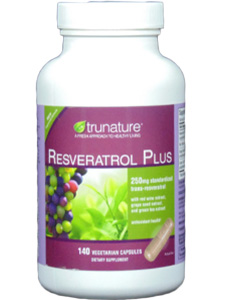 Trunature [Costco] Resveratrol Plus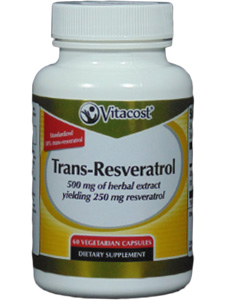 Vitacost Trans-Resveratrol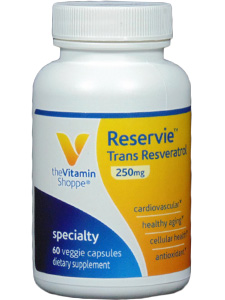 Vitamin Shoppe Reservie Trans-Reveratrol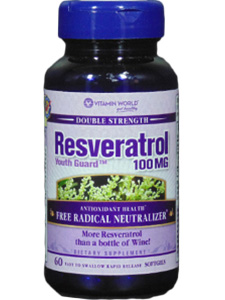 Vitamin World Youth Guard Resveratrol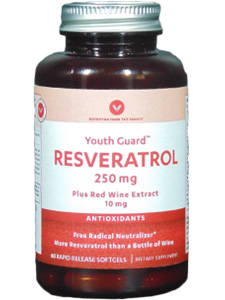 Vitamin World Youth Guard Resveratrol 250 mg Plus Red Wine Extract
Make sure the resveratrol supplement you take passed our tests and is right for you!
Isn't your health worth it?
See The Review Now
Already a member? Sign in here.
Join now at www.consumerlab.com/join/
Resveratrol supplements have been popular since 2006, when studies in animals showed "life-extending" and "endurance-enhancing" effects, among other potential benefits. Although such dramatic effects have not been demonstrated in people, other potential uses are being explored relating to age-related macular degeneration, cardiovascular health, diabetes, and memory. Tens of millions of dollars-worth of resveratrol-containing supplements are purchased in the U.S. each year, and the cost of a 100 mg serving ranges from less than 10 cents to more than $2.00.
Tell you help you understand what resveratrol can or cannot do, and which products actually do or don't contain what you'd expect from their labels, ConsumerLab.com reviewed the clinical research as well as purchased and rigorously tested popular resveratrol supplements.
From the testing, ConsumerLab.com found that most supplements do contain the amount of resveratrol listed on their labels. However, the tests revealed that one supplement contained only 11.8% of what you might expect. Just as important, it identified three supplements (CL's Top Picks) providing high-quality resveratrol for just one-tenth the cost of more expensive products.


In this review, you'll get test results and quality ratings for 21 resveratrol supplements (including nine that passed testing in our voluntary Quality Certification Program) and information about two products similar to ones which passed testing. You'll learn:
The clinical evidence for, or against, using resveratrol for age-related macular degeneration, cardiovascular health, diabetes, memory and life extension

Which resveratrol supplements failed testing and which passed and, which are ConsumerLab.com's Top Picks

How the cis- and trans- forms of resveratrol differ and how much was found in supplements
What to look for on resveratrol supplement labels

Dosage for resveratrol, based on what clinical studies have shown

Potential side effects and drug interactions with resveratrol
Join to unlock the full report and get full access to over 1,300 reviews
See The Review Now
Already a member? Sign in here.
Join now at www.consumerlab.com/join/
As a ConsumerLab.com member, you may print a copy of this report for your personal use.
You can access a special print version by clicking the "Print" icon in the upper right corner of this report. You can then use your web browser's print functions to print the whole report or just selected pages.
You may also email or post a link to this report using the web address above. Non-members using the link will see a free summary and can join to view the full report. Other means of copying or distributing this report, in part or full, are not permitted.
If you are sight-impaired and your computer is having trouble converting the text in this report to speech, contact us for assistance at Membership@ConsumerLab.com or by phone at 914-722-9149.