/ Do any supplements help with migraines?
Our Members Asked:
Do any supplements help with migraines?
---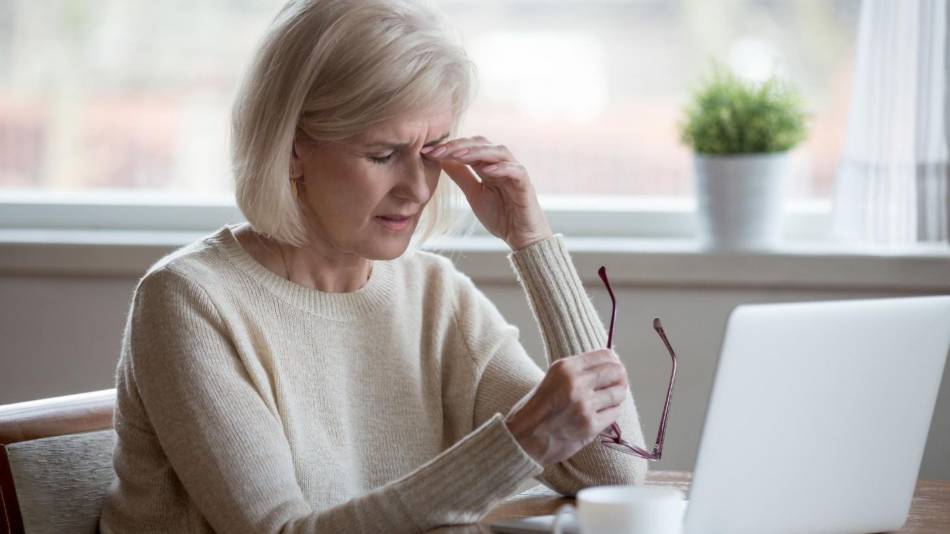 Answer:
There is evidence that
magnesium
,
CoQ10
and
riboflavin (B2)
may help to reduce the frequency or severity of migraine headaches. The amino acid
5-HTP
may reduce frequency, although the evidence is mixed.
Some herbal supplements, such as butterbur and feverfew may also be helpful (
Grossman, Altern Med Rev 2001
;
Saranitzky, J Diet Suppl 2009
). However, be aware that taking St. John's wort with migraine medications or the painkiller tramadol
can cause adverse effects
.
One clinical study found that a
DAO (diamine oxidase)
supplement reduced the duration of migraine attacks by 30%, but did not reduce pain or frequency.
Low blood levels of
vitamin D
have been associated with a moderate increase in migraine frequency (although not migraine severity), as well as with a higher risk of frequent headaches in general.
Although
ginger
has been studied for reducing migraine frequency and pain, it has
not
been proven effective.
Join today to unlock all member benefits including full access to all CL Answers and over 1,300 reviews.
Join Now
Already a member? Sign In Here.
Join now at www.consumerlab.com/join/
29

Comments