St. John's Wort Supplements Review
Find the Best St. John's Wort Supplement. Only 40% of St. John's Wort Supplements Pass Tests & Strength Varies Widely
---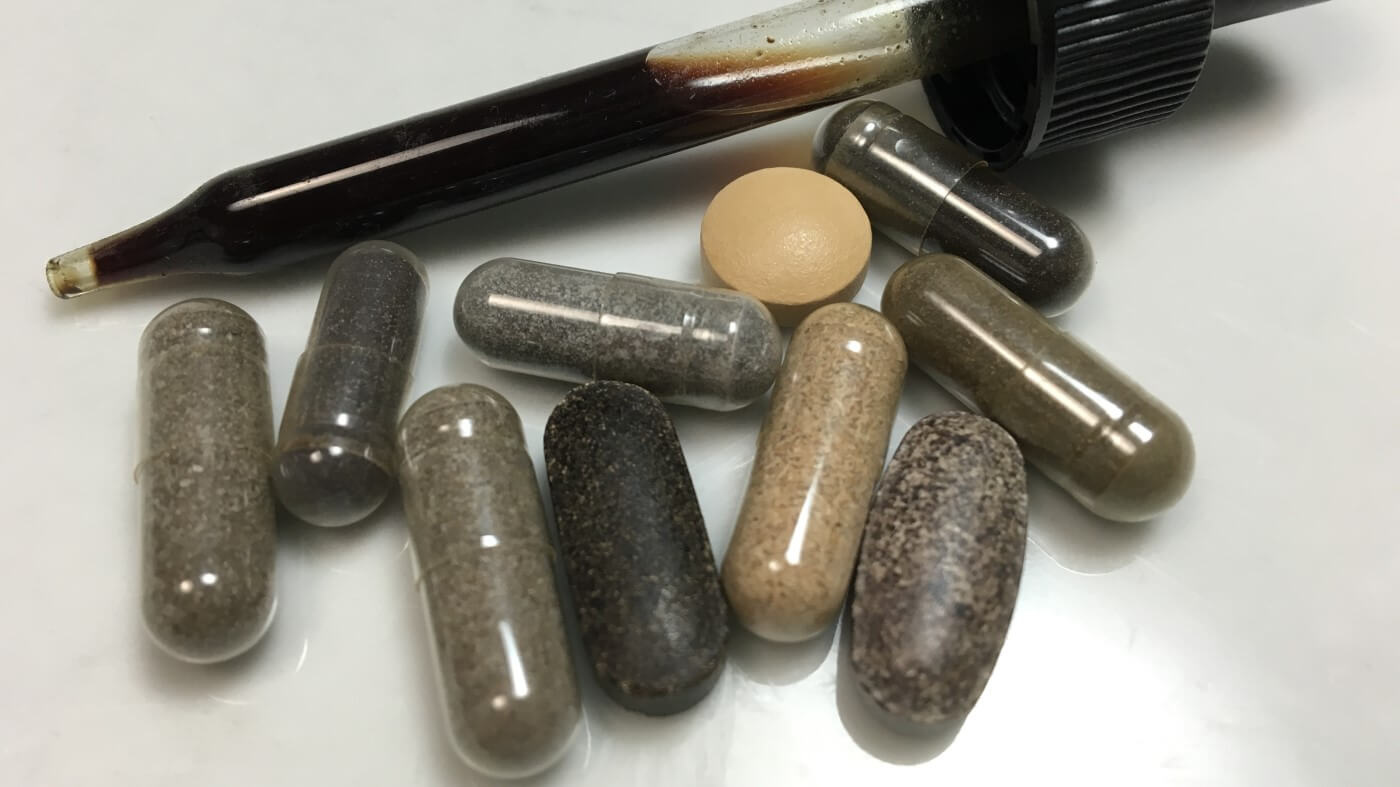 Alphabetical list of St. John's wort supplement brands compared in this review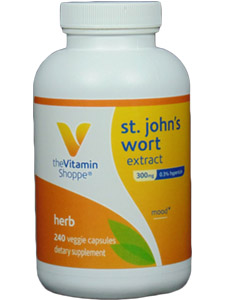 Vitamin Shoppe St. John's Wort Extract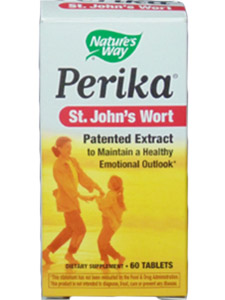 Nature's Way Perika St. John's Wort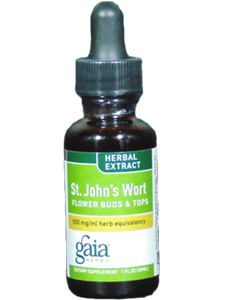 Gaia Herbs St. John's Wort Flower Buds & Tops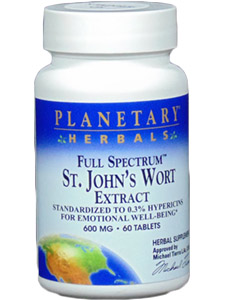 Planetary Herbals Full Spectrum St. John's Wort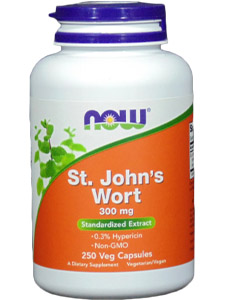 NOW St. John's Wort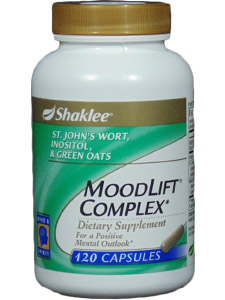 Shaklee MoodLift Complex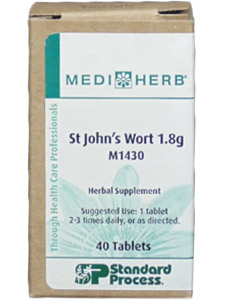 Standard Process MediHerb St. John's Wort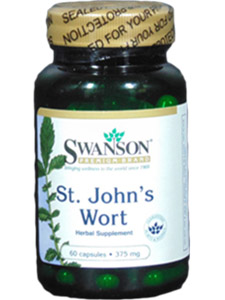 Swanson St. John's Wort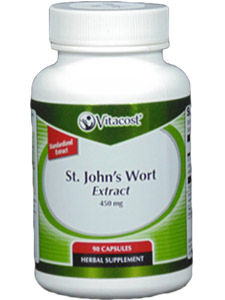 Vitacost St. John's Wort Extract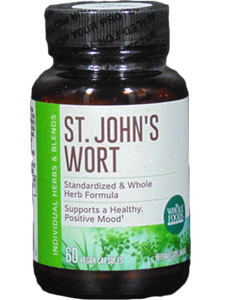 Whole Foods St. John's Wort
Make sure the St. John's wort supplement you take passed our test and is right for you!
Isn't your health worth it?
See The Review Now
Already a member? Sign in here.
Join now at www.consumerlab.com/join/
Does St. John's wort work? Yes, extracts of St. John's wort have been shown to be effective in treating mild to moderate forms of major depression. However, ConsumerLab.com discovered that 
6 out of 10 herbal supplements did not meet quality standards
.  The biggest problem uncovered by ConsumerLab.com was that many products did not contain the key plant compounds (hypericin and/or hyperforin) listed on their labels or expected based on the claimed amounts of St. John's wort. For example, the amount of hypericin found in daily servings of the supplements ranged from as little as 0.11 mg to 2.6 mg — 
a 20-fold difference
. There was even greater variation in amounts of hyperforin, which ranged just 0.13 mg to 36.4 mg. This means you could be getting
280 times as much hyperforin
from one St. John's Wort supplement than from another. These enormous differences are likely to impact the effectiveness of products. In short, some of the St. John's wort supplements on the market seem to have little of the herb while others provide substantial and clinically meaningful amounts.  All supplements were further tested for potential contamination with the heavy metals arsenic, cadmium, and lead. All pills were checked to be sure they would break apart properly to release their ingredients. You must
be a member
to get the full test results and independent quality ratings for St. John's wort supplements along with ConsumerLab.com's recommendations of the best St. John's wort supplements. In this comprehensive review, you'll discover:
Which St. John's wort supplements failed testing, which passed, and which one is ConsumerLab.com's Top Pick

Key differences in quality and ingredients among St. John's wort supplements

Which supplements are most like clinically-tested St. John's wort extract 
Price comparisons of St. John's wort supplements to help you find the best quality St. John's wort at lowest cost

Dosage recommendations for the antidepressant use of St. John's wort extracts and other herbal preparations

Concerns, cautions, side-effects and many drug interactions to avoid with St. John's wort
Join to unlock the full report and get full access to over 1,300 reviews
See The Review Now
Already a member? Sign in here.
Join now at www.consumerlab.com/join/
As a ConsumerLab.com member, you may print a copy of this report for your personal use.
You can access a special print version by clicking the "Print" icon in the upper right corner of this report. You can then use your web browser's print functions to print the whole report or just selected pages.
You may also email or post a link to this report using the web address above. Non-members using the link will see a free summary and can join to view the full report. Other means of copying or distributing this report, in part or full, are not permitted.
If you are sight-impaired and your computer is having trouble converting the text in this report to speech, contact us for assistance at Membership@ConsumerLab.com or by phone at 914-722-9149.