/ Are intravenous (IV) vitamin infusions safe and effective?
Our Members Asked:
Are intravenous (IV) vitamin infusions safe and effective?
---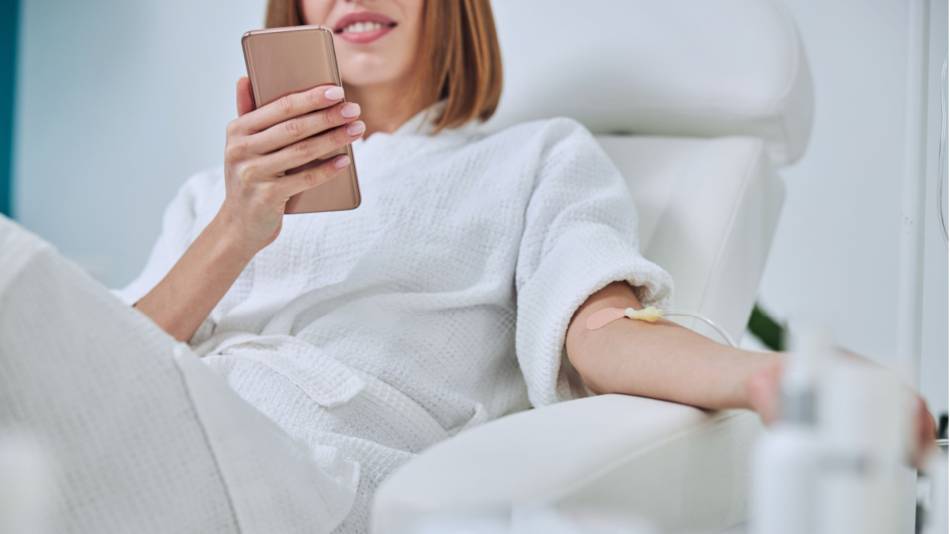 Answer:
Intravenous (IV) vitamin infusions are touted by celebrities and promoted by wellness clinics for improving wellbeing, boosting immunity, increasing energy, and treating various conditions including colds, hangovers, migraines, and others (Bonate, J Clin Pharmacol 2023). Unfortunately, there is no good clinical evidence that IV vitamin infusions provide health benefits except in specific therapeutic situations — such as treating vitamin or mineral deficiencies. Furthermore, they can be unsafe and, in some cases, have been linked with death.
Sign in as a member to learn what is typically included in IV vitamin infusions (such as the "Myers' Cocktail" and versions of it sold by the company HydraMed), side effects that have been reported with these therapies, and how to reduce the risk of adverse effects if you choose to get an IV vitamin infusion.
In addition the results of its expert testing, ConsumerLab uses only high-quality, evidence based, information sources. These sources include peer-reviewed studies and information from agencies such as the FDA and USDA, and the National Academy of Medicine. On evolving topics, studies from pre-print journals may be sourced. All of our content is reviewed by medical doctors and doctoral-level experts in pharmacology, toxicology, and chemistry. We continually update and medically review our information to keep our content trustworthy, accurate, and reliable. The following sources are referenced in this article:
Join today to unlock all member benefits including full access to all CL Answers and over 1,400 reviews.
Join Now
Already a member? Sign In Here.
Join now at www.consumerlab.com/join/