Iron Supplements Review
Find the Best Iron Supplement.
See Which Iron Supplements Passed CL's Tests and the Top Picks
---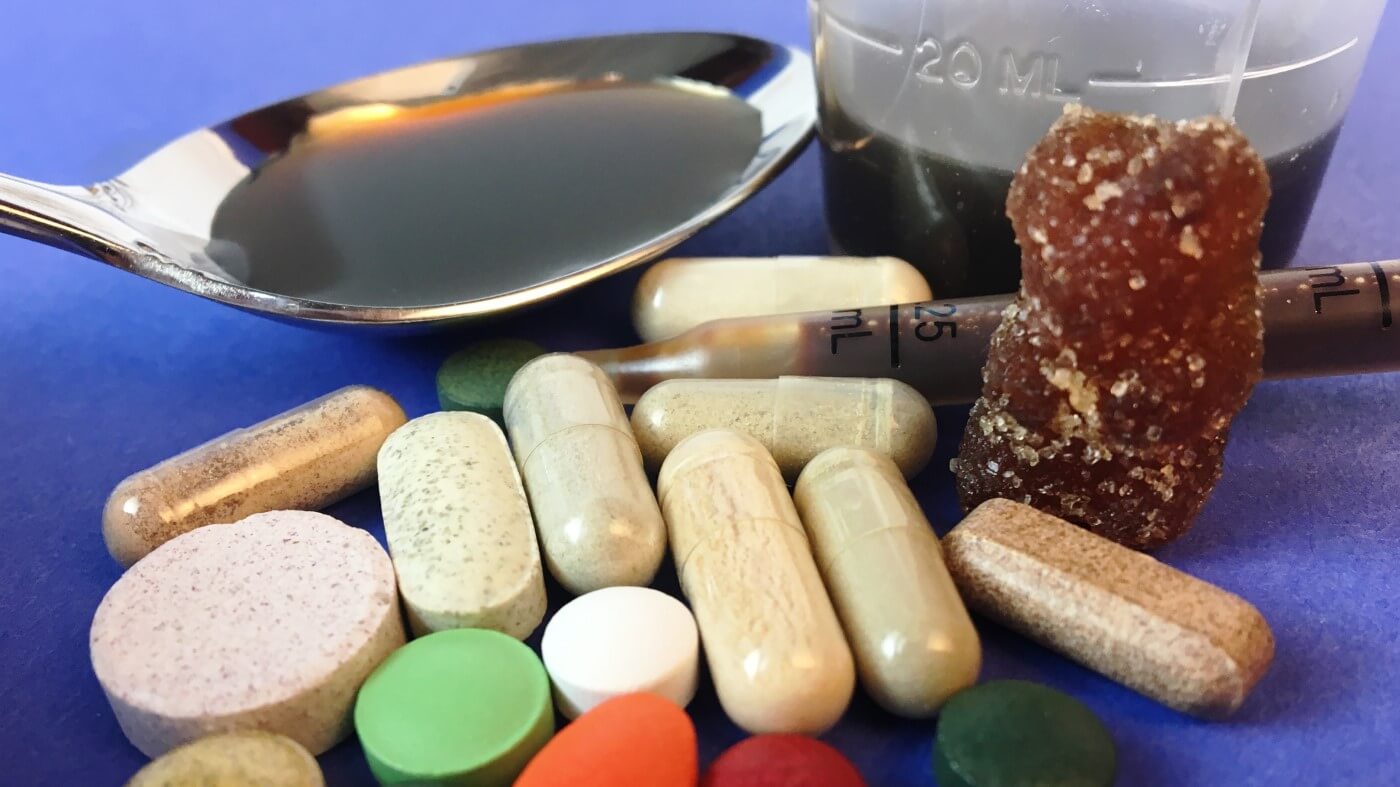 Alphabetical list of iron supplement brands compared in this review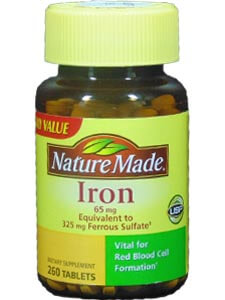 Nature Made Iron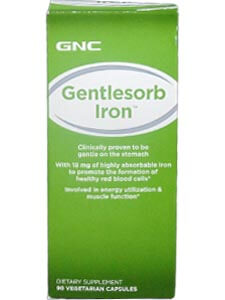 GNC Gentlesorb Iron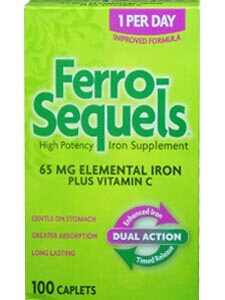 Ferro-Sequels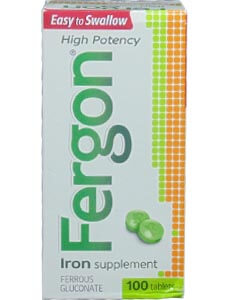 Fergon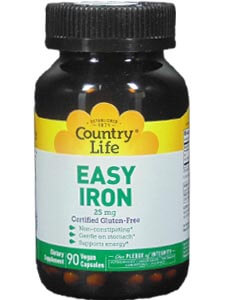 Country Life Easy Iron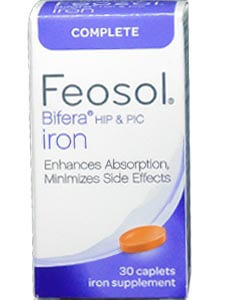 Feosol Bifera HIP & PIC Iron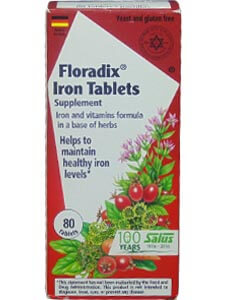 Floradix Iron Tablets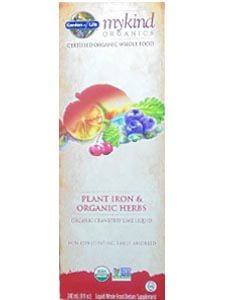 Garden of Life mykind Organic Plant Iron & Organic Herbs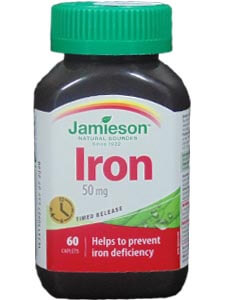 Jamieson Iron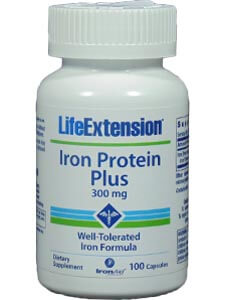 Life Extension Iron Protein Plus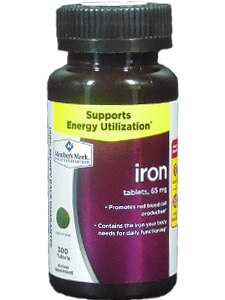 Member's Mark [Sam's Club] Iron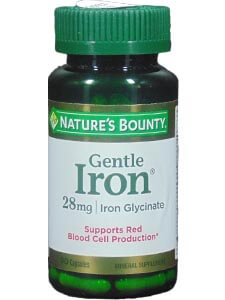 Nature's Bounty Gentle Iron 28 mg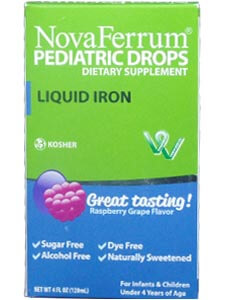 NovaFerrum Pediatric Drops Liquid Iron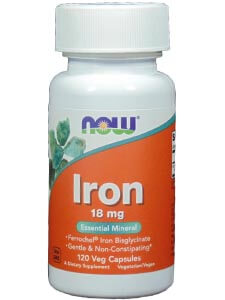 NOW Iron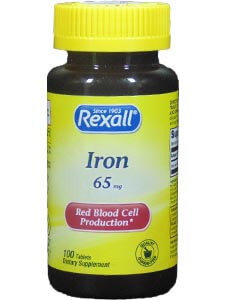 Rexall [Dollar General] Iron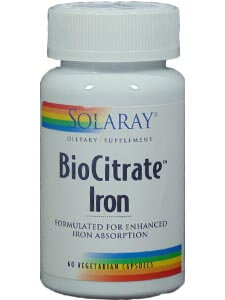 Solaray BioCitrate Iron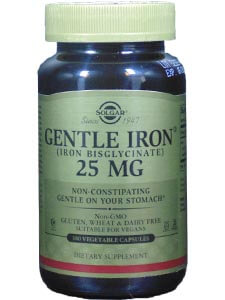 Solgar Gentle Iron 25 mg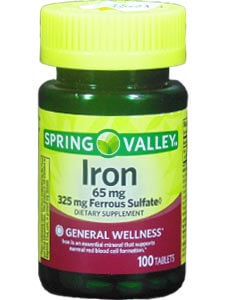 Spring Valley [Walmart] Iron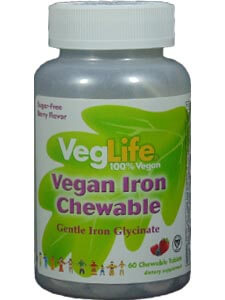 VegLife Vegan Iron Chewable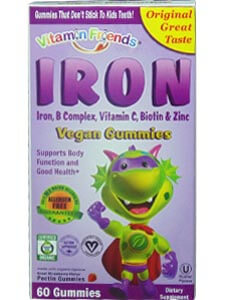 Vitamin Friends Iron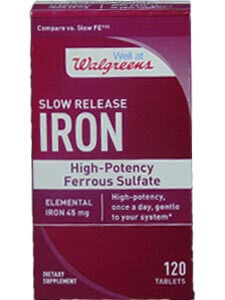 Well at Walgreens Slow Release Iron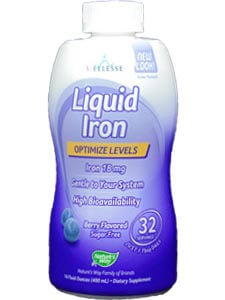 Wellesse Liquid Iron
Make sure the iron supplement you take passed our tests and is right for you! Isn't your health worth it?
See The Review Now
Already a member? Sign in here.
Join now at www.consumerlab.com/join/
Iron supplements can help to prevent and correct iron deficiency common in young women but also seen in children and among people taking drugs that reduce stomach acid. Iron supplementation may also reduce unexplained fatigue in women of child-bearing age, inhibit dry cough associated with ACE inhibitors, and reduce symptoms of restless legs syndrome in people with low ferritin levels.  
But choosing an iron supplement can be difficult: There are many different forms and doses of iron available, a wide range of prices, and some may be better manufactured than others.
To help you choose the best iron supplement, ConsumerLab.com independently purchased, tested, and reviewed iron supplements. Our tests revealed that most iron supplements contained what they claimed. However, one iron supplement failed tests.
Among products that were Approved in testing, ConsumerLab.com then carefully selected those providing the best form and value as its
Top Picks
.
You must
be a ConsumerLab.com member
to get the full test results along with ConsumerLab.com's
Top Picks
and information on using iron. You'll get results for 22 supplements: 14 selected by ConsumerLab.com and eight that passed the same testing in CL's voluntary Quality Certification Program.  
You'll get the following information about iron supplements in this comprehensive review:
Which iron supplements failed and which passed
Which iron supplements were Approved for their quality, offer the best value, and are CL's Top Picks

The pros and cons of different forms of iron (such as carbonyl iron, ferrous bisglycinate, ferrous fumarate, ferrous gluconate, and ferrous sulfate, as well as heme iron polypeptide, iron protein succinylate, polysaccharide iron complex, and plant-based iron) and which may be the best iron supplement for you
Iron dosage for specific applications, including anemia and unexplained fatigue

How to take iron to avoid stomach upset and increase absorption

Concerns, cautions, and potential drug interactions with iron supplements
Join to unlock the full report and get full access to over 1,300 reviews
See The Review Now
Already a member? Sign in here.
Join now at www.consumerlab.com/join/
As a ConsumerLab.com member, you may print a copy of this report for your personal use.
You can access a special print version by clicking the "Print" icon in the upper right corner of this report. You can then use your web browser's print functions to print the whole report or just selected pages.
You may also email or post a link to this report using the web address above. Non-members using the link will see a free summary and can join to view the full report. Other means of copying or distributing this report, in part or full, are not permitted.
If you are sight-impaired and your computer is having trouble converting the text in this report to speech, contact us for assistance at Membership@ConsumerLab.com or by phone at 914-722-9149.