/ Why is iron not in many multivitamins? How can I find one that does contain iron?
Our Members Asked:
Why is iron not in many multivitamins? How can I find one that does contain iron?
---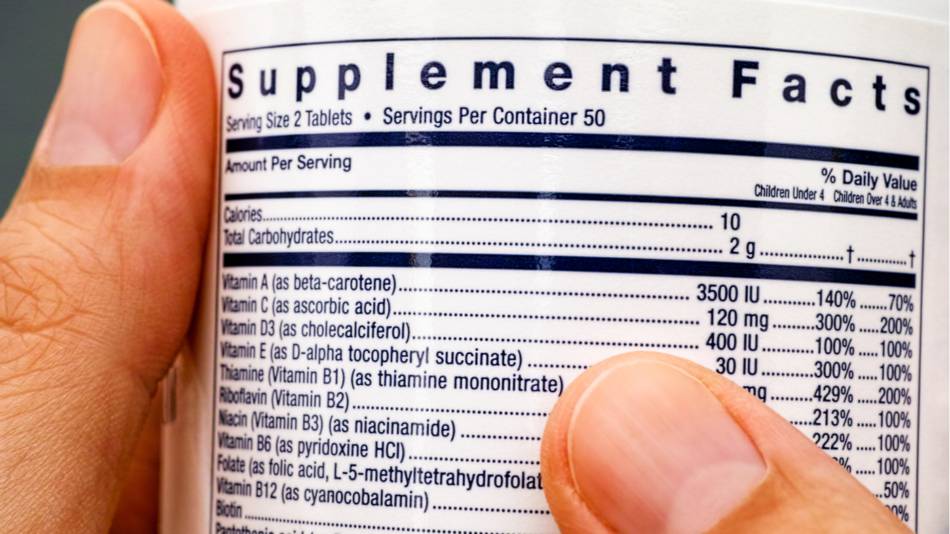 Answer:
Iron from a supplement, like a multivitamin, is important for those who are most likely to be deficient in iron: women who have not gone through menopause (particularly pregnant women) and children. Men are least likely to be iron deficient. In fact, the CDC has estimated that 29% of men are at-risk for iron excess.

Consequently, multivitamins for men and older women typically contain little or no iron, while those for younger women and children tend to contain iron. Some general multivitamins contain iron while others don't.

Disturbingly, in its product review of multivitamins in 2017, ConsumerLab found that half of the multivitamins for children and 20% of those for women (excluding those for post-menopausal women) did not include iron.

Don't expect iron in gummy vitamins.

Likely due to the unpleasant taste of iron, manufacturers appear to be leaving iron out of gummy vitamins. (Another possible reason for excluding iron from gummies for children is to avoid the possiblity of an iron overdose in the event that a child consumes too many gummies due to their candy-like appearance.) Gummy multivitamins also happened to be much more likely to fail ConsumerLab's tests of quality than tablets, as they often contained much less or much more of the listed amounts of ingredients. (Note: Several large tablets also failed testing due to slow disintegration times.)

In short, for children and young women, a multivitamin with iron may be helpful to avoid iron deficiency — but be aware that you probably won't get it from a gummy. For men and older women who are not vegetarian, it's usually best to avoid a supplement with iron.

You can check amounts of iron in multivitamins tested by ConsumerLab.com by checking the Mineral Ingredients page in the review, which lists the amount of each mineral in each product reviewed. The review will also show you which products passed or failed testing and which are ConsumerLab's Top Picks based on quality and cost.

Also, see the Iron section of the Multivitamin Review to find out how much iron you need, based on your age, gender and specific needs, and how you can get it from foods.

If you specifically need an iron supplement, check ConsumerLab.com's Iron Supplements Review.
Join today to unlock all member benefits including full access to all CL Answers and over 1,400 reviews.
Join Now
Already a member? Sign In Here.
Join now at www.consumerlab.com/join/