/ Which supplements can cause constipation?
Our Members Asked:
Which supplements can cause constipation?
---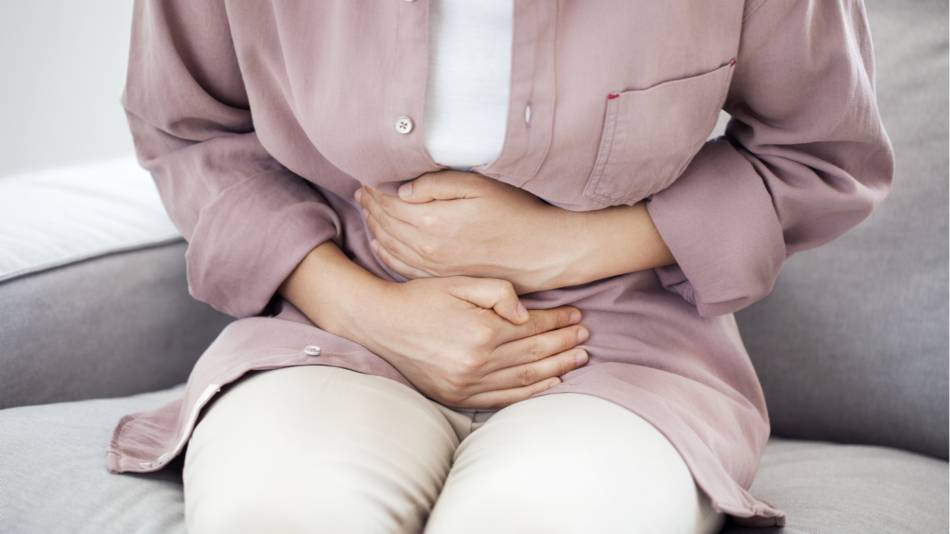 Answer:
There are a number of supplements that can cause constipation.
Iron supplements
, for example are a common culprit. The good news, however, is that
certain forms of iron may be less likely to cause constipation
than others.
Similarly,
calcium supplements
can cause constipation in some people, but one particularly popular form of calcium
may be more likely
to do so than another.
Some people find that
protein powders and drinks cause constipation
and bloating.
Other supplements reported to cause constipation, although less frequently, include
cinnamon
,
berberine
,
nattokinase
,
chlorella
,
NAC (N-acetyl cysteine)
and
beta-sitosterol
.
Excessive intake of
vitamin D
as a supplement
can cause hypercalcemia
(too much calcium in the blood) with symptoms including constipation.
Severe
vitamin B-12
deficiency can cause constipation and other gastrointestinal symptoms.
Consuming plenty of water and
dietary fiber
can go a long way in helping to prevent constipation. Good sources of fiber include fruits, vegetables, and grains such
oats
, or ground
flaxseed
. But if you take one of the supplements above and experience constipation, you may want to consider trying a different form, when possible, (such as with iron and calcium), or stopping the supplement to see if that helps.
There are also several
supplements that may help
to relieve constipation.
Join today to unlock all member benefits including full access to all CL Answers and over 1,300 reviews.
Join Now
Already a member? Sign In Here.
Join now at www.consumerlab.com/join/
Comments