Oat Cereals Review
Find the Best Oatmeal, Oat Bran, Steel Cut Oats, & Cold Cereals.

Popular Oat Cereals Tested -- Beware of Unexpected Gluten
---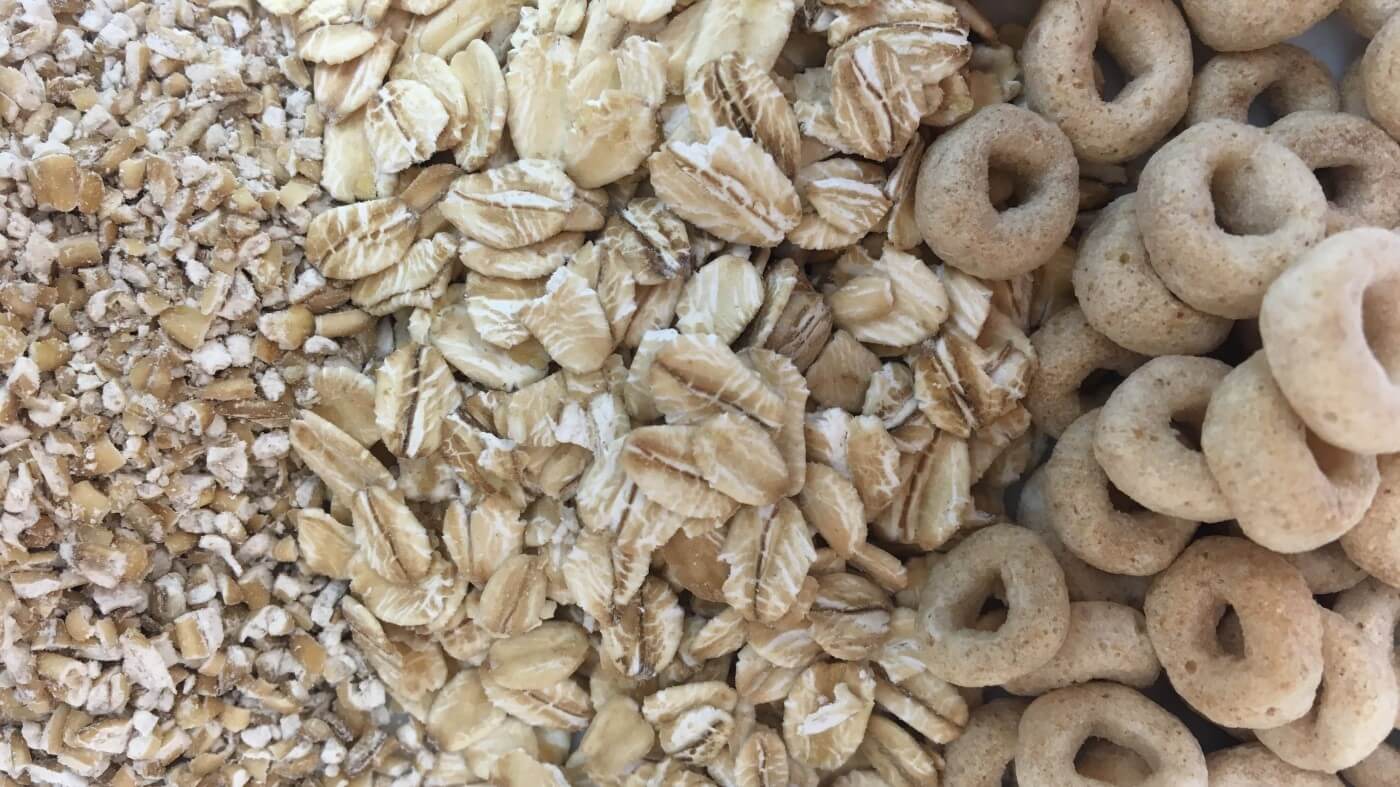 Oat and buckwheat cereals compared in this report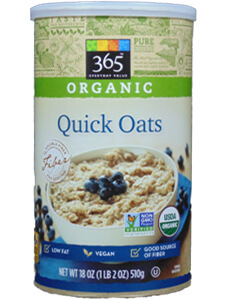 365 Organic Quick Oats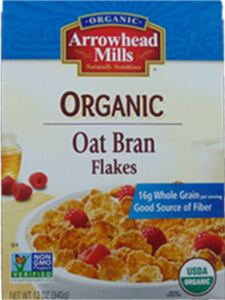 Arrowhead Mills Organic Oat Bran Flakes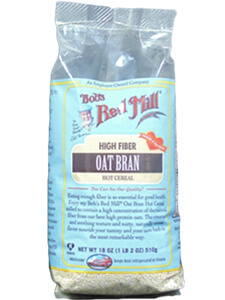 Bob's Red Mill Oat Bran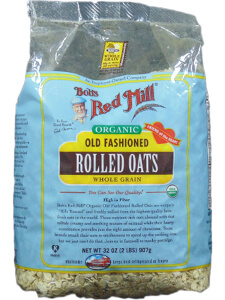 Bob's Red Mill Organic Old Fashioned Rolled Oats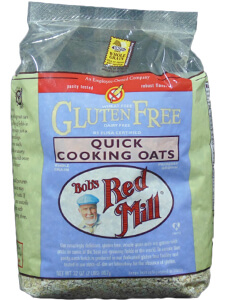 Bob's Red Mill Quick Cooking Oats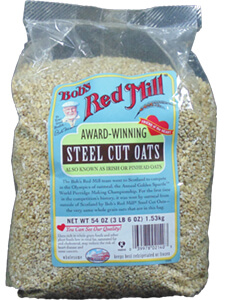 Bob's Red Mill Steel Cut Oats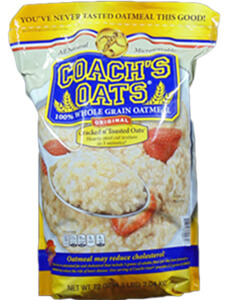 Coach's Oats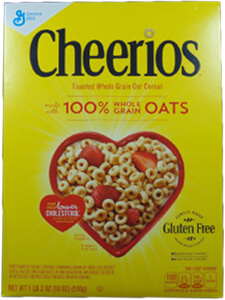 General Mills Cheerios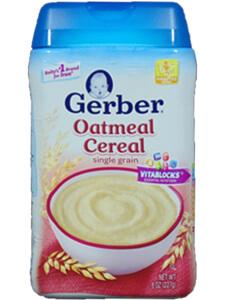 Gerber Oatmeal Cereal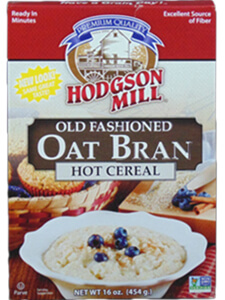 Hodgson Mill Old Fashioned Oat Bran Hot Cereal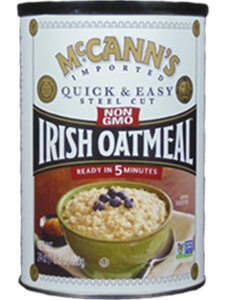 McCann's Quick & Easy Steel Cut Irish Oatmeal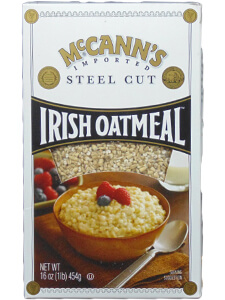 McCann's Steel Cut Irish Oatmeal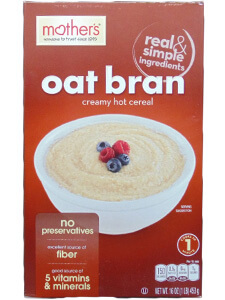 Mother's Oat Bran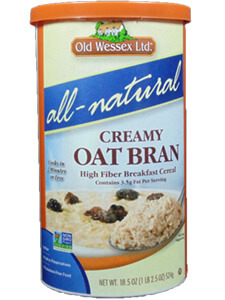 Old Wessex Ltd All-Natural Creamy Oat Bran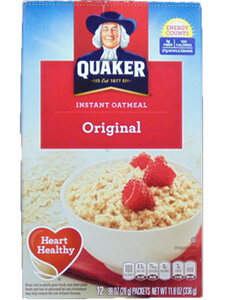 Quaker Instant Oatmeal Original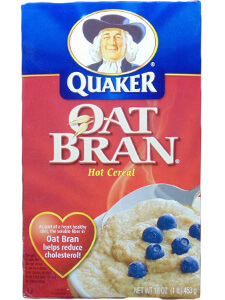 Quaker Oat Bran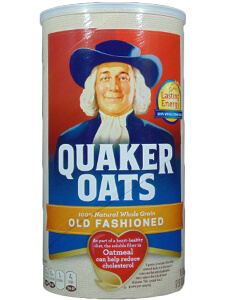 Quaker Oats Old Fashioned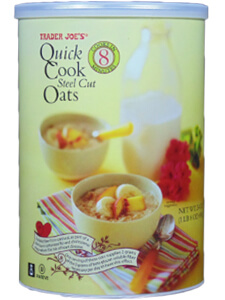 Trader Joe's Quick Cook Steel Cut Oats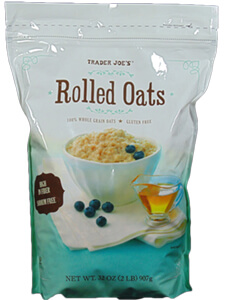 Trader Joe's Rolled Oats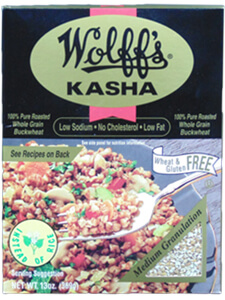 Wolff's Kasha - Medium Granulation
Make sure the oat or buckwheat cereal you use passed our tests and is right for you!
Isn't your health worth it?
See The Review Now
Already a member? Sign in here.
Join now at www.consumerlab.com/join/
Oats are the basis of many popular cereals including Cheerios, rolled oats (often called oatmeal), steel-cut ("Irish") oats, as well as oat bran. Concern about these products was raised in 2015 when researchers reported finding ochratoxin A, a potential human carcinogen, in 70% of oat-based cereals purchased across the U.S. In addition, although oats do not naturally contain gluten, oat-based cereals can be contaminated with gluten if exposed to wheat during processing.
Out of concern, ConsumerLab.com purchased and tested many popular oat cereals, as well as one buckwheat (kasha) cereal.
The good news is that most products were not found to exceed contamination limits for ochratoxin A (although it may be best to limit use of one of the products if it is to be given to small children).
The not-so-good news is that significant amounts of gluten were found in several oat products. ConsumerLab.com tested products against the FDA "gluten-free" standard (no more than 20 ppm of gluten) as well its own, more stringent "
ultra
gluten-free" standard (no more than 5 ppm). Not all FDA "gluten-free" products met CL's higher standard. At the same time, some products which were not labeled gluten-free actually were. 
All products were also tested for contamination with lead, cadmium and arsenic. 
Avoid problems and get the best oat cereal using ConsumerLab.com's reviews and recommendations. In this comprehensive review you'll get test results and reviews for 20 products selected by ConsumerLab.com (19 oat cereals and one buckwheat cereal).
You'll discover:
Amounts of ochratoxin A and gluten found in each oat or buckwheat cereal

ConsumerLab.com's Top Picks

How to save money by finding top-quality, lowest cost cereals

Unexpected ingredients in some oat cereals

How to avoid problems with oat cereals
Join to unlock the full report and get full access to over 1,300 reviews
See The Review Now
Already a member? Sign in here.
Join now at www.consumerlab.com/join/
As a ConsumerLab.com member, you may print a copy of this report for your personal use.
You can access a special print version by clicking the "Print" icon in the upper right corner of this report. You can then use your web browser's print functions to print the whole report or just selected pages.
You may also email or post a link to this report using the web address above. Non-members using the link will see a free summary and can join to view the full report. Other means of copying or distributing this report, in part or full, are not permitted.
If you are sight-impaired and your computer is having trouble converting the text in this report to speech, contact us for assistance at Membership@ConsumerLab.com or by phone at 914-722-9149.