Red Yeast Rice Supplements Review
Find the Best Red Yeast Rice Supplement. Some Red Yeast Rice Supplements Up To 15X Stronger Than Others
---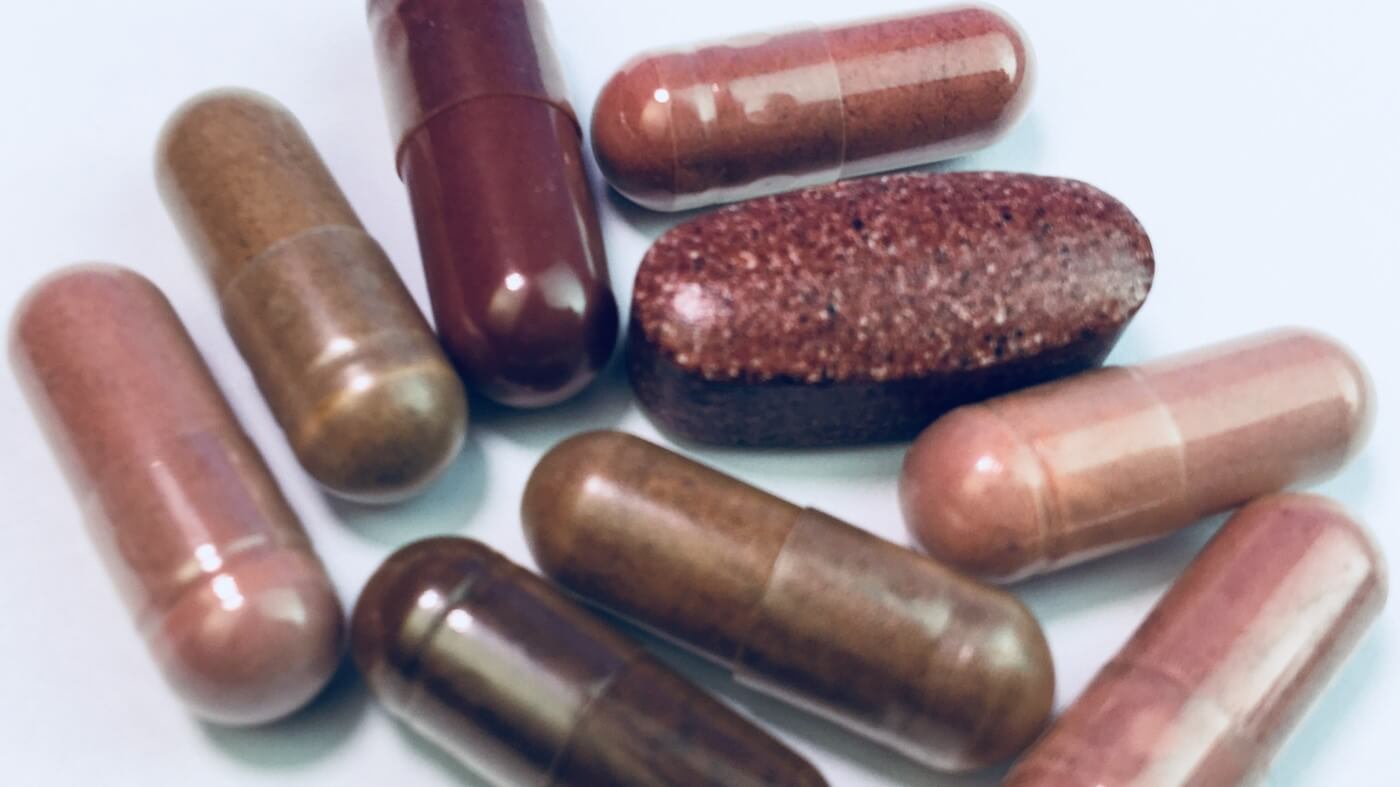 Red yeast rice supplement brands compared in this review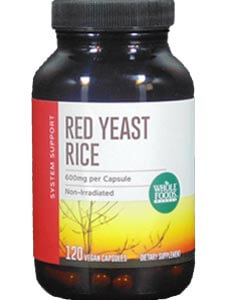 Whole Foods Red Yeast Rice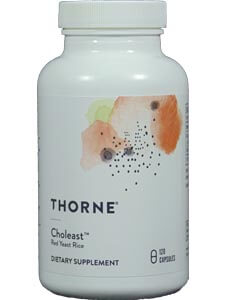 Thorne Research Choleast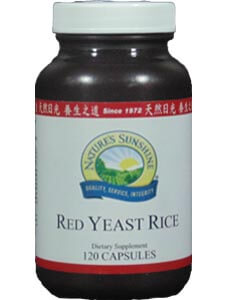 Nature's Sunshine Red Yeast Rice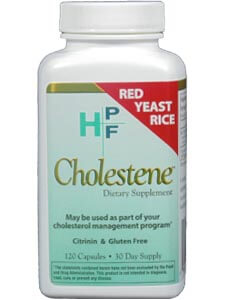 HPF Cholestene Red Yeast Rice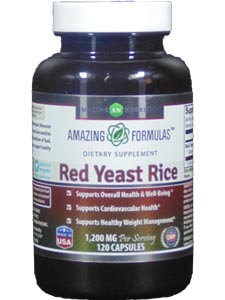 Amazing Nutrition Amazing Formulas™ Red Yeast Rice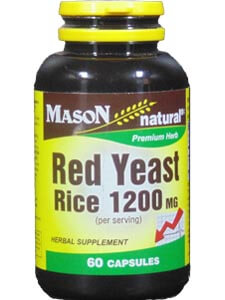 Mason Natural Red Yeast Rice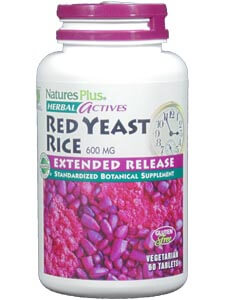 Nature's Plus Herbal Actives Red Yeast Rice 600 mg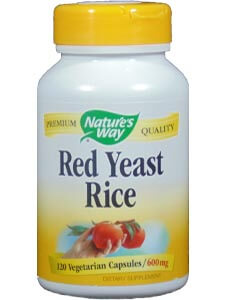 Nature's Way Red Yeast Rice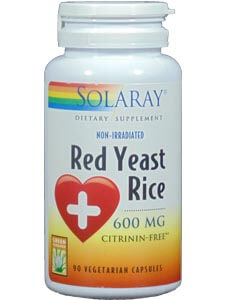 Solaray Red Yeast Rice 600 mg
Make sure the red yeast rice supplement you use provides what you need and is not contaminated!
Isn't your health worth it?
See The Review Now
Already a member? Sign in here.
Join now at www.consumerlab.com/join/
Clinical studies show that red yeast rice products can dramatically lower LDL ("bad") cholesterol. But our tests reveal that the concentration of cholesterol-lowering compounds in some products can be as much as 15 times that of others and, factoring in differences in suggested daily serving sizes, the amount you get per day can vary by nearly 30 times!   In fact, we found that the suggested daily servings of
only two products
provided the amount of lovastatin compounds shown to lower cholesterol levels. It's questionable whether other products — which is most of them — would have a clinically significant effect.  Four of the red yeast rice products we purchased for this review are the same ones tested in our last review but, as we discovered, now contain
as much as 81% less lovastatin
(a natural cholesterol-lowerer) than versions purchased in 2014. This suggests that they may be less potent than before. Red yeast rice supplements don't list their amounts of lovastatin, so there's no way for you to know what's really in these supplements. ConsumerLab.com tested them, providing you with invaluable, head-to-head comparisons. This is a must-see report for anyone using or interested in red yeast rice. Results of an earlier report on red yeast rice by ConsumerLab.com were deemed so important to the medical community that they were published in the prestigious
Annals of Internal Medicine
. Our latest red yeast rice results may be even more important! You must
be a member
to get the full test results for nine red yeast rice supplements along with ConsumerLab.com's recommendations. In this comprehensive review, you'll discover:
How much cholesterol-lowering lovastatin is in each product 

Which products are most similar to those shown to work in clinical trials

Which red yeast rice supplements are contaminated with citrinin and which are not

Usage and dosage information for red yeast rice

Potential side effects of red yeast rice and cautions with this popular supplement 
Join to unlock the full report and get full access to over 1,300 reviews
See The Review Now
Already a member? Sign in here.
Join now at www.consumerlab.com/join/
As a ConsumerLab.com member, you may print a copy of this report for your personal use.
You can access a special print version by clicking the "Print" icon in the upper right corner of this report. You can then use your web browser's print functions to print the whole report or just selected pages.
You may also email or post a link to this report using the web address above. Non-members using the link will see a free summary and can join to view the full report. Other means of copying or distributing this report, in part or full, are not permitted.
If you are sight-impaired and your computer is having trouble converting the text in this report to speech, contact us for assistance at Membership@ConsumerLab.com or by phone at 914-722-9149.