/ Do any supplements help with pancreatitis? Do any cause pancreatitis?
Our Members Asked:
Do any supplements help with pancreatitis? Do any cause pancreatitis?
---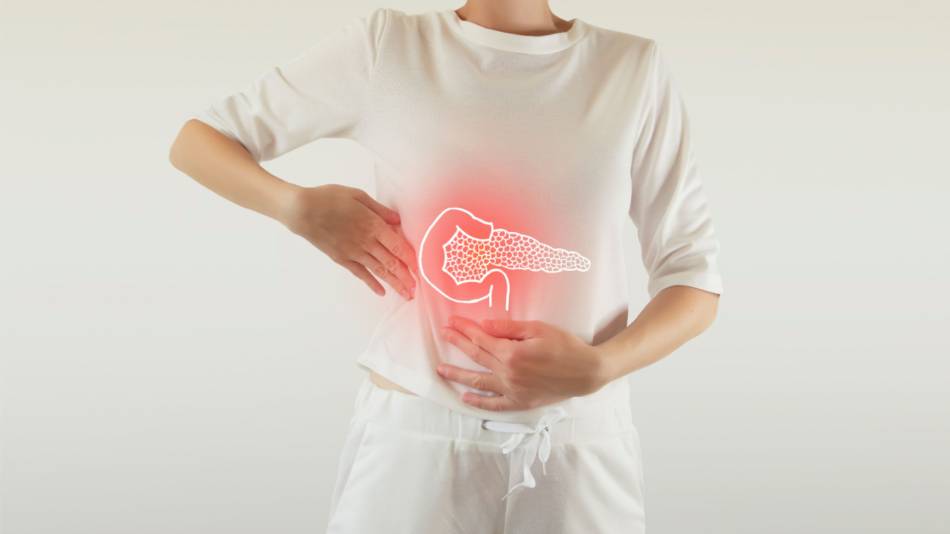 Answer:
Pancreatitis (inflammation of the pancreas) can cause abdominal pain. Long-term, or chronic, pancreatitis may lead to exocrine pancreatic insufficiency (EPI), a condition in which a person's pancreas does not make enough digestive enzymes to break down food and absorb nutrients, which can lead to malnutrition (Shimizu, J Gastroenterol 2022).
A variety of supplements have been tried or proposed to reduce the symptoms of pancreatitis. These include digestive enzymes, antioxidants (which are thought to reduce oxidative stress that may trigger inflammation and worsen pain), and replacing fats in the diet with medium chain triglycerides (MCTs). Some of these may provide limited benefits (Whitcomb, Gastroenterology 2023).
For people who have developed EPI, however, prescription pancreatic enzyme replacement therapy (PERT) is recommended. These medications (including Creon, Zenpep, Pancreaze, Pertzye, and Viokace) can improve the absorption of fat-soluble vitamins and reduce symptoms such as abdominal pain and flatulence. Unfortunately, prescription products tend to be expensive, costing as much as $11 per meal. Digestive enzyme supplements are less expensive and may be able to provide some of enzymatic activity found in prescription drugs, but as we describe, the enzyme combinations may be mismatched to a person's needs and not equivalent to prescription enzymes.
Sign in as a member for details about supplements for pancreatitis. Also, find out which supplements have been linked with reports of acute pancreatitis.
Join today to unlock all member benefits including full access to all CL Answers and over 1,400 reviews.
Join Now
Already a member? Sign In Here.
Join now at www.consumerlab.com/join/