Cholesterol-Lowering Supplements Review (Sterols/Stanols and Policosanol)
Find the Best Cholesterol-Lowering Supplement. See Which Plant Sterol and Policosanol Supplements Passed Our Tests and Are Our Top Picks
---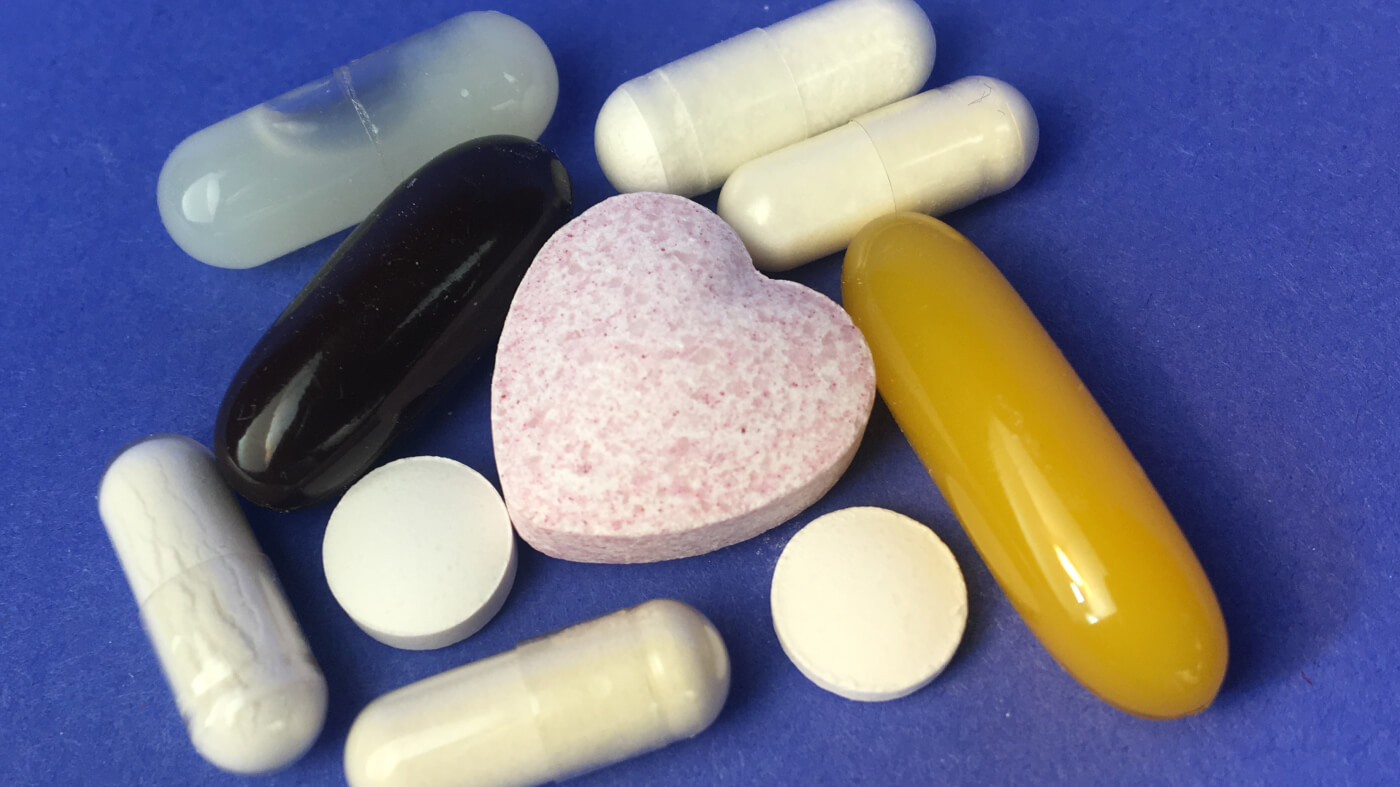 Alphabetical list of cholesterol-lowering supplement brands with sterols or policosanol compared in this review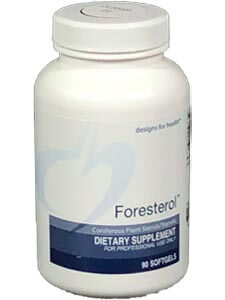 Designs For Health Foresterol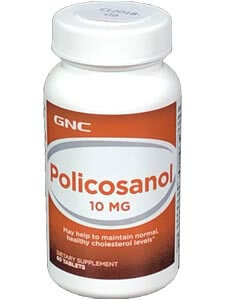 GNC Policosanol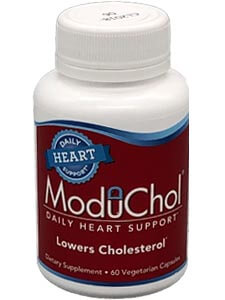 ModuChol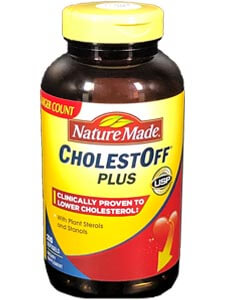 Nature Made CholestOff Plus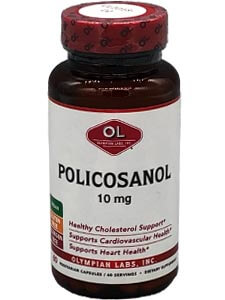 Olympian Labs Policosanol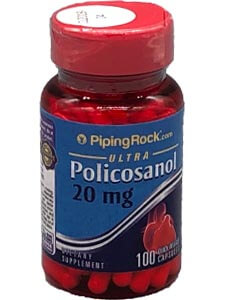 Piping Rock Ultra Policosanol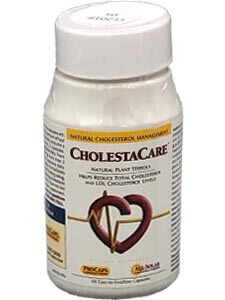 ProCaps Laboratories CholestaCare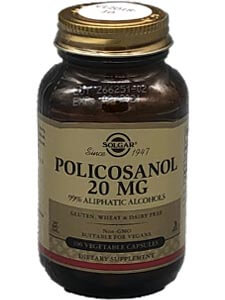 Solgar Policosanol 20 mg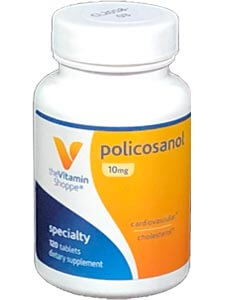 The Vitamin Shoppe Policosanol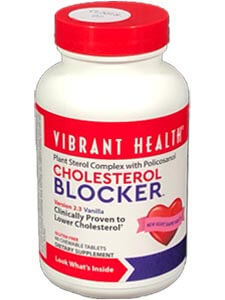 Vibrant Health Cholesterol Blockers Version 2.3
Make sure the sterol or policosanol supplement you take passed our test and is right for you!
Isn't your health worth it?
See The Review Now
Already a member? Sign in here.
Join now at www.consumerlab.com/join/
Research shows that plant sterols (phytosterols) can help lower elevated cholesterol levels — a key risk factor for heart disease. But do sterol supplements on the market contain what they claim and provide a dose shown to work? If so, which one is best?
To find out, we tested popular phytosterol supplements on the market. We discovered that not all products contain what they claim, and those that cost more aren't necessarily better quality. Among the products that passed all of our tests, we selected a
Top Pick
.
We also tested several supplements containing policosanol, another ingredient promoted as lowering cholesterol. Among the policosanol products that passed our tests, we selected the one that provided the best quality of the most researched form at the best price as our
Top Pick
.
ConsumerLab.com also reviewed the evidence for many other ingredients promoted as improving cholesterol levels and/or triglyceride levels.
You must
be a member
to get the full test results for plant sterol and policosanol supplements along with ConsumerLab.com recommendations and quality ratings. You will get results for ten supplements: Eight selected by ConsumerLab.com and two others that passed the same testing through our voluntary Quality Certification Program.
In this comprehensive review, you'll discover:
Which plant sterol and policosanol supplements failed testing and which passed
ConsumerLab's Top Picks for sterol and policosanol supplements
The evidence for phytosterol spreads like Smart Balance and Benecol
How much to take, and the best way to take sterol, stanol and policosanol supplements

Concerns, cautions, drug and nutrient interactions, and potential side effects of plant sterols and policosanol

The pros and cons of other cholesterol-lowering ingredients such as fish oil (omega-3), garlic, niacin, red yeast rice, guggulsterone, pantethine, soy protein and Sytrinol, and which may be best for you (links to our product reviews for many of these supplements are included)
Join to unlock the full report and get full access to over 1,300 reviews
See The Review Now
Already a member? Sign in here.
Join now at www.consumerlab.com/join/
As a ConsumerLab.com member, you may print a copy of this report for your personal use.
You can access a special print version by clicking the "Print" icon in the upper right corner of this report. You can then use your web browser's print functions to print the whole report or just selected pages.
You may also email or post a link to this report using the web address above. Non-members using the link will see a free summary and can join to view the full report. Other means of copying or distributing this report, in part or full, are not permitted.
If you are sight-impaired and your computer is having trouble converting the text in this report to speech, contact us for assistance at Membership@ConsumerLab.com or by phone at 914-722-9149.