/ Do gluten-free diets increase your exposure to toxins like arsenic and mercury?
Our Members Asked:
Do gluten-free diets increase your exposure to toxins like arsenic and mercury?
---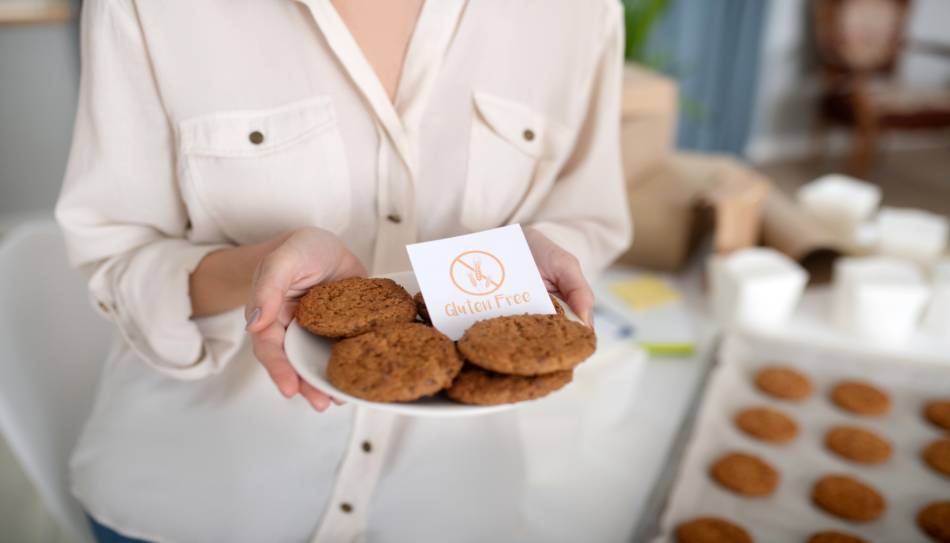 Answer:
A study found that people who reported to be on gluten-free diets had levels of arsenic in their urine that averaged about 50% to 90% more than found in people not eating gluten-free diets. The study (based on the U.S. population from 2009 to 2014) also found 70% more mercury in the blood of gluten-free eaters.

The researchers speculated that rice may be contributing to the higher concentrations of arsenic in gluten-free eaters because it is the primary substitute grain in gluten-free products. It is true that certain rice products are known to contain higher amounts of arsenic, particularly brown rice.

However, a careful review of this study by ConsumerLab.com indicates that the amounts of arsenic and mercury found do not pose a health risk and, furthermore, the primary source of these compounds is quite possibly not gluten-free foods. See the full answer for the details >>

(Be aware that oats are naturally gluten-free, but that some oat cereals contain significant amounts of gluten due to cross-contamination during processing. See ConsumerLab.com's Oat Cereals Review for results by product -- none of which, by the way, were found to be contaminated with heavy metals such as arsenic.)

If you follow a gluten-free diet, be aware that ConsumerLab's Product Reviews indicate which products are labeled gluten-free (see the Notable Features column in the Results tables). CL has also tested gluten-free Multivitamins, Probiotics, Protein Powders and Drinks, Nutrition Bars and Oat Cereals, to see if they meet this claim. For more information, see: How can I find supplements that are gluten-free on ConsumerLab.com?
Join today to unlock all member benefits including full access to all CL Answers and over 1,400 reviews.
Join Now
Already a member? Sign In Here.
Join now at www.consumerlab.com/join/