Cinnamon Supplements and Spices Review
Choose the Best Cinnamon Supplement and Spices. CL Tests Reveal Major Differences in Amounts of Helpful and Harmful Compounds
---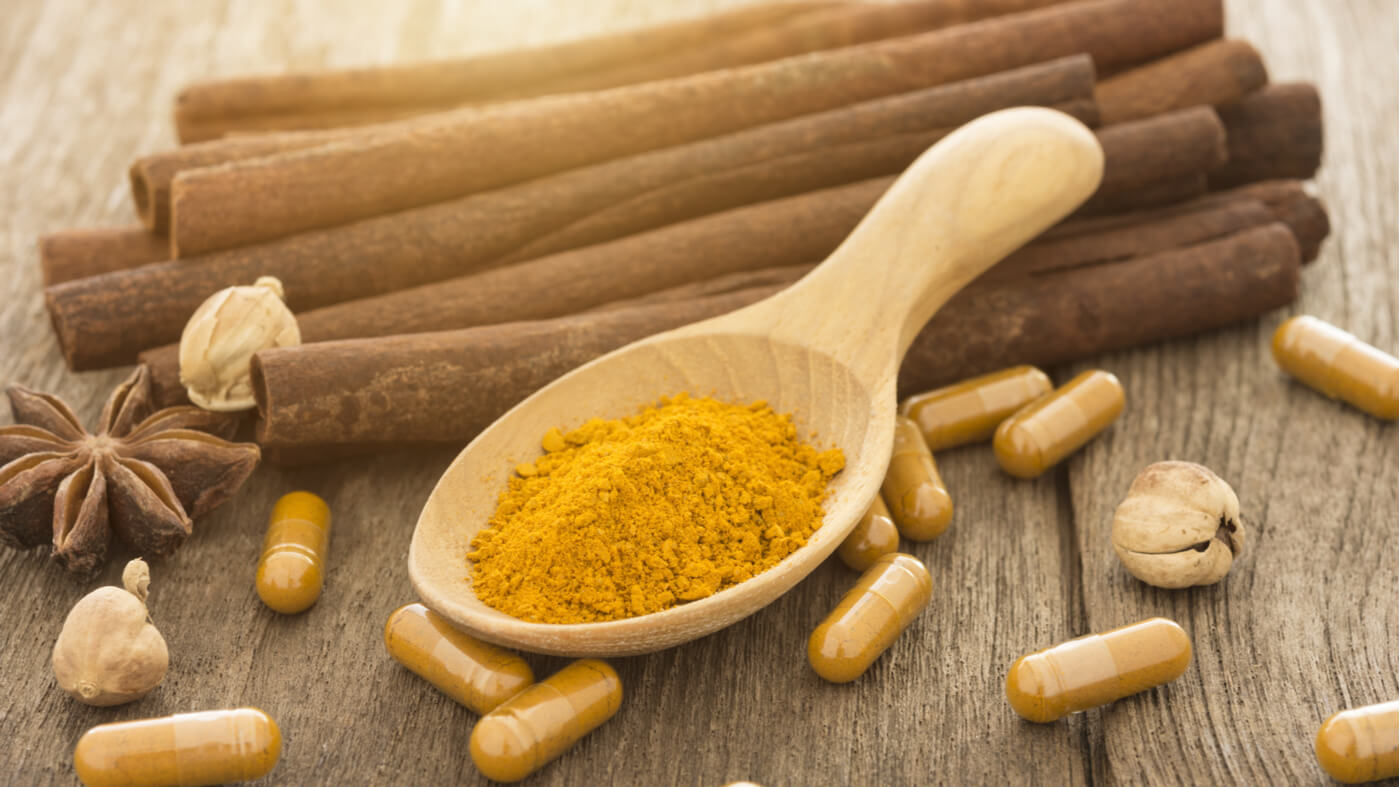 Alphabetical list of cinnamon supplements and spices compared in this review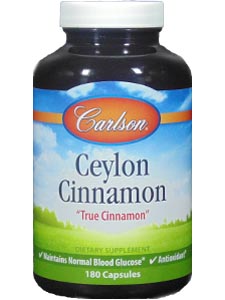 Carlson Ceylon Cinnamon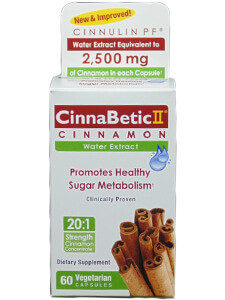 CinnaBeticII Cinnamon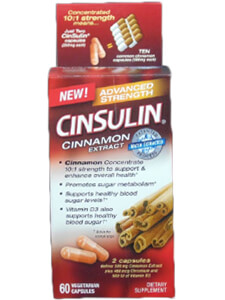 CinSulin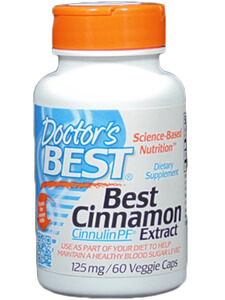 Doctor's Best Best Cinnamon Extract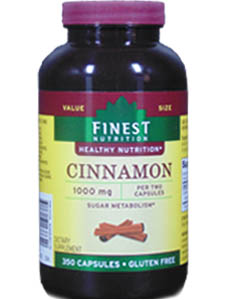 Finest Nutrition [Walgreens] Cinnamon 1,000 mg
Finest Nutrition Cinnamon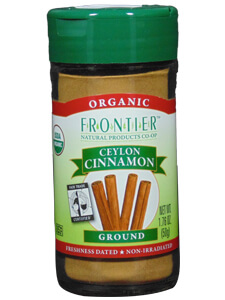 Frontier Organic Ceylon Cinnamon Ground
Gaia Herbs Cinnamon Bark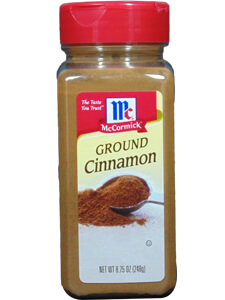 McCormick Ground Cinnamon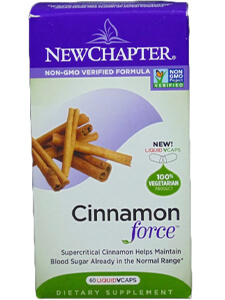 New Chapter Cinnamon Force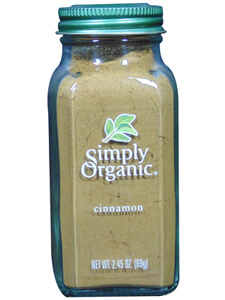 Simply Organic Cinnamon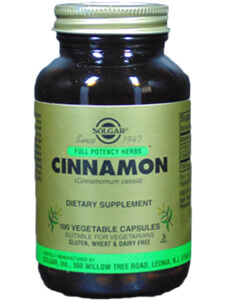 Solgar Cinnamon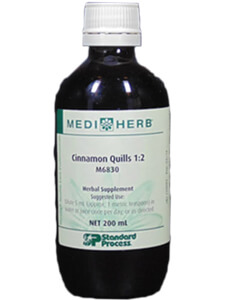 Standard Process Medi Herb Cinnamon Quills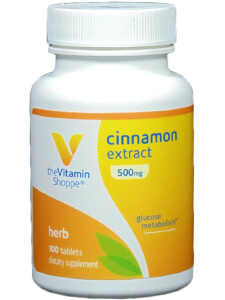 The Vitamin Shoppe Cinnamon Extract
Make sure the cinnamon supplement or spice you use passed our review and is right for you!
Isn't your health worth it?
See The Review Now
Already a member? Sign in here.
Join now at www.consumerlab.com/join/
What's the best cinnamon supplement to help control blood sugar? Which cinnamon spice is safest? To help you find what's best, ConsumerLab.com tested popular products, finding enormous differences in the amounts of potentially helpful and harmful compounds in products -- differences labels don't reveal. 

Cinnamon contains compounds, called proanthocyanidins (PACs), which may be helpful for lowering blood sugar in people with type 2 diabetes and prediabetes. They also contain a potentially toxic and cancer-causing compound, coumarin. However, most supplements do not list the amount of PACs on the label and you won't find coumarin amounts on supplements or spices so you normally have no way of knowing how much you are getting! 

ConsumerLab.com tests found over 100 mg of potentially beneficial PACs in some supplements, while others had to less than 1 mg in a daily serving. It's questionable whether those with smaller amounts would be effective. Some extracts actually had much lower concentrations of PACs than plain ground cinnamon bark. We found you can pay as little as 22 cents, or as much as $134 for the same amount of PACs! 

Regarding coumarin, a few products had relatively little while other had amounts of concern. A single teaspoonful of cinnamon from two of the spices contained amounts above the tolerable daily intake level for adults — and way over that for children if consumed on a regular basis. 

You must join to get the full test results for cinnamon supplements and spices along with ConsumerLab.com's recommendations and quality ratings. You will get results for nine supplements and three spices selected by ConsumerLab.com and for two other supplements that passed voluntary, quality certification testing.

In this comprehensive review, you'll discover:
Which cinnamon supplements failed testing and which passed

Direct comparisons and quality ratings of cinnamon supplements, as well as ground cinnamon spices

Amounts of potentially beneficial PACs found in cinnamon supplements — information you won't find on most labels!

Amounts of the potentially toxic compound coumarin found
Evidence and dosage for specific uses of cinnamon, including lowering blood sugar, cholesterol, blood pressure

Side effects of cinnamon supplements

Cautions and potential drug interactions for cinnamon
Join to unlock the full report and get full access to over 1,300 reviews
See The Review Now
Already a member? Sign in here.
Join now at www.consumerlab.com/join/
As a ConsumerLab.com member, you may print a copy of this report for your personal use.
You can access a special print version by clicking the "Print" icon in the upper right corner of this report. You can then use your web browser's print functions to print the whole report or just selected pages.
You may also email or post a link to this report using the web address above. Non-members using the link will see a free summary and can join to view the full report. Other means of copying or distributing this report, in part or full, are not permitted.
If you are sight-impaired and your computer is having trouble converting the text in this report to speech, contact us for assistance at Membership@ConsumerLab.com or by phone at 914-722-9149.