/ What are the best bug sprays to prevent tick and mosquito bites? Is the insecticide permethrin safe to use?
Our Members Asked:
What are the best bug sprays to prevent tick and mosquito bites? Is the insecticide permethrin safe to use?
---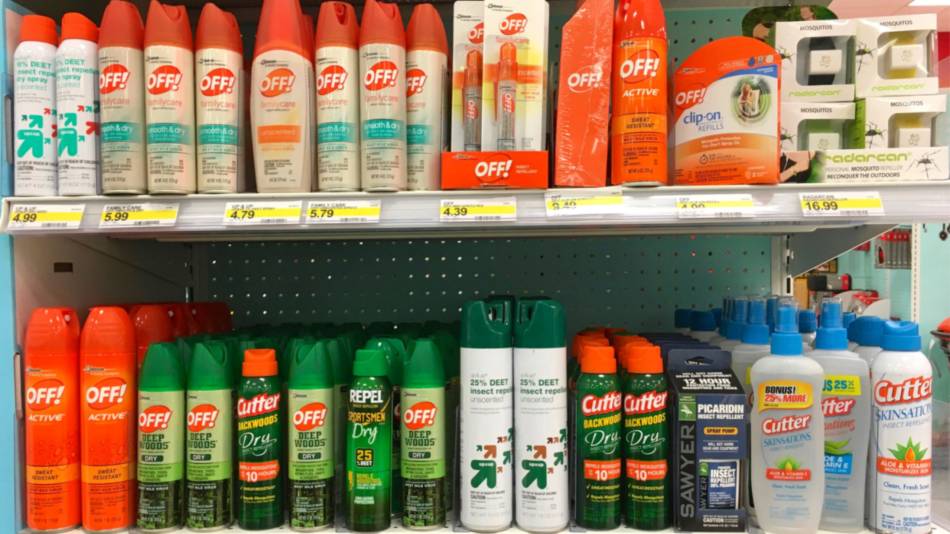 Answer:
Tickborne illnesses such as Lyme disease have more than doubled in the United States since 2004 (CDC, Tickborne Disease Surveillance Data Summary, Accessed 4/25/22). While mosquitoes in the U.S. often cause nothing more serious than itchy, red bumps (which nevertheless can be an annoyance), they also have the potential to transmit serious diseases such as Zika and West Nile virus (EPA 2021). For these reasons, it is important to know which preventative measures – including bug sprays and other strategies — are most effective at helping avoid insect bites.
Steps to help prevent tick or mosquito bites
According to recommendations by the CDC, the following steps should be taken when outdoors to help prevent bug bites:
Use Environmental Protection Agency (EPA)-registered insect repellant
Wear permethrin-treated clothing
Wear long sleeves
Wear light clothing
Perform tick checks
Know how to remove a tick
Wash and dry clothes at hot temperature
For more details about tick and mosquito protection, including skin-applied repellents considered to be effective for people and whether these repellents can be used on pets (dogs or cats), as well as information about the safe use of permethrin on clothing (as well as comparisons of products), sign in.
Products discussed and compared in this article include Avon Skin-So-Soft Bug Guard Plus Picaridin Insect Repellent Spray, Control Solutions Permethrin SFR 36.8% Concentrate Insecticide, Cutter Insect Repellent SS, Durvet Permethrin 10% Rapid Kill Insecticide, OFF! FamilyCare Insect Repellent II, Repel Permethrin Clothing & Gear Insect Repellent, Sawyer Premium Insect Repellent 20% Picaridin Spray Pump, and Sawyer Premium Permethrin Insect Repellent Aerosol Spray, as well as fabrics impregnated with Insect Shield (such as ExOfficio, Craghoppers, and Cresta).
Join today to unlock all member benefits including full access to all CL Answers and over 1,300 reviews.
Join Now
Already a member? Sign In Here.
Join now at www.consumerlab.com/join/