/ Which compounds in sunscreen should I be concerned about?
Our Members Asked:
Which compounds in sunscreen should I be concerned about?
---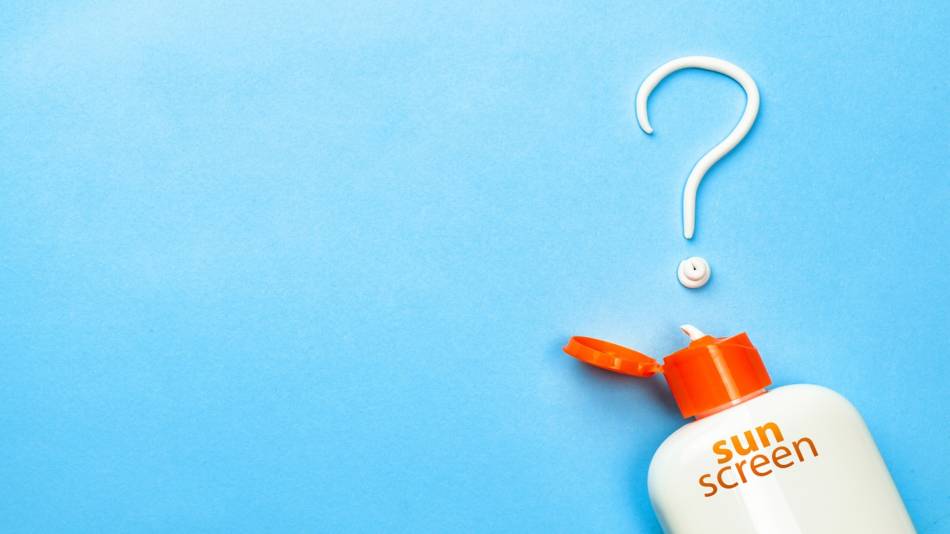 Answer:
Scientists have discovered at least two different compounds in sunscreen that are carcinogens — benzene and benzophenone. Interestingly, neither of these compounds appear on product labels: They may be introduced during product manufacture and/or are created by chemical reactions with the sunscreen itself, with more produced over the life of the product!

Avoiding benzene:
We have compiled a list of sunscreens (and after-sun products) that have been found to contain benzene, including several that have been recalled by their manufacturers for this reason. For details, see our article "Which sunscreens and after-sun products are contaminated with benzene and which are not?"

Avoiding benzophenone:
Sign in to find out how to avoid benzophenone and see examples of products from Coppertone, Banana Boat, and Neutrogena that have been shown to contain it. You'll also learn about the general safety and efficacy of these common sunscreen ingredients: avobenzone, ensulizole, homosalate, octinoxate, octisalate, oxybenzone, titanium dioxide, and zinc oxide.
Join today to unlock all member benefits including full access to all CL Answers and over 1,300 reviews.
Join Now
Already a member? Sign In Here.
Join now at www.consumerlab.com/join/
2

Comments