/ Is cinnamon dangerous for my liver? I put about a teaspoon of it in my oatmeal every day.
Our Members Asked:
Is cinnamon dangerous for my liver? I put about a teaspoon of it in my oatmeal every day.
---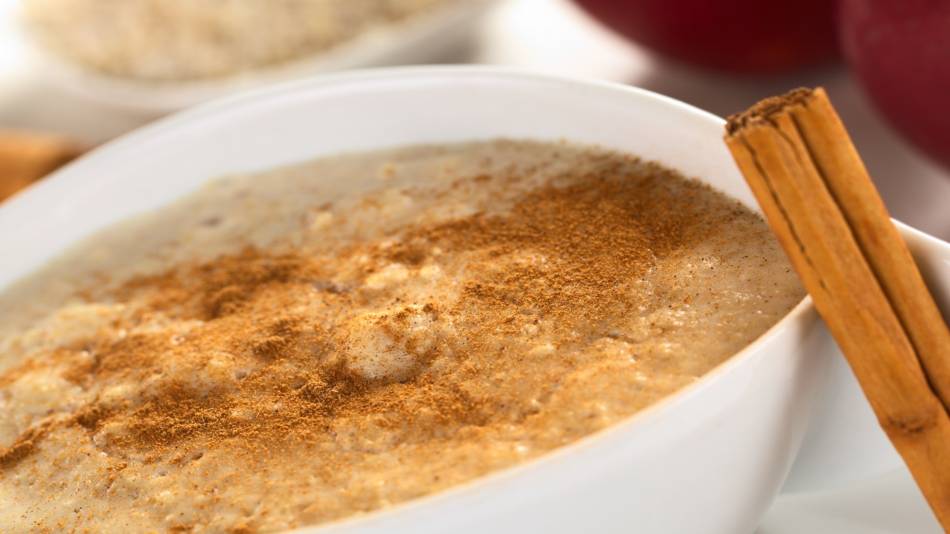 Answer:
While a very small amount of cinnamon from time-to- time is safe, a teaspoon a day of cassia cinnamon (the most common form) can be dangerous to the liver. This is because cassia cinnamon naturally contains a significant amount of coumarin, a liver toxin and potential carcinogen.

The upper daily limit for coumarin intake is 7 mg for an adult. ConsumerLab.com's tests of popular brands of cinnamon showed that a single teaspoon (about 2.5 grams) of cassia cinnamon contained 8.5 mg to 15.5 mg of coumarin, depending on the brand. That is, all were above the daily limit for coumarin if using a full teaspoon -- and some had more than double the limit. Being labeled as "organic" didn't matter.

Be aware that cassia cinnamon is often just labeled as "cinnamon" but its species names include Cinnamomum cassia or aromaticum [Chinese], Cinnamomum burmannii [Indonesian], and Cinnamomum loureirii [Saigon or Vietnamese — also spelled loureiroi].

Another form of cinnamon, Ceylon cinnamon, is naturally much lower in coumarin—in fact, ConsumerLab could not even detect coumarin in one product — and the limit of detection was less than 0.001 mg per teaspoon. Ceylon cinnamon is also known as "true" cinnamon and the species name is Cinnamomum verum or Cinnamomum zeylanicum. It should be much safer for the daily use you describe.

Not all Ceylon cinnamons, however, are what they claim: ConsumerLab's test showed one brand of Ceylon cinnamon to contain just as much coumarin as expected from cassia cinnamon, suggesting that it was mislabeled.

See the amounts of coumarin that ConsumerLab found in cinnamon products in its Cinnamon Supplements and Spices Review, which also identifies its Top Picks and provides extensive information about the health effects (such as blood sugar control), dosage, and safety of cinnamon.
Join today to unlock all member benefits including full access to all CL Answers and over 1,400 reviews.
Join Now
Already a member? Sign In Here.
Join now at www.consumerlab.com/join/