Nattokinase Supplements Review
Choose the Best Nattokinase Supplement . CL Tests Reveal Which Nattokinase Suppplements Provide the Best Quality & Value
---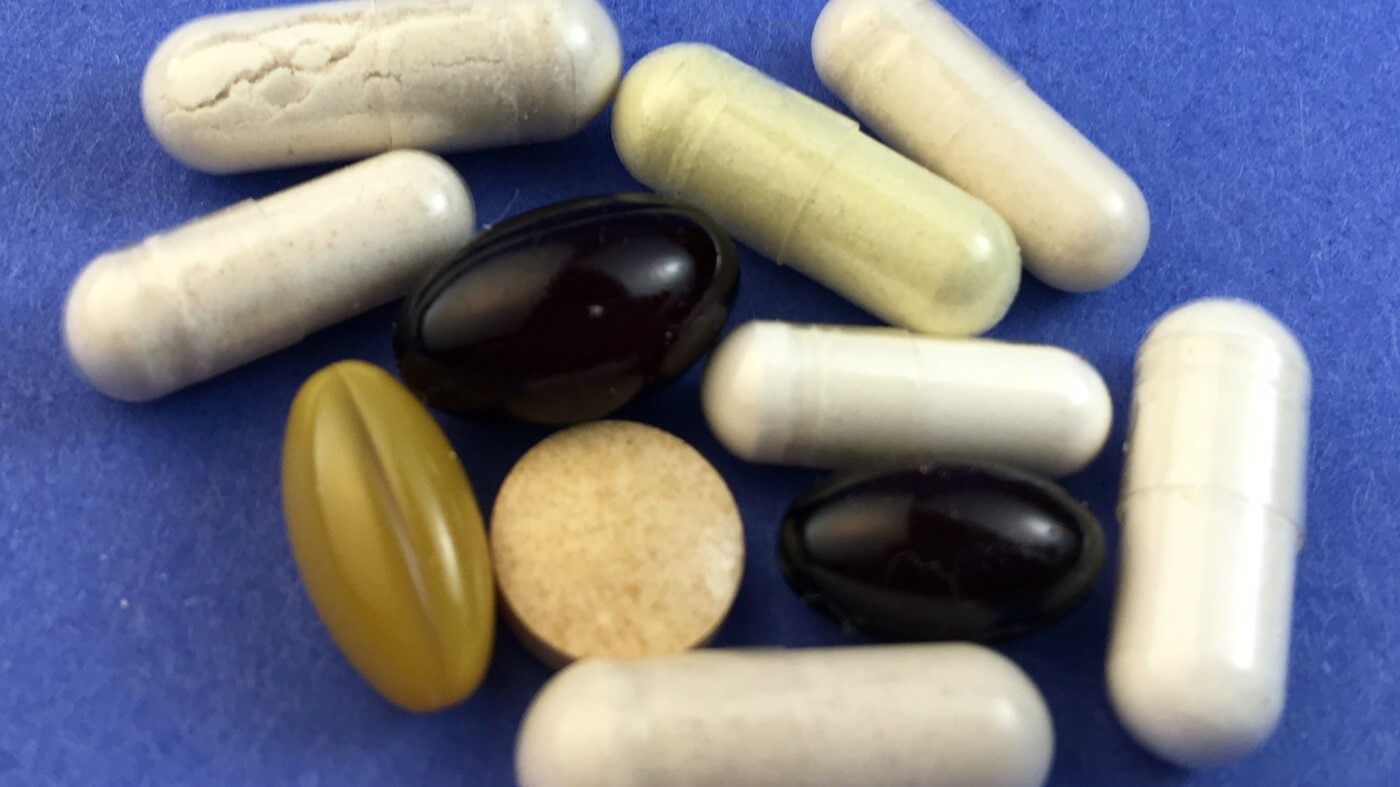 Nattokinase supplements compared in this review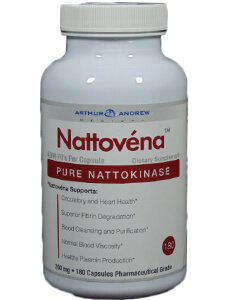 Arthur Andrew Medical Nattovéna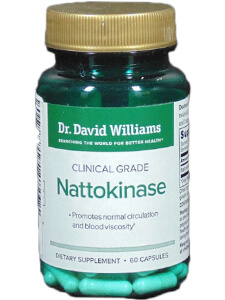 Dr. David Williams Nattokinase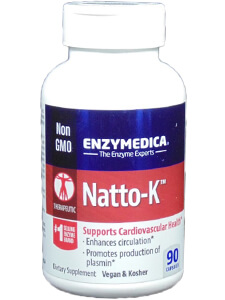 Enzymedica Natto-K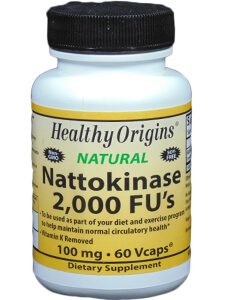 Healthy Origins Nattokinase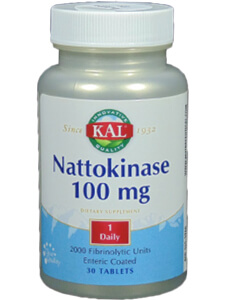 KAL Nattokinase 100 mg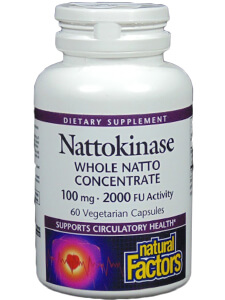 Natural Factors Nattokinase 100 mg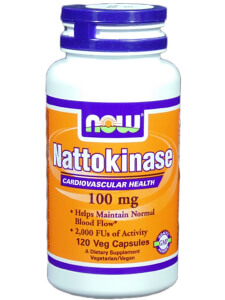 NOW Nattokinase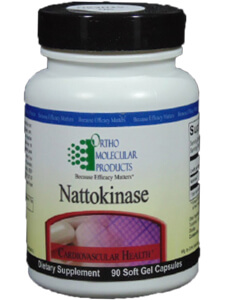 Ortho Molecular Products Nattokinase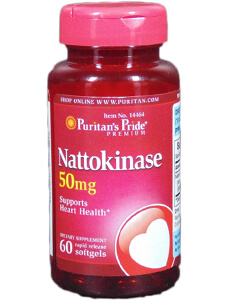 Puritan's Pride Nattokinase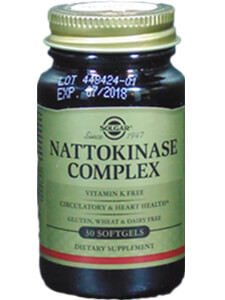 Solgar Nattokinase Complex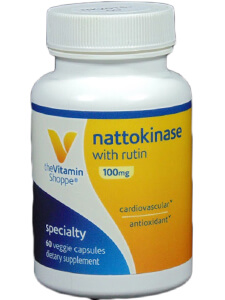 The Vitamin Shoppe Nattokinase with Rutin
Vitamin World Nattokinase
Make sure the nattokinase supplement you take passed our quality review and is right for you!
Isn't your health worth it?
See The Review Now
Already a member? Sign in here.
Join now at www.consumerlab.com/join/
Nattokinase supplements are promoted to reduce the risk of blood clots and reduce blood pressure, among other things. But does the clinical evidence support these uses? And which nattokinase supplements actually provide the enzymatic activity (measured in fibrinolytic units, or FU) claimed on labels? To answer these questions, ConsumerLab.com purchased and tested many popular brands of nattokinase and reviewed the studies which have been conducted with nattokinase. What we found may surprise you: Not every nattokinase product actually contains what it claims. Among those that do, you can save a great deal of money — over 75% -- by comparing products. We also found that the research behind some of the uses of nattokinase is still preliminary. 
In this comprehensive review of nattokinase supplements, you'll get test results and quality ratings for 11 supplements (including two which passed our voluntary Quality Certification Program), as well as information about a supplement similar to one which was tested. You'll discover: 
Which nattokinase supplements passed or failed ConsumerLab.com's testing and review

Which nattokinase supplements are the best value and our Top Picks

The evidence regarding the use of nattokinase to prevent blood clots, lower blood pressure, and affect Alzheimer's disease 

The dosage of nattokinase for different applications and the related clinical evidence

Potential side effects, allergic reactions, and drug interactions with nattokinase
Join to unlock the full report and get full access to over 1,300 reviews
See The Review Now
Already a member? Sign in here.
Join now at www.consumerlab.com/join/
As a ConsumerLab.com member, you may print a copy of this report for your personal use.
You can access a special print version by clicking the "Print" icon in the upper right corner of this report. You can then use your web browser's print functions to print the whole report or just selected pages.
You may also email or post a link to this report using the web address above. Non-members using the link will see a free summary and can join to view the full report. Other means of copying or distributing this report, in part or full, are not permitted.
If you are sight-impaired and your computer is having trouble converting the text in this report to speech, contact us for assistance at Membership@ConsumerLab.com or by phone at 914-722-9149.