Berberine and Goldenseal Supplements Review
Choose the Best Berberine & Goldenseal Supplements. CL Tests Reveal Problems With 25% of Berberine and 67% of Goldenseal Supplements
---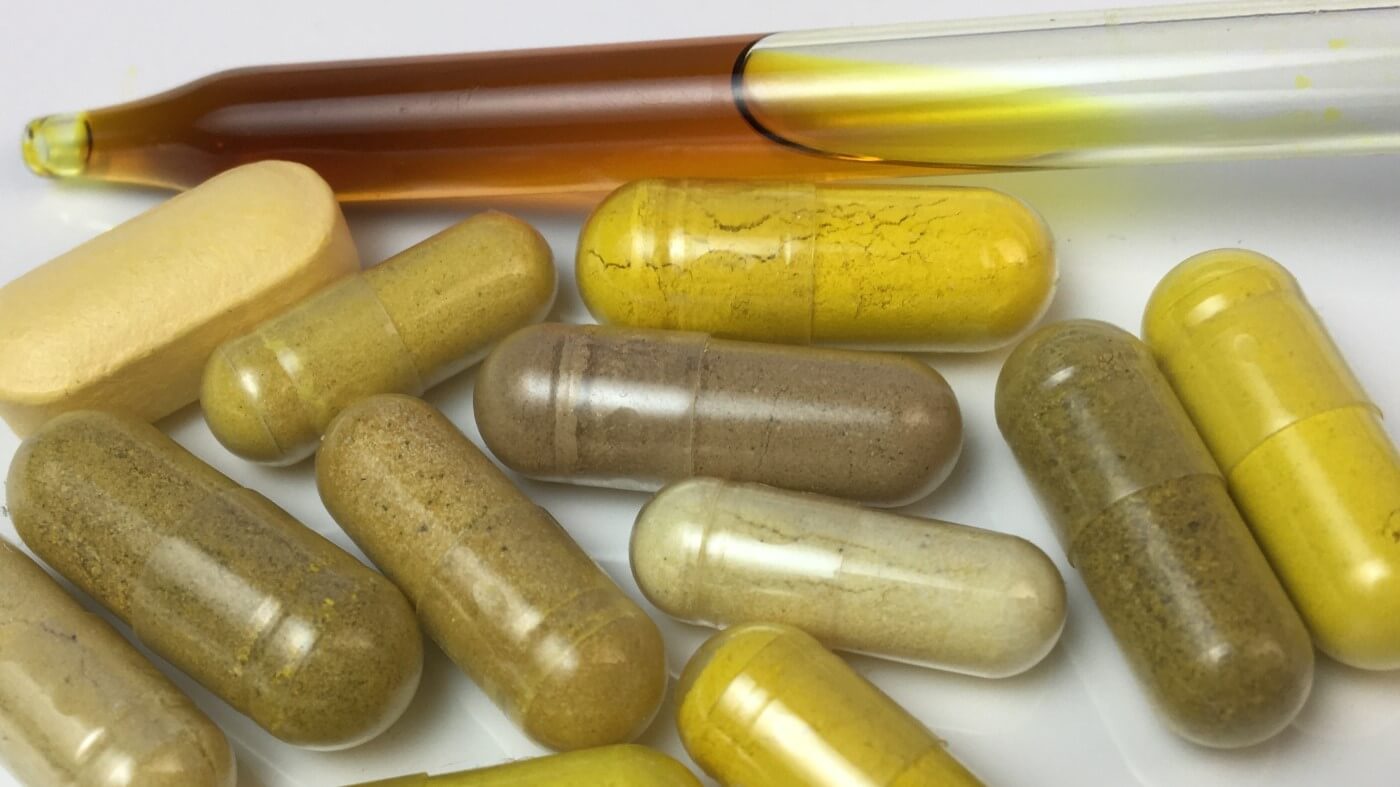 Alphabetical list of berberine and goldenseal supplements compared in this review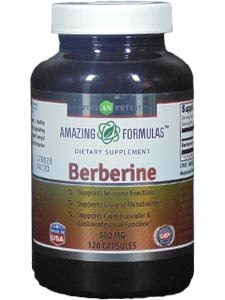 Amazing Formulas Berberine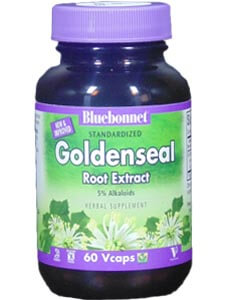 Bluebonnet Goldenseal Root Extract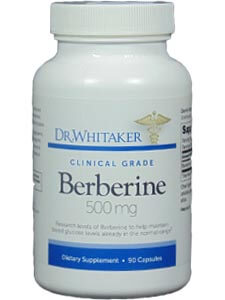 Dr. Whitaker Berberine 500 mg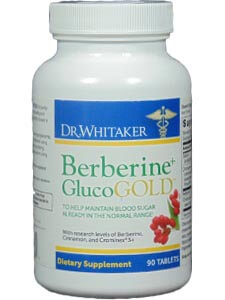 Dr. Whitaker Berberine GlucoGold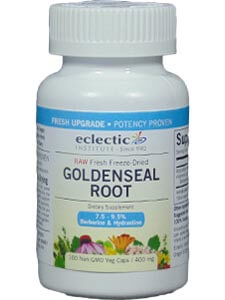 Eclectic Institute Goldenseal Root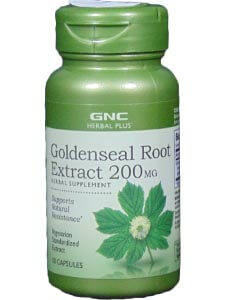 GNC Herbal Plus Goldenseal Root Extract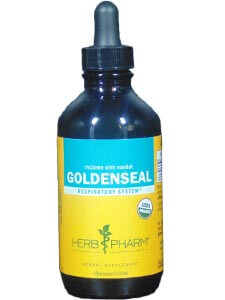 Herb Pharm Goldenseal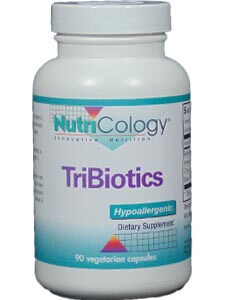 NutriCology TriBiotics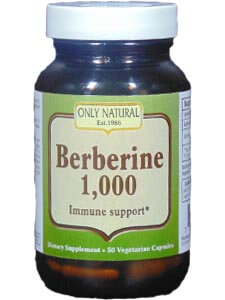 Only Natural Berberine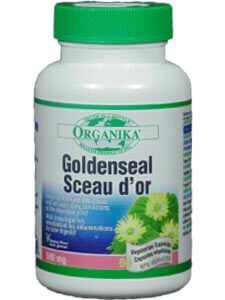 Organika Goldenseal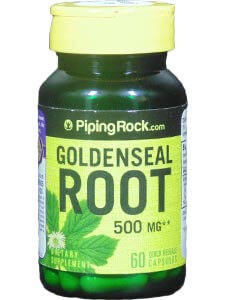 PipingRock.com Goldenseal Root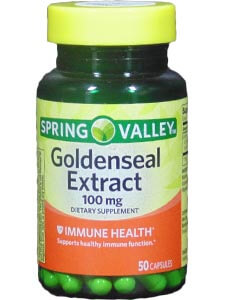 Spring Valley [Walmart] Goldenseal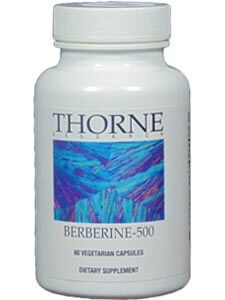 Thorne Research Berberine-500
Make sure the berberine or goldenseal supplement you take passed our test and is right for you!
Isn't your health worth it?
See The Review Now
Already a member? Sign in here.
Join now at www.consumerlab.com/join/
Berberine is a compound found in goldenseal root that may help control blood sugar levels and cholesterol levels, and, potentially may aid in treating certain heart conditions. It is available as a supplement, usually as berberine HCl, or from goldenseal root powders or extracts -- although these typically contain just a fraction of the berberine that's in berberine supplements.
Finding the best quality berberine or goldenseal products was a challenge because many products on the market don't provide the amounts listed on their labels. 
ConsumerLab.com purchased and tested a range of popular berberine and goldenseal supplements. What did we find? Most goldenseal supplements do not contain their minimum expected amounts of berberine. In fact, one did not contain any detectable berberine despite bearing multiple seals of quality on its label. Even among berberine supplements one was found to provide only 78% of its listed amount of berberine.
Fortunately, we did find a few products that contained what they should and were properly labeled. Among these, we identified those that provide the best value — making them our 
Top Picks
.
You must be a ConsumerLab.com member to get the full test results along with ConsumerLab.com's Top Picks. You'll get results for 13 supplements: 10 selected by ConsumerLab.com and three that passed the same testing in our voluntary Quality Certification Program.

You'll get the following information about berberine and goldenseal supplements in this comprehensive review:
Which supplements passed or failed testing - and an easy way to tell which are fake!  
Which berberine and goldenseal supplements were Approved for their quality, offer the best value, and are CL's Top Picks

What berberine and goldenseal can and cannot do for your health

How goldenseal root powder differs from goldenseal root extract
The dose of berberine for specific uses

What to look for on product labels and how to take berberine and goldenseal supplements

Cautions, side effects, and drug interactions with berberine and goldenseal
Join to unlock the full report and get full access to over 1,300 reviews
See The Review Now
Already a member? Sign in here.
Join now at www.consumerlab.com/join/
As a ConsumerLab.com member, you may print a copy of this report for your personal use.
You can access a special print version by clicking the "Print" icon in the upper right corner of this report. You can then use your web browser's print functions to print the whole report or just selected pages.
You may also email or post a link to this report using the web address above. Non-members using the link will see a free summary and can join to view the full report. Other means of copying or distributing this report, in part or full, are not permitted.
If you are sight-impaired and your computer is having trouble converting the text in this report to speech, contact us for assistance at Membership@ConsumerLab.com or by phone at 914-722-9149.