/ What are the health benefits of bone broth, and which bone broth is the best?
Our Members Asked:
What are the health benefits of bone broth, and which bone broth is the best?
---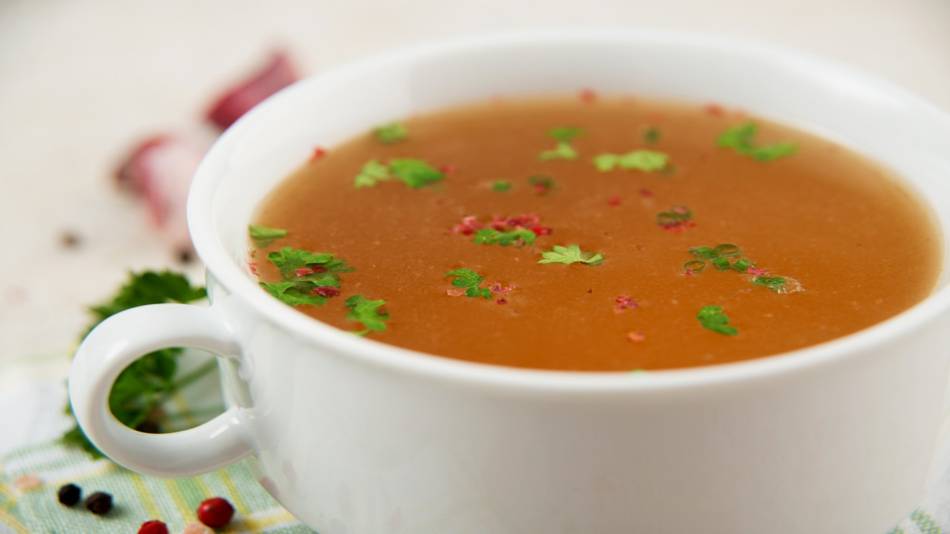 Answer:
Bone broth can be a good source of protein, an essential nutrient for muscle growth and maintenance. Bone broth is
especially rich in collagen
(the main protein found in bone), and for this reason, is often promoted for a wide range of health benefits.
Clinical studies
show that collagen may help reduce joint pain associated with physical activity and osteoarthritis, increase bone mineral density, and help reduce wrinkles and increase skin elasticity. However, although bone broth has been promoted for such uses, most studies of these conditions have used
collagen supplements
, not bone broth. Bone broth has also been promoted for
boosting the immune system
and
healing the digestive tract
, although, again, these uses have not been proven with bone broth.
Amounts of collagen are not typically listed on labels, but ConsumerLab
tests of popular bone broths
showed
how much collagen and total protein
is in each. The tests also revealed how much sodium was in bone broth — and that labels were not always accurate.
See ConsumerLab's
Bone Broth Review
to learn more about the evidence regarding the benefits of bone broth, what to look for on labels, and ConsumerLab's
Top Picks
among bone broth liquids and powders based on quality, protein, collagen and sodium content, taste and cost.
Join today to unlock all member benefits including full access to all CL Answers and over 1,300 reviews.
Join Now
Already a member? Sign In Here.
Join now at www.consumerlab.com/join/