/ What does "Contains a Bioengineered Food Ingredient" mean on the label of a supplement or food? Should I be concerned?
Our Members Asked:
What does "Contains a Bioengineered Food Ingredient" mean on the label of a supplement or food? Should I be concerned?
---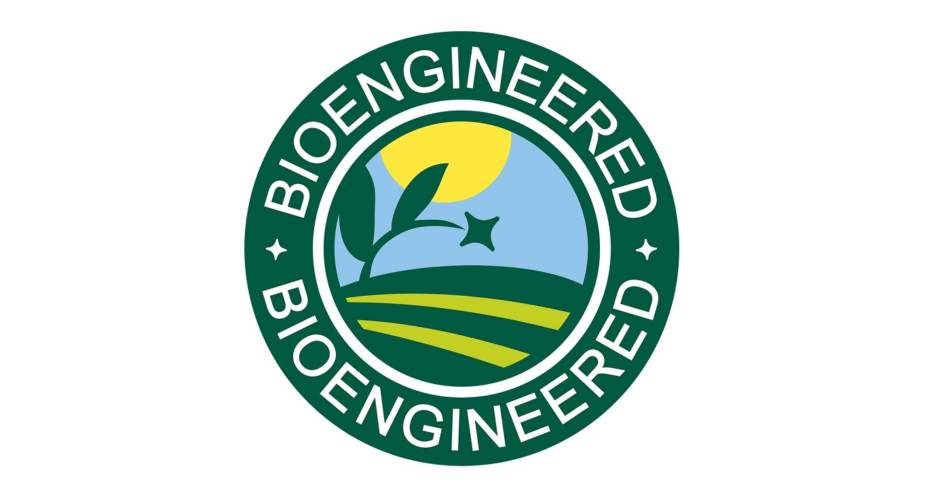 Answer:
Starting January 1, 2022, packaged foods and dietary supplements that contain at least one ingredient that is bioengineered must state this on the label, as required by the USDA's National Bioengineered Food Disclosure Standard. Some companies have begun voluntarily including this information on labels.

The Standard defines bioengineered foods as those that contain detectable genetic material that has been modified through certain lab techniques and cannot be created through conventional breeding or found in nature. This includes genetically modified organisms.

While some consumers may wish to avoid such products, the USDA notes that bioengineered foods do not inherently present a safety concern and U.S "regulatory oversight ensures that food produced through bioengineering meets all relevant Federal health, safety, and environmental standards." The new labeling does not convey information about the health, safety, or environmental impact of foods. Nevertheless, it is quite possible that this labeling requirement may motivate some companies to reformulate their products to avoid bioengineered ingredients.

A label may convey information with a statement, a USDA approved symbol (shown above), scanable links, text message instructions, or phone numbers or web addresses that convey the information. Products that make this declaration are indentified as such in the Notable Features section of their listing in ConsumerLab.com's Product Reviews.

The USDA maintains a list of bioengineered foods for which the labeling is required. The list includes bioengineered varieties of alfalfa, apple, canola, corn, cotton, eggplant, papaya, pineapple, potato, salmon, soybean, squash, and sugarbeet. Note that labels do not have to indicate which ingredient(s) have been bioengineered.

Products made primarily from animals fed bioengineered feed are not considered bioengineered and do not require the labeling. Foods or ingredients that are not bioengineered but are derived from bioengineering and do not contain altered genetic material may voluntarily state this on the label.
Join today to unlock all member benefits including full access to all CL Answers and over 1,400 reviews.
Join Now
Already a member? Sign In Here.
Join now at www.consumerlab.com/join/