/ Does the FDA approve laboratories that test supplements?
Our Members Asked:
Does the FDA approve laboratories that test supplements?
---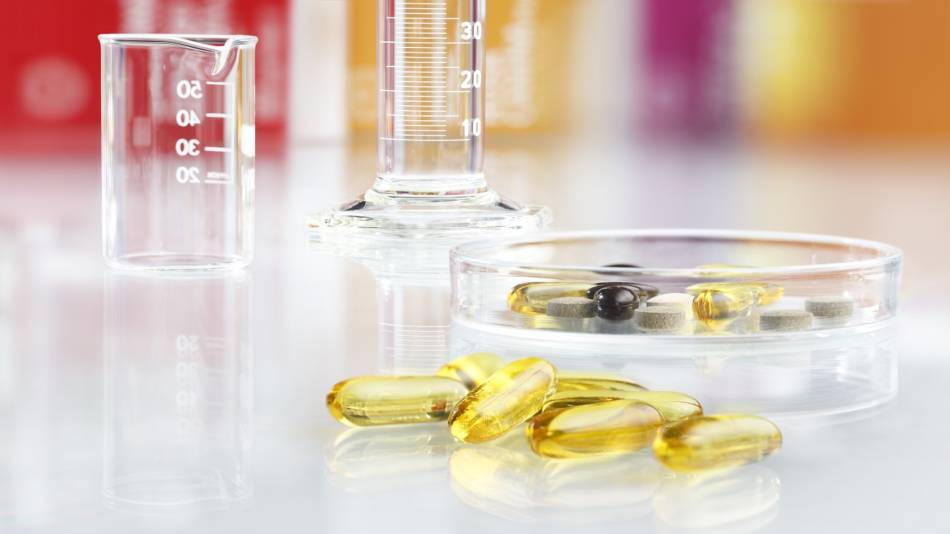 Answer:
If a supplement claims to have been tested in an "FDA Approved" laboratory, don't believe it: The FDA does not approve laboratories. However a laboratory can "register" with the FDA and there are additional meaningful laboratory accreditations. Specialized laboratories that work with ConsumerLab.com to test products have these qualifications and their work is closely checked by ConsumerLab.com.

Supplements are sometimes also promoted as being made in an "FDA- inspected facility." While this statement may be true - a small percentage of dietary supplement facilities are inspected by the FDA each year - it in no way guarantees the quality of a product. For example, in 2016, 62% of the dietary supplement facilities inspected by the FDA received letters indicating noncompliance with current Good Manufacturing Practices (cGMPs). (ConsumerLab.com published a list of the companies which were inspected in 2014, indicating which companies received a letter for noncompliance and which did not.) In other words, simply stating that a facility has been inspected by the FDA reveals nothing about the outcome of that inspection, and whether or not violations were found.

Be aware that some laboratories are better than others. The worst are those that essentially "rubber stamp" a manufacturer's ingredient claims without conducting proper testing (such labs are referred to as "dry labs"). This practice was exposed in a report by Dateline NBC (March 18, 2012) which covered an incident in which consumers were poisoned with excess selenium from a multivitamin that was not properly made and tested. We are proud that Dateline NBC suggested ConsumerLab.com as a source of information about the quality of vitamins and supplements, as have many other organizations, including the National Institutes of Health.
Join today to unlock all member benefits including full access to all CL Answers and over 1,400 reviews.
Join Now
Already a member? Sign In Here.
Join now at www.consumerlab.com/join/