/ Can I trust lab reports and Certificates of Analysis provided by supplement manufacturers?
Our Members Asked:
Can I trust lab reports and Certificates of Analysis provided by supplement manufacturers?
---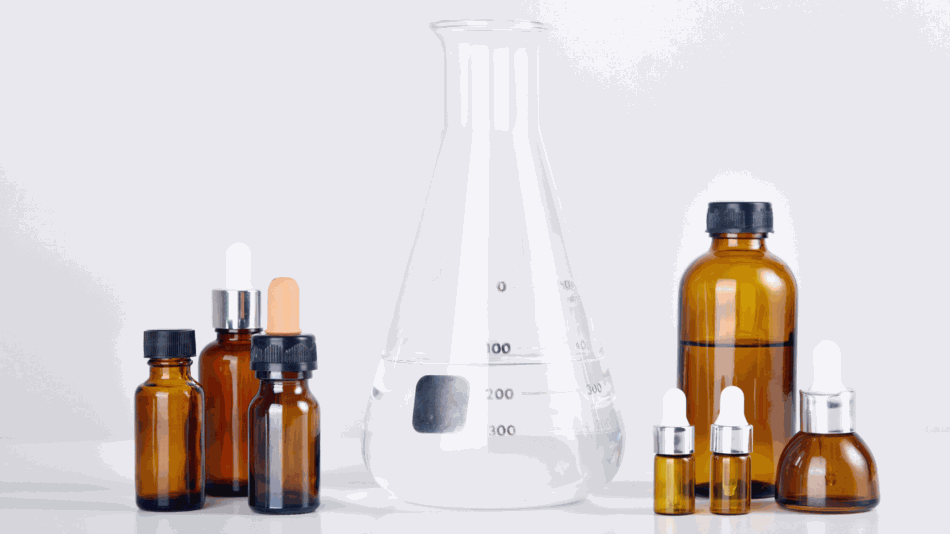 Answer:
You need to be very skeptical of information provided by supplement manufacturers and sellers. Over the years, we have seen lab reports and certificates that do not accurately reflect the quality of the products sold. How could this be? Reasons include an incorrect or inferior ("forgiving") test; a test that was not performed correctly; results that are not based on the product in question but on a different product or formulation; or, results that are simply made up. Believe it or not, there have been instances where labs don't do any analyses but issue reports nonetheless (a practice known as dry labbing).

If you request or are shown a report, at a minimum, make sure it's from an independent, third-party laboratory and that it's a test of the specific product in question (preferably the same lot), using an appropriate test method. If you'd like to know the specific test methods and approval criteria used by ConsumerLab.com, we make them freely available here.

In addition, don't be fooled if a company claims that they cannot provide laboratory reports due to FDA regulations. A ConsumerLab member reported that upon requesting a laboratory report for heavy metal testing from a company that sells nuts, flaxseeds, and other health food products, the company responded "... we cannot share the results with our customers in compliance with FDA standards." We checked this with the FDA, which responded: "The FDA is not aware of any general regulation that prohibits companies from sharing their own testing results relating to heavy metals with its customers."

Another question we often get is "Which labs does ConsumerLab use and recommend?" Due to the variety of analyses we employ to assess the potency, purity, and freshness of the products we review, we make use of many specialized outside laboratories. Each is carefully vetted by our scientific staff experienced in analytical chemistry, pharmacology, and toxicology.

During our first few years of publishing product reviews, starting in 1999, we disclosed the names of some of the laboratories we used. However, we learned that manufacturers began pressuring these labs to not work with us. To help prevent this, we stopped identifying the labs we use.

Interestingly, just last month, in January 2018, two of the labs with which we have worked for many years informed us that they could no longer work with us due to "corporate policies" of the company that recently acquired both of them. When we pressed the labs about these "policies," the Director of Industry and Regulatory Affairs at Covance Food Solutions (the acquiring company) responded that, "The belief is that Covance has contracts with most of the companies" that make the products ConsumerLab evaluates and that "Testing out customers products for consumerlabs.com [sic] would be a conflict of interest for Covance." We were astounded by this. How could testing a product for ConsumerLab create a conflict of interest? Is there concern that the results might differ from the results produced for the manufacturer of the same product? Moreover, does Covance see itself as representing or, perhaps, defending manufacturers rather than simply providing objective analyses? This is both an unusual and disconcerting policy for an analytical laboratory, in our opinion.
Join today to unlock all member benefits including full access to all CL Answers and over 1,400 reviews.
Join Now
Already a member? Sign In Here.
Join now at www.consumerlab.com/join/