/ Are vitamins and supplements from Canada of better quality because they are licensed?
Our Members Asked:
Are vitamins and supplements from Canada of better quality because they are licensed?
---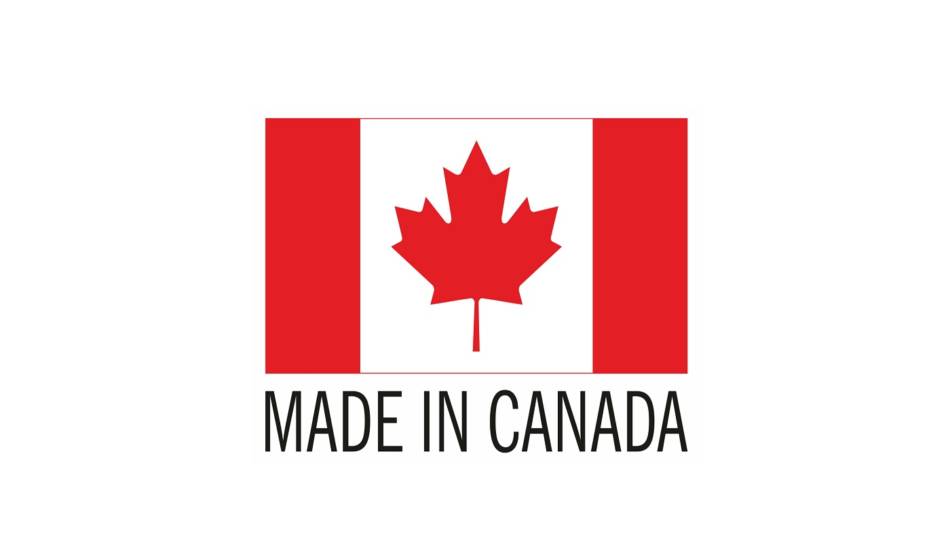 Answer:
To be sold in Canada, a vitamin or other type of dietary supplement must be approved and licensed, which is not the case in the U.S. However, this does not necessarily assure better quality for Canadian supplements. In fact, tests by ConsumerLab have shown problems with the quality of Canadian supplements, just as it has with U.S. supplements.

Supplements sold in Canada must be licensed by Health Canada and have a unique eight-digit Natural Product Number (NPN), indicating that it has "been assessed by Health Canada and found to be safe, effective and of high quality." The numbers are preceded by "NPN" and it is possible to look up a product by this number.

However, in response to an inquiry to Health Canada by ConsumerLab about its licensing process, it was learned that Health Canada typically does not test products, nor inspect manufacturing facilities: "In a typical application, Health Canada accepts the test results provided by the manufacturer or importer. The testing may be in-house, or performed by a third party laboratory. Both the product license and site license application processes are attestation/paper based..." (Communication from Health Canada to ConsumerLab on 10/1/18). ConsumerLab also learned that licensing in Canada does not occur annually or even biannually. When ConsumerLab found a Canadian joint health supplement to contain less of a key ingredient than listed, looking up its NPN number showed that its last license renewal was more than 7 years prior to it being purchased by ConsumerLab. It is also important to note that products manufactured in Canada for export only do not have to meet the Canadian regulations. If you don't see an NPN number on a supplement that was made in Canada, you can assume it falls into this category.

Health Canada is relying on the veracity of supplement manufacturers and distributors. This is really not much different from the situation in the U.S. where consumers rely on supplement manufacturers to live up to the law, which requires that products be made according to Good Manufacturing Practices (although these are fairly broadly defined) and that products contain, at the time they are used, 100% of what they claim.

There are times when Health Canada will test supplements, such as if they have a "history of contamination/adulteration," "complaints," or "adverse reactions." The U.S. FDA, at times, also tests products falling into these categories.

All of this is not to say that there is no benefit to Canada's licensing requirements. At the very least, maintaining a database of licensed products makes it easier to report, identify, and correct problems that may arise with supplements. There is, unfortunately, no equivalent to this in the U.S. The closest to it is a Dietary Supplement Label Database from the National Institutes of Health that is proactively gathering label information for most of the dietary supplements sold in the U.S.
Join today to unlock all member benefits including full access to all CL Answers and over 1,400 reviews.
Join Now
Already a member? Sign In Here.
Join now at www.consumerlab.com/join/