/ Can fluoride in toothpaste, mouth rinses or drinking water cause attention-deficit/hyperactivity disorder (ADHD) in children?
Our Members Asked:
Can fluoride in toothpaste, mouth rinses or drinking water cause attention-deficit/hyperactivity disorder (ADHD) in children?
---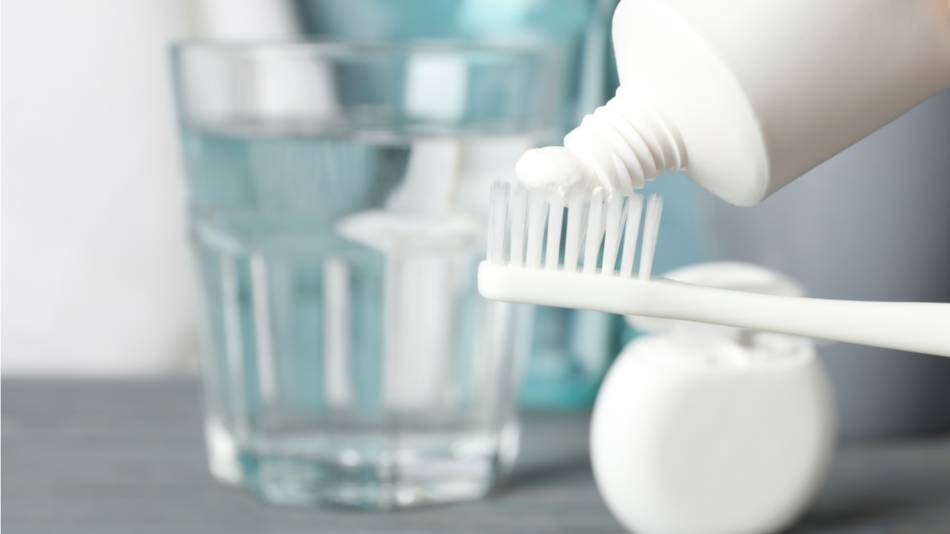 Answer:
Some research has linked community water fluoridation with increased risk of ADHD in children. However, there are no high-quality studies showing that fluoride in drinking water, toothpaste or mouth rinses causes ADHD. Experts consider regular use of fluoride from these sources to be effective for preventing dental cavities (i.e., dental caries), and the only health risk known to occur with excessive use is fluorosis, a condition in which teeth and bones become brittle due to excess fluoride.
One study that surveyed parents in the U.S. found a greater prevalence of ADHD in states in which more people received fluoridated water from public water supplies (Malin, Environ Health 2015). However, this study has been criticized for not considering all potential risk-modifying factors, such as state altitude, prevalence of other comorbid conditions (i.e., obesity, low birth weight, depression, or anxiety), the percentage of people uninsured, ethnicity of the population, percentage of people living in a two-parent household, education level, and smoking status of the adults. When the same data was re-analyzed taking these covariables into consideration, there was no association between community water fluoridation and risk of ADHD (Perrott, Br Dent J 2018). Nevertheless, another study in Canada found that a 1 mg/L (about 1 ppm) increase in concentration of fluoride in tap water was associated with a 6.1 times greater chance of ADHD diagnosis. Interestingly, however, levels of fluoride in the urine were not associated with risk of ADHD diagnosis (Riddell, Environ Int 2019). It is important to keep in mind that these studies show only a possible correlation between fluoridated exposure and ADHD, but they do not prove that fluoride causes ADHD.
According to the CDC, "there is no association between water fluoridation and any unwanted health effects other than dental fluorosis" (CDC Community Water Fluoridation FAQs). The American Dental Association (ADA) also considers community water fluoridation to be safe in children and adults. Use of fluoride-containing toothpaste and mouth rinse is recommended by the ADA for children, although it notes that, since these topical products contain more concentrated fluoride (about 1,000 to 1,500 ppm for toothpaste and about 230 ppm for mouth rinse compared to 0.7 ppm recommended for public water supplies), parents should use "no more than a smear" of toothpaste for children younger than 3 years, and only a pea-sized amount for children ages 3 to 6 years; mouth rinses should be used only in children 6 years and older. These concerns, however, relate to the risk of fluorosis not ADHD (ADA, Fluoride: Topical and Systemic Supplements).
Keep in mind that other dietary sources, such as tea, can contain small amounts of fluoride. Drinking very large amounts of green tea and, to a lesser extent, black tea, on a daily basis may cause fluorosis. For details, see the Concerns and Cautions section of our Green Tea Supplements Review.
Also see the results from our tests of popular water filter pitchers, showing how much fluoride they remove from drinking water.
In addition, check out our article "Which ingredients should toothpaste contain, and which should be avoided?" to learn whether or not "natural" products or tooth powders are safe and effective for cleaning teeth.
Join today to unlock all member benefits including full access to all CL Answers and over 1,400 reviews.
Join Now
Already a member? Sign In Here.
Join now at www.consumerlab.com/join/