/ Can psyllium help control hunger and appetite?
Our Members Asked:
Can psyllium help control hunger and appetite?
---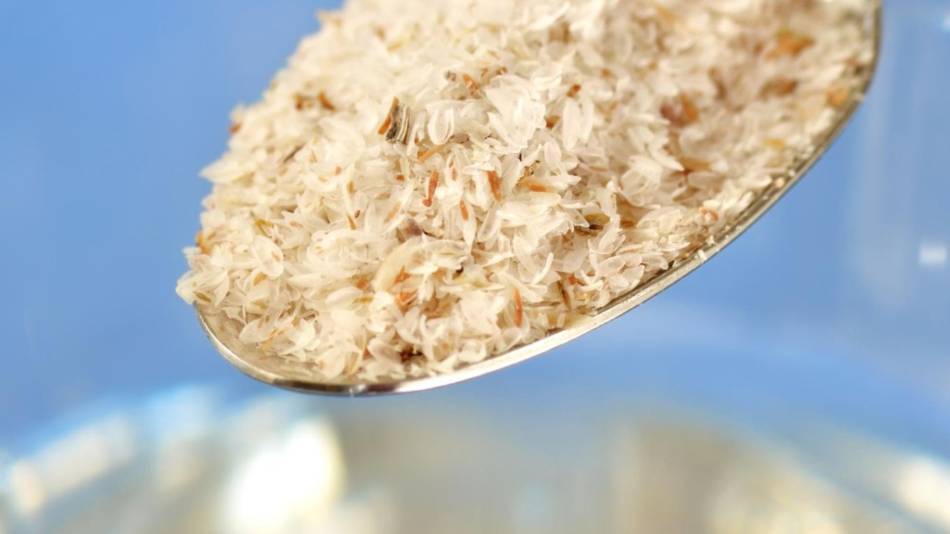 Answer:
Psyllium (such as in Metamucil®) may help control hunger. A clinical study (funded by the maker of Metamucil®) of 30 healthy adults put on reduced-calorie, low fiber diets found that drinking 6.8 g of psyllium (2 teaspoons) mixed with 1.2 cups of water before breakfast and lunch for 3 days modestly decreased hunger and desire to eat between meals, as compared to a placebo of matching taste and color. A lower dose (3.4 g) was not as effective and a higher dose (10.2 g) was no more effective. The specific psyllium product used was Metamucil Orange Sugar Free Fiber Singles (Procter & Gamble). Mild to moderate gastrointestinal side effects were reported in about 7% of people taking 6.8 g psyllium or placebo (Brum, 2016 Appetite).

As the participants were put on a low-fiber diet (to better assess the effects of psyllium), it's not clear if the same benefits would be seen for a person already consuming greater amounts of fiber from their diet. In addition, it is not known if taking psyllium is helpful in achieving weight control.

Psyllium, a gel forming viscous soluble fiber, may also improve blood glucose levels and insulin response and modestly lower total and LDL ("bad") cholesterol.

Psyllium can cause gas and bloating. Do not use psyllium if you have difficulty swallowing, and consult your doctor before using if you have kidney disease. In some people, regular use of psyllium may cause an increase in eosinophils (a type of white blood), levels of which are known to increase in response to allergens, infection or inflammation (Nelson, JAMA 1980). Psyllium can also affect the absorption of many drugs, so be sure to consult your physician if you are taking any medications.

A concern with psyllium supplements is that tests by ConsumerLab found many to have relatively high levels of lead, a toxic heavy metal. See the results in ConsumerLab's Psyllium Fiber Supplements Review, which includes more information about psyllium, its uses, dosage, and safety.
Join today to unlock all member benefits including full access to all CL Answers and over 1,400 reviews.
Join Now
Already a member? Sign In Here.
Join now at www.consumerlab.com/join/