/ Does Prevagen really improve memory?
Our Members Asked:
Does Prevagen really improve memory?
---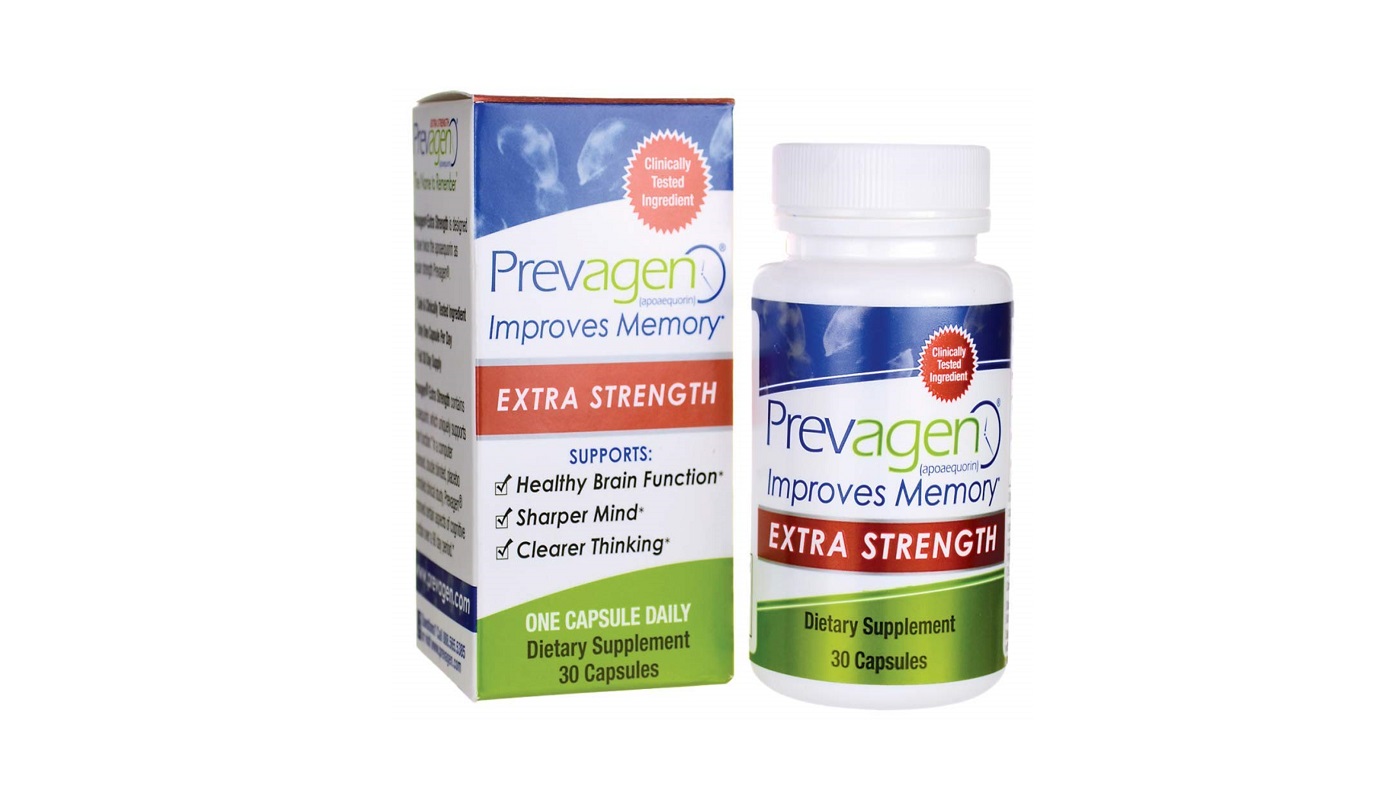 Answer:
According to the company's website, people who use people Prevagen (Quincy Bioscience) can "
experience improved memory, a sharper mind, and clearer thinking
. However, a review of the evidence indicates that these effects are not well substantiated. In addition, the FDA has warned Quincy Bioscience in the past against claiming Prevagen could treat conditions such as head injuries and Alzheimer's disease and for failing to report adverse reactions. The FDA has also claimed that the key ingredient, apoaequorin, a synthetic protein, is not an acceptable ingredient in a dietary supplement. The FTC is also pursuing a lawsuit against the company regarding its promotion of Prevagen.
For a more detailed look at the evidence, safety, ingredients, and history of Prevagen,
see the full answer >>
See ConsumerLab.com's Encyclopedia of Natural Products article about
Enhancing Memory and Mental Function
.
Join today to unlock all member benefits including full access to all CL Answers and over 1,300 reviews.
Join Now
Already a member? Sign In Here.
Join now at www.consumerlab.com/join/
18

Comments