/ I've heard that rice has high levels of arsenic. Does that mean rice bran oil does too?
Our Members Asked:
I've heard that rice has high levels of arsenic. Does that mean rice bran oil does too?
---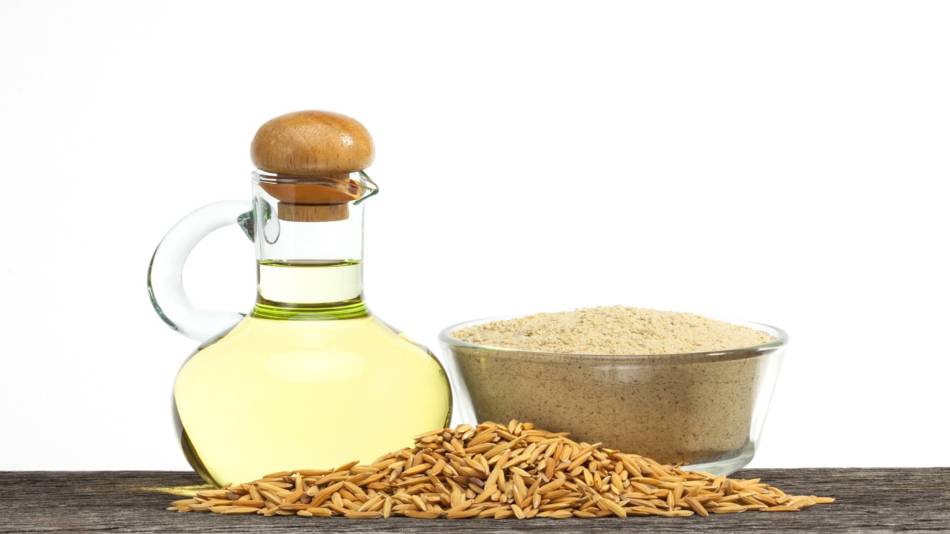 Answer:
Some rice and products made from rice, like rice cakes, flour and cereals, have been found to contain a considerable amount of the heavy metal arsenic - although only a few exceeded the cancer-warning threshold of the State of California (10 mcg per daily serving).

ConsumerLab.com routinely tests for arsenic (as well as lead and cadmium) in products that have the potential to be contaminated, including products which contain rice protein concentrate or rice bran, such as protein powders, greens and whole food powders and pills, and plant-based milks, as well as minerals and herbs.

Although arsenic can also occur in rice bran oil, it is believed to occur in much lower concentrations than in whole rice. One study of products in Japan found that rice bran oil contained only trace amounts of arsenic that were not of concern (0.03 mg/liter on average - equal to about 0.03 mg/kilogram) compared to much higher levels (0.14 to 0.28 mg/kilogram) found in products such as puffed rice, crackers and noodles (Sun, Environ Int 2009). These findings suggest that arsenic is not as easily taken up into the oily portion of rice as it is into other parts of the grain. It should also be kept in mind that rice bran oil is typically consumed in much smaller amounts than products made from whole rice products. The Food and Agriculture Organization of the United Nations and the World Health Organization have proposed a limit of 0.1 mg/kg of arsenic for rice bran oil (FAO/WHO Food Standards Program 2005) (which is about 3 times as high as that found in the Japanese study) although be aware that this standard does not currently apply to rice bran oil sold.
Join today to unlock all member benefits including full access to all CL Answers and over 1,400 reviews.
Join Now
Already a member? Sign In Here.
Join now at www.consumerlab.com/join/