/ Is Ester-C the best form of vitamin C?
Our Members Asked:
Is Ester-C the best form of vitamin C?
---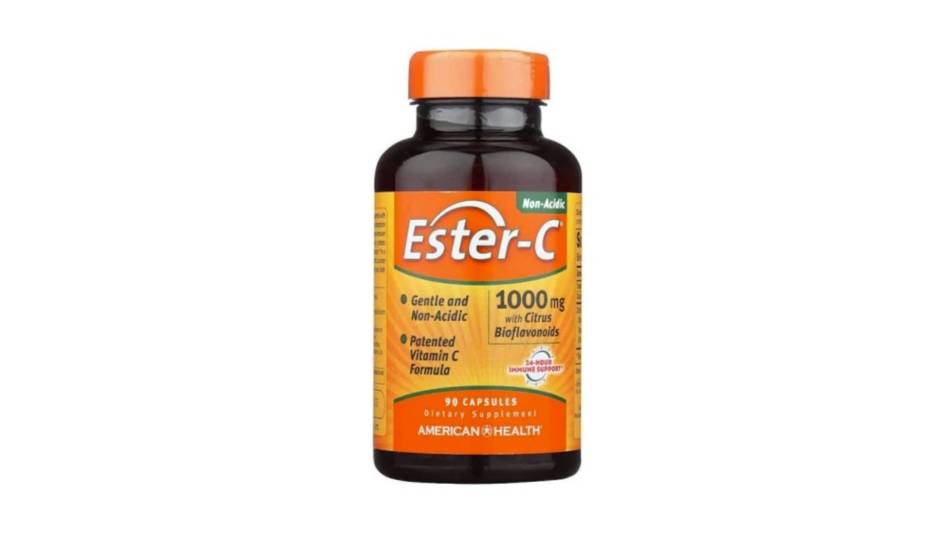 Answer:
Regular vitamin C, ascorbic acid, is acidic. This is not the reason why high-dose vitamin C sometimes causes diarrhea, but the acidity can cause stomach irritation in some people. If you want a less-acidic vitamin C, you can choose Ester-C (calcium ascorbate) or sodium ascorbate. With each, vitamin C is attached to (and is "buffered" by) calcium or sodium. If you are watching your sodium intake, Ester-C would be preferable. However, there is no evidence of a significant difference in the absorption of any of these forms of vitamin C.

More details about these forms, as well as our Top Picks for vitamin C supplements based on our tests and comparisons, are found in the Vitamin C Supplements Review. The review includes information about other forms of vitamin C, such as slow-release, L-ascorbic acid, ascorbyl palmitate, "fully reduced," liposomal, and PureWay-C, which includes fatty acids.
Join today to unlock all member benefits including full access to all CL Answers and over 1,400 reviews.
Join Now
Already a member? Sign In Here.
Join now at www.consumerlab.com/join/