/ How much bone broth do I need to consume in order to get a benefit?
Our Members Asked:
How much bone broth do I need to consume in order to get a benefit?
---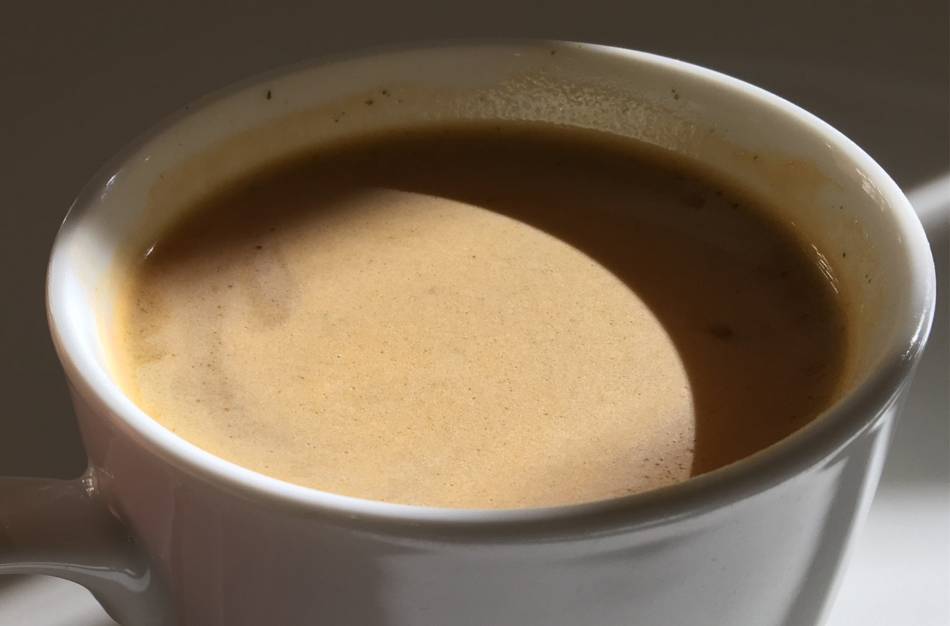 Answer:
That depends on your reason for consuming it.
Bone broth can be a good source of
protein
and contribute substantially to your daily protein needs — although some will provide far more protein than others. Our tests of popular bone broths found the
amounts of total protein
provided by a one-cup serving ranged from 3.8 grams to 17.6 grams, with the higher amount providing more than one quarter of the daily protein requirement for most adults.
Many people consume bone broth specifically for its
collagen
content -- which is part of its total protein. Amounts of collagen in bone broths are rarely listed on labels and ConsumerLab found that some products contained
almost 5 times as much collagen
as others, with amounts ranging from 2.5 grams to 11.5 grams. Be aware, however, that many of the benefits for which collagen is promoted, such as
reducing joint pain
,
improving skin and reducing wrinkles
, and
strengthening bones
and
nails
, are based on results of studies using specific forms of collagen from supplements, not bone broth. Even the evidence for the use of bone broth for
boosting the immune system
or
improving gut health
is
very preliminary
. The amount of collagen used in clinical trials has ranged from 2.5 grams to 15 grams, with most studies using 10 to 15 grams, as explained in the
ConsumerTips
section of our Bone Broth Review — which also explains
what to look for on labels
when choosing a bone broth product.
Note that bone broth is
not
generally a significant source of
vitamins and most minerals
— although it can contain a substantial amount of
potassium
. (Also, be aware some bone broths contain much higher
amounts of sodium
than others — and ConsumerLab found one product contained much more sodium than listed on its label).
For more about the evidence for bone broth, tips for taking, and our
Top Picks
based on taste and quality, see the
Bone Broth Supplements Review
.
Join today to unlock all member benefits including full access to all CL Answers and over 1,300 reviews.
Join Now
Already a member? Sign In Here.
Join now at www.consumerlab.com/join/
Comments