/ What are the health benefits of manuka honey, and is it safe?
Our Members Asked:
What are the health benefits of manuka honey, and is it safe?
---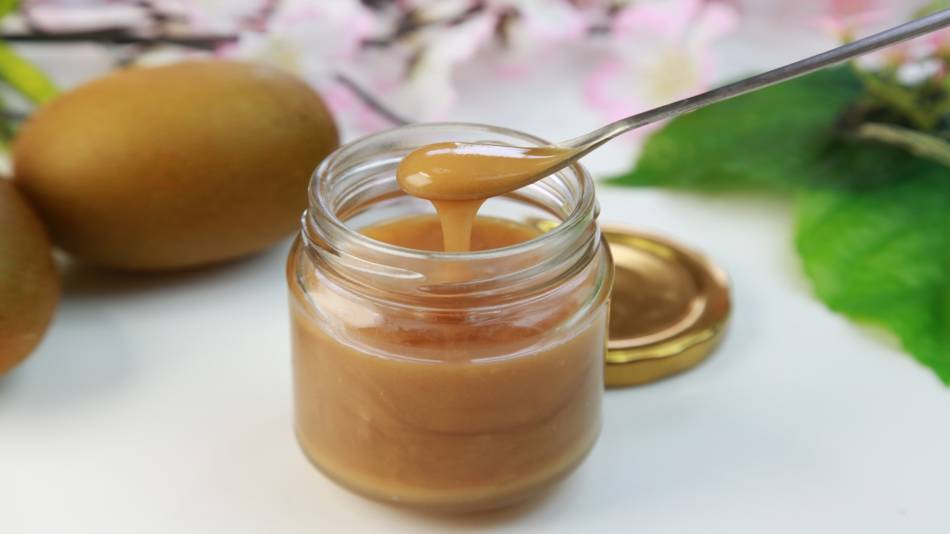 Answer:
Manuka honey has unique chemical characteristics and is promoted for a range of uses: Topically for wounds; orally for cough, constipation, gastric/stomach ulcers, and gastroesophageal reflux disease (GERD); and as a mouthwash for gum disease.
Sign in as a member to learn if manuka has proven health benefits or possible safety concerns. Also, find out how products on the market compare and which is our Top Pick. Products compared are Manuka Honey Multifloral 80+ MGO by Manuka Doctor, Manuka Honey UMF 20+ MGO 829+ by New Zealand Honey Co, MGO 573+ | UMF 16+ Manuka Honey by Manuka Health, MGO 950+ | UMF 22+ Manuka Honey by Manuka Health, Multifloral Manuka Honey MGO 50+ by Comvita, Raw Manuka Honey by Manuka Health, Raw Manuka Honey MGO 1000+ by Manukora, and Raw Monofloral Manuka Honey KFactor 16 by Wedderspoon. [Note: ConsumerLab has not tested manuka honey products but may do so in the future.]
In addition the results of its expert testing, ConsumerLab uses only high-quality, evidence based, information sources. These sources include peer-reviewed studies and information from agencies such as the FDA and USDA, and the National Academy of Medicine. On evolving topics, studies from pre-print journals may be sourced. All of our content is reviewed by medical doctors and doctoral-level experts in pharmacology, toxicology, and chemistry. We continually update and medically review our information to keep our content trustworthy, accurate, and reliable. The following sources are referenced in this article:
Join today to unlock all member benefits including full access to all CL Answers and over 1,400 reviews.
Join Now
Already a member? Sign In Here.
Join now at www.consumerlab.com/join/