/ Should olive oil be refrigerated?
Our Members Asked:
Should olive oil be refrigerated?
---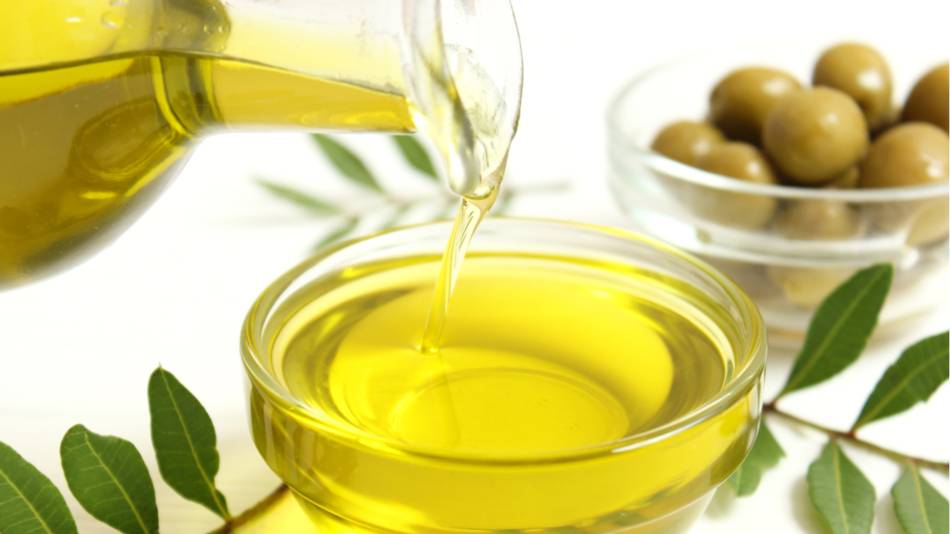 Answer:
It is not necessary to refrigerate an unopened bottle of olive oil. Even after being opened, refrigeration is not necessary as long as stored properly. However, if you won't be using an opened bottle for several weeks, refrigeration may help preserve the oil until you need it. Just be sure to let it warm to room temperature afterward so that it is completely liquid before using.

For more information about olive oil storage, as well as our tests, comparisons, and Top Picks, see our Extra Virgin Olive Oils Review.
Join today to unlock all member benefits including full access to all CL Answers and over 1,400 reviews.
Join Now
Already a member? Sign In Here.
Join now at www.consumerlab.com/join/